Mission + Vision:
Arrows + Hope's mission is to point orphaned and vulnerable children to HOPE in Christ through discipleship and education. Our vision is to see lives and communities transformed because of children who are living out their faith and HOPE in Christ.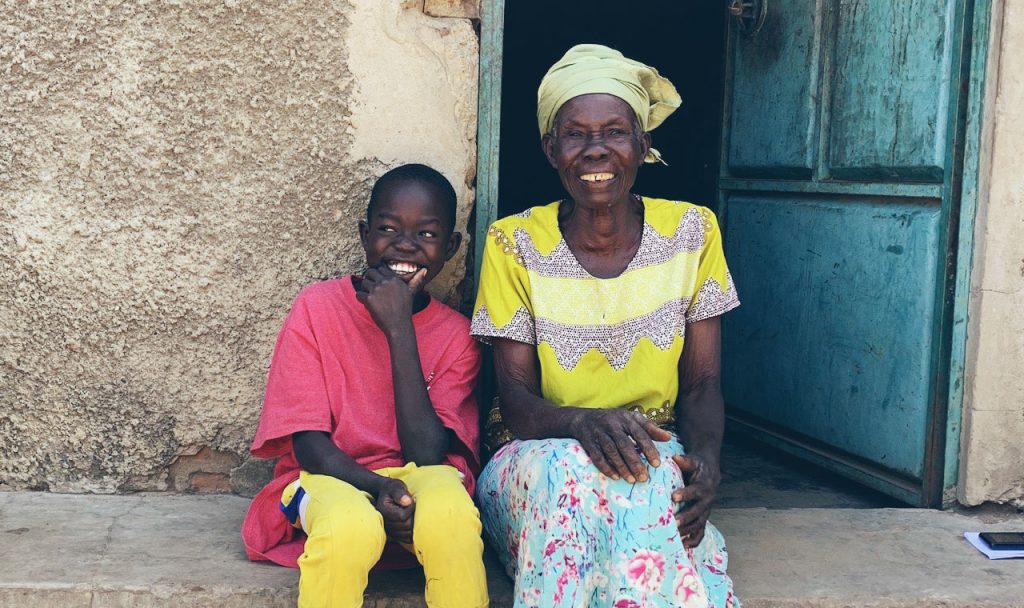 The meaning behind the name:
Children are a heritage from the Lord…
like arrows in the hands of a warrior are children."
Psalm 127:3-4
Arrows:
Psalm 127:3-4 refers to children as arrows. God values children, and so do we.
Hope:
We continually point each child towards hope in Christ, through all we do.
Symbol:
The symbol in our logo is made up of arrows which point toward the center, creating a cross, symbolizing our mission to point orphaned and vulnerable children to hope in Christ!
Our Guiding Principles

We value:
Each Child
Every child is unique, which is why we make decisions about education and discipleship based on what is best for each individual child.
Family
We provide orphaned and vulnerable children an education to keep families together, children out of orphanages, and youth off the streets.
Prayer
We believe in the power of prayer, and approach all we do in prayer.
Biblical Truth
It is our desire to live out the truth as we read it in God's word, and use the Bible as our guide in all areas of ministry.
Serving
As leaders, we believe we are called to lead others and develop leaders by serving them.