…His mercies never come to an end;
they are new every morning…

– Lamentations 3:22b-23a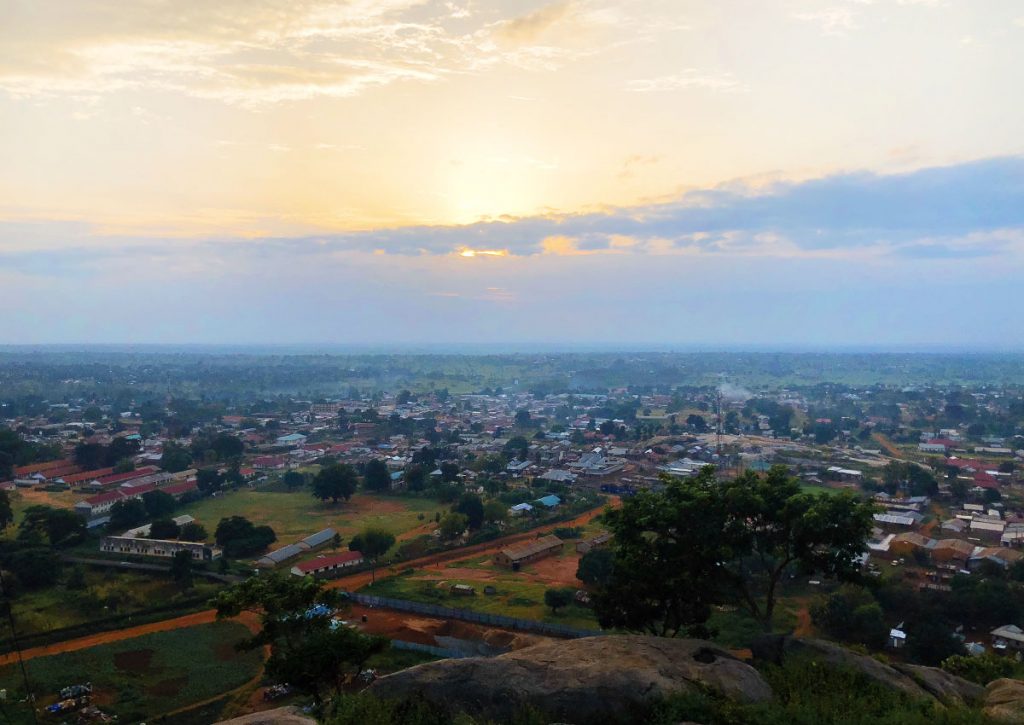 Some days are just hard, and sometimes those days turn into weeks, months, or even years. God's promise of new mercy each day gives us great hope in the battles we face, like a ray of sunshine breaking through the darkness.
This has been true for Betty.  Betty is an orphan who lost both her mother and father, making life extremely difficult for her.  She became pregnant with twins, and gave birth to two boys with no means to provide for them or even herself.  Betty was sponsored and attending school, but dropped out when she became pregnant.  Soon after birth, it was clear one of Betty's children was not thriving.  He was malnourished and it was obvious something was not right.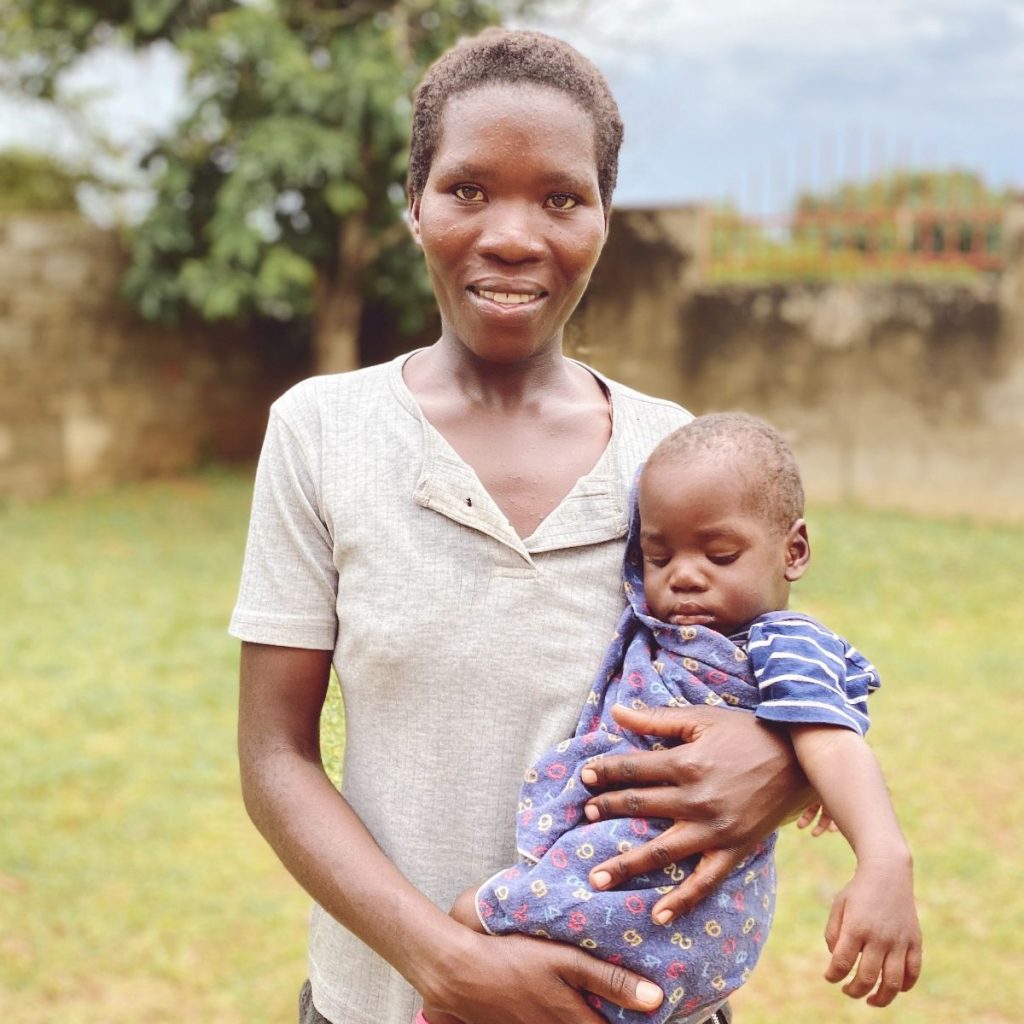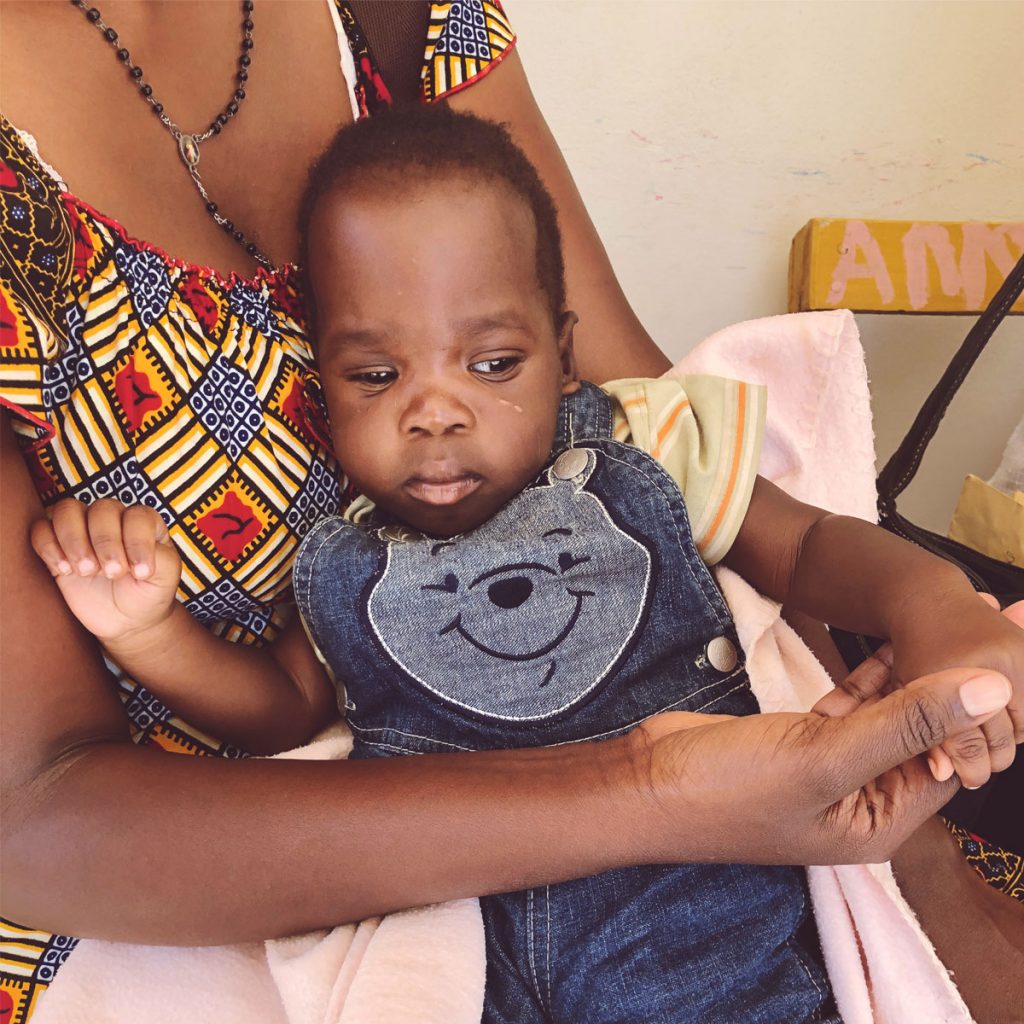 Betty's sponsors desired to come alongside of her during this difficult time. They assisted with support and medical assessments for her sweet boy, Apio. Betty continues to persevere because of her hope in Christ and the encouragement she continues to receive from her sponsor and team in Uganda.
The Uganda team is seeking medical care for her child and will be assisting her with setting up a small business to help support herself, when the time is right.  Betty is gifted at beading and makes beautiful beaded purses!  This also helps to support her and her precious children.  We are grateful for the team on the ground and her sponsors who continue to point Betty to hope in Christ and remind her of His compassion, which is fresh every morning!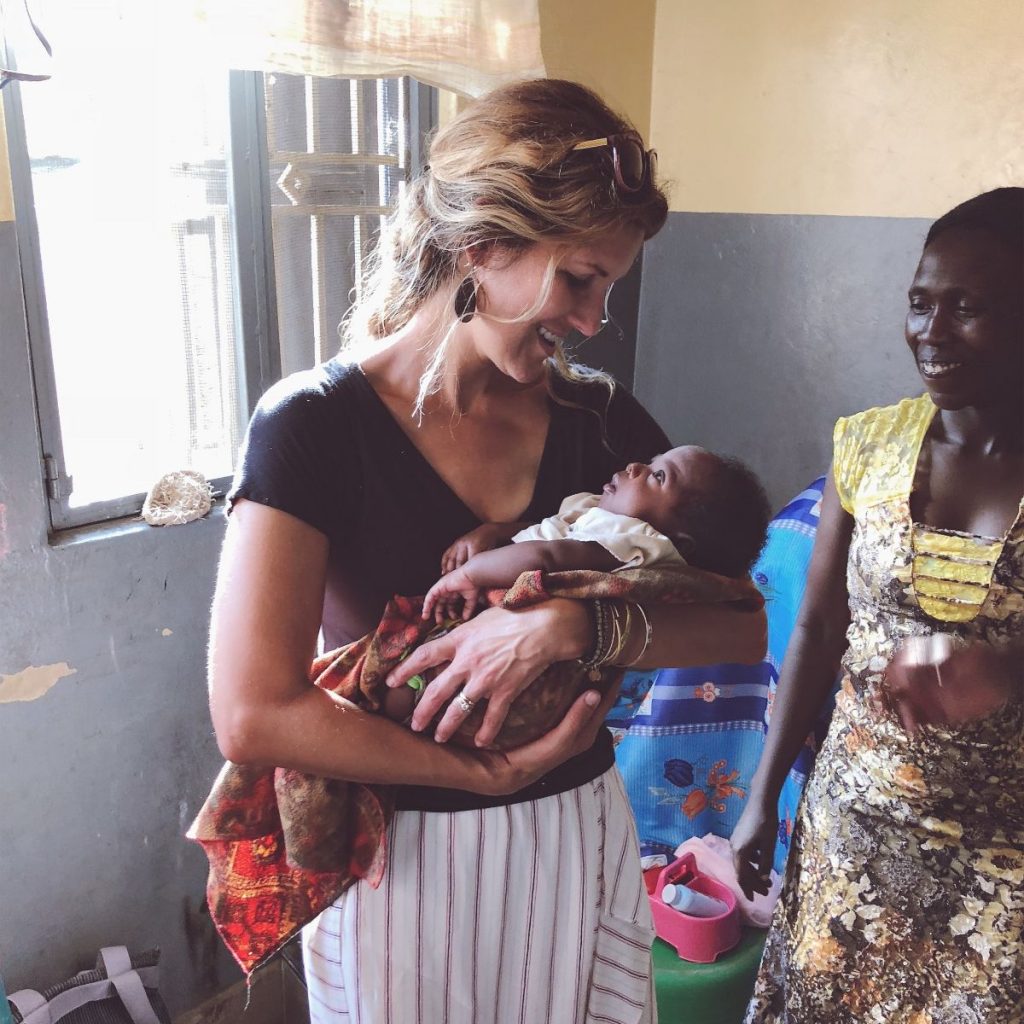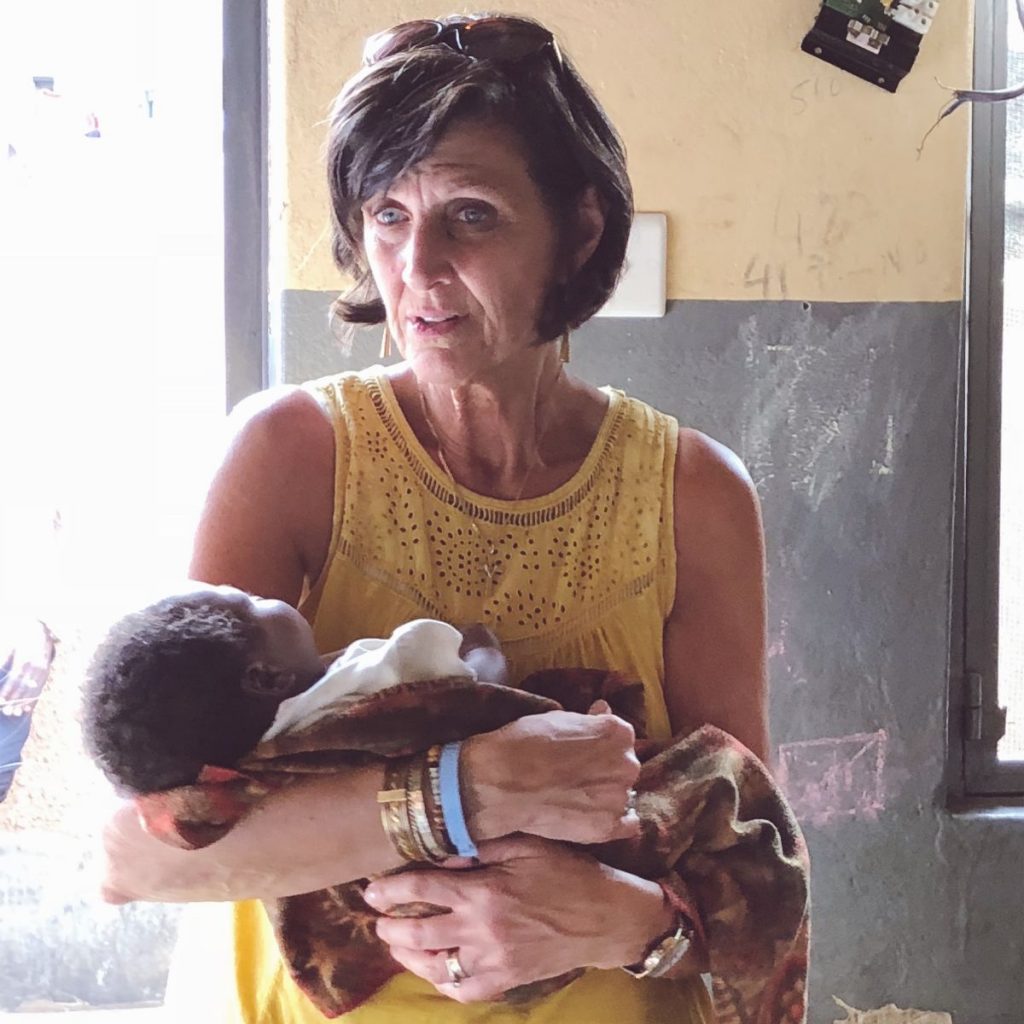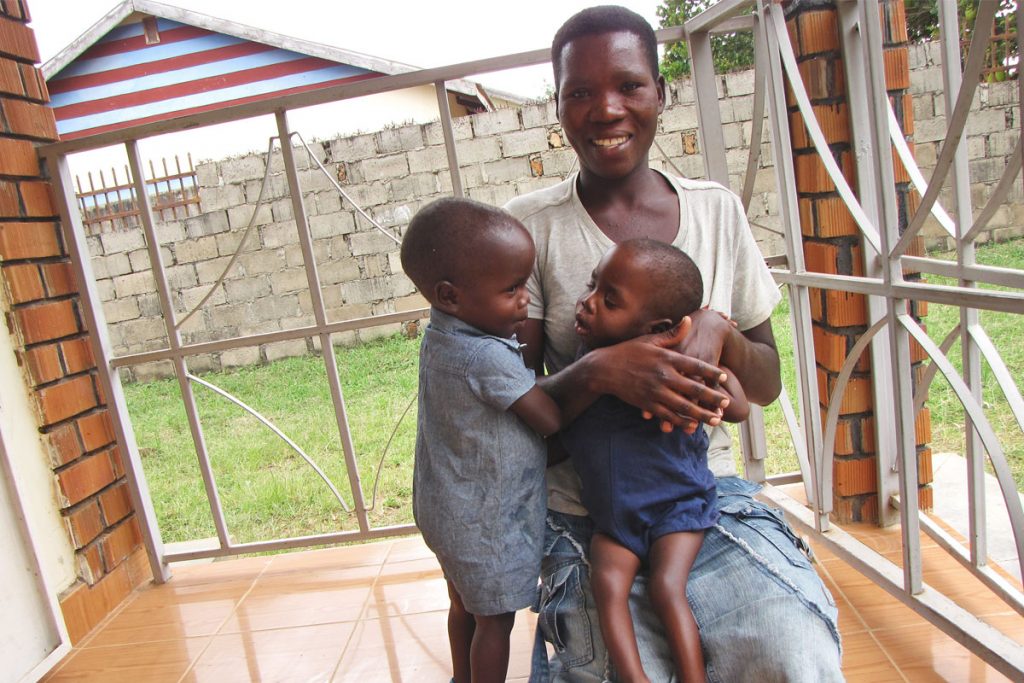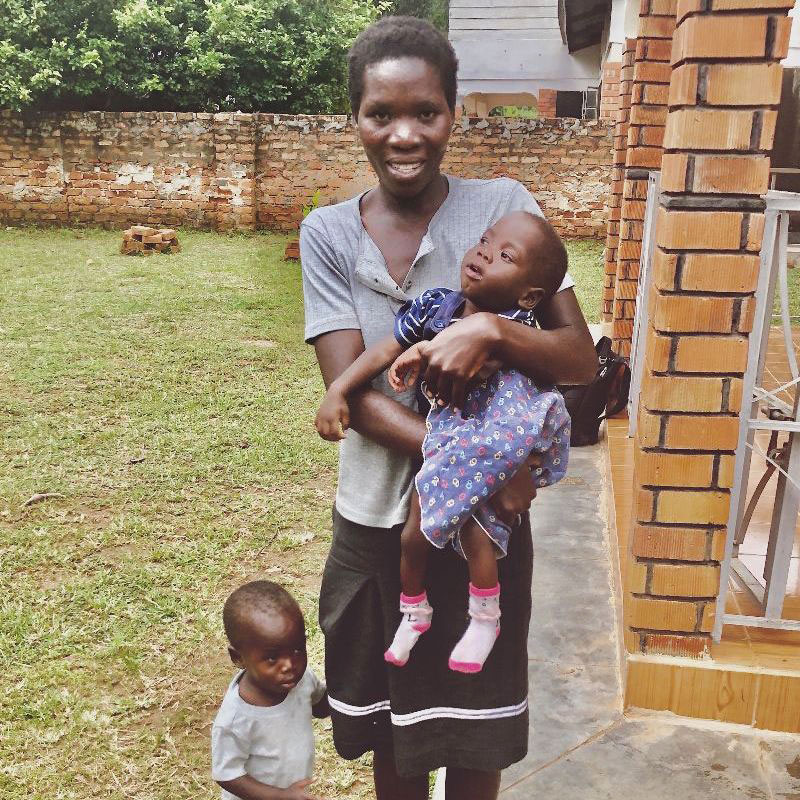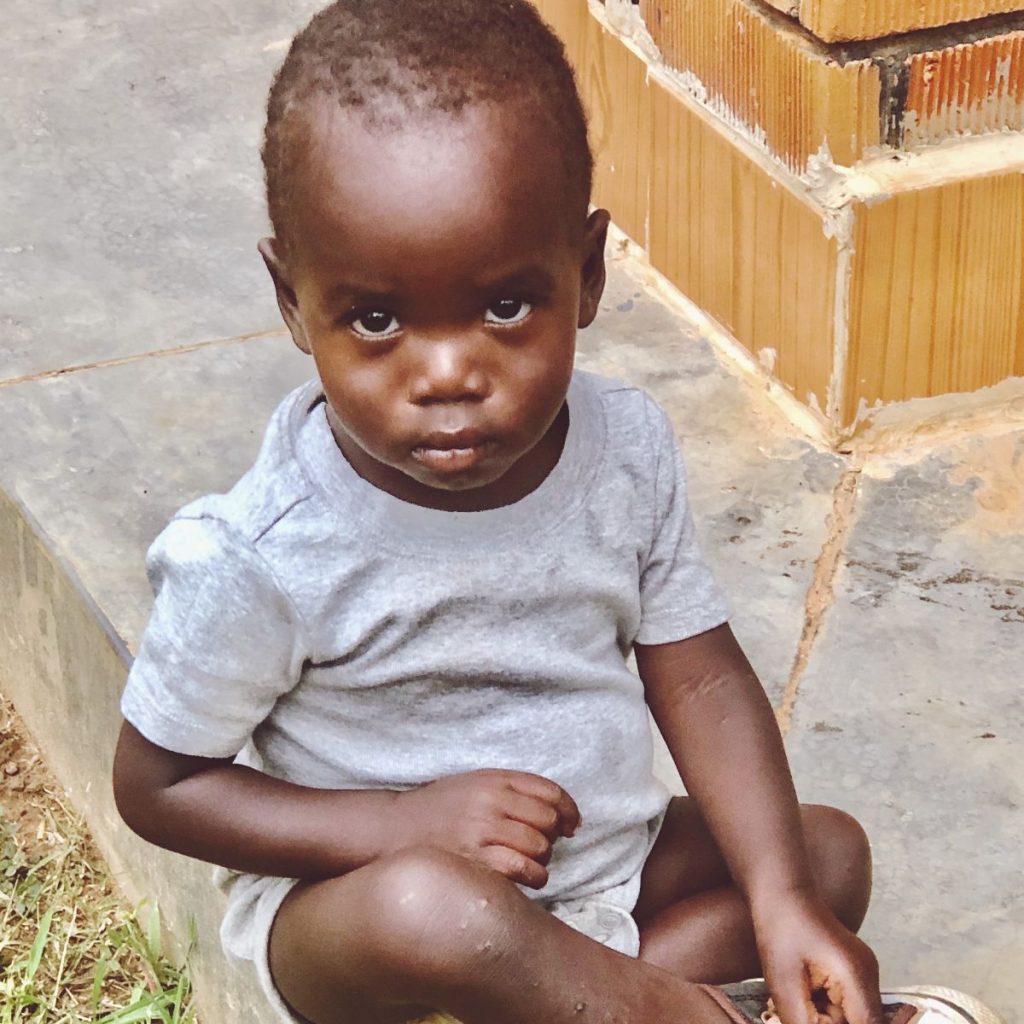 ---
Prayer Request
Thank you for your continued support and prayers as we enter this new year of 2020! A team of five will be traveling to Uganda during the last two weeks of January. They will be assisting the Uganda team as they hold a special Christmas celebration for all Arrows and Hope children and their caregivers, as well as many other things!
Please pray for health and safety for those traveling and that God will use them to shine His light in the darkness!