In October, the Arrows + Hope US team visited the home of Peace, mother to three sons: Isaac, Grace, and Emmanuel. All three of Peace's sons are sponsored.
Peace recently moved into a new home, consisting of one small, cement room. She and her three sons, who stay with her during school holidays, were struggling to sleep with one twin bed and a thin mat on the floor. Moses, our driver and also the director of a mechanic apprenticeship program which some of our sponsored children are currently attending, suggested providing a triple bunk bed to help this sweet family's sleeping situation.
Below are photos of Peace's evident joy as she receives this gift of a new bed for her family!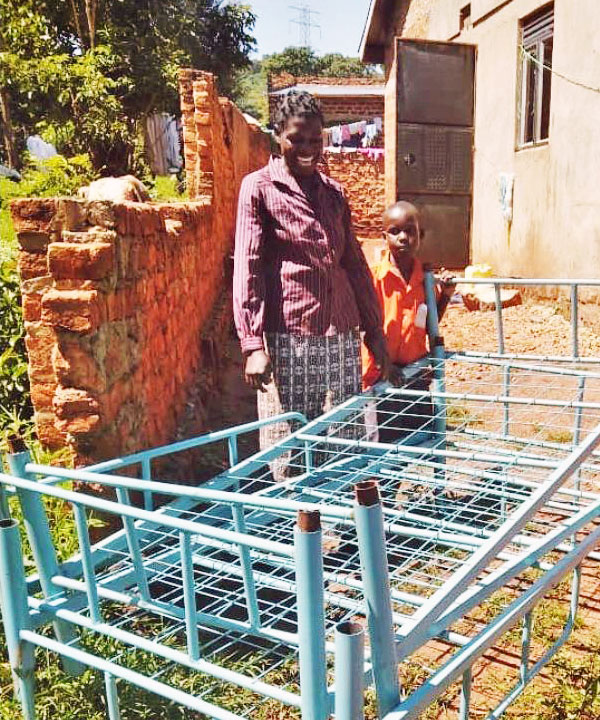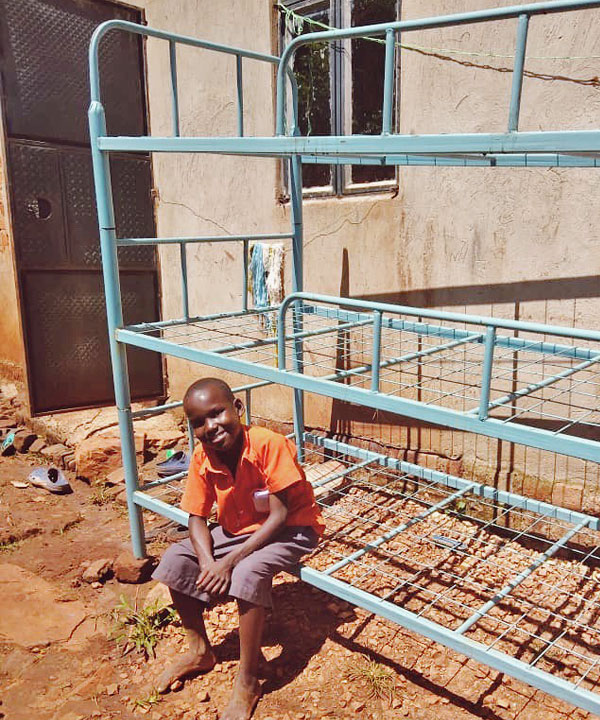 ---
Training & Team Building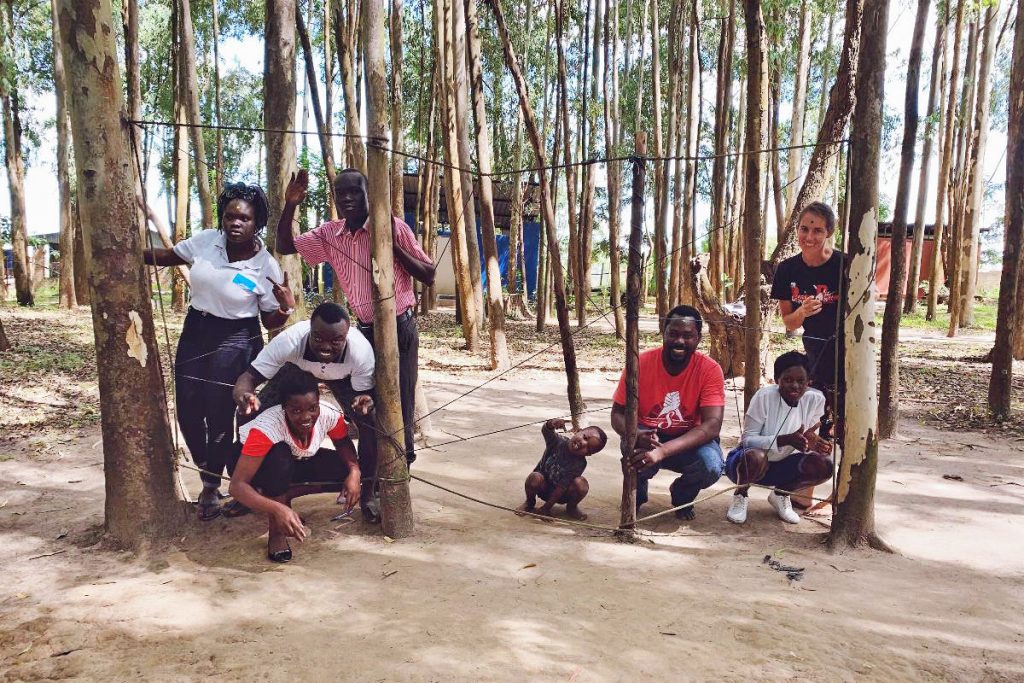 In early December, Arrows + Hope staff joined LoCoDi, a community-based organization working within Soroti, for a five-day training workshop and retreat in Gulu. The focus of the workshop was on financial management and funding proposal development. On the last day, the group participated in team-building games, along with zip lining!
We are thankful Claude and Sophy were able to participate in this experience in order to grow as leaders and as a team. We are also grateful for Ruudy and Becky Olupot, who oversee the Arrows + Hope ministry, for their organization of this team building event!