It is hard to come up with the words to say during a time like this.  Over the past couple of weeks, the lyrics to the song "Way Maker" by Leeland continue to run through my head:
You are here, moving in our midst, I worship you
You are here, working in this place, I worship you
You are waymaker, miracle worker,
promise keeper, light in the darkness
My God, that is who you are
Even when I don't see it, You're working
Even when I don't feel it, You're working
You never stop, You never stop working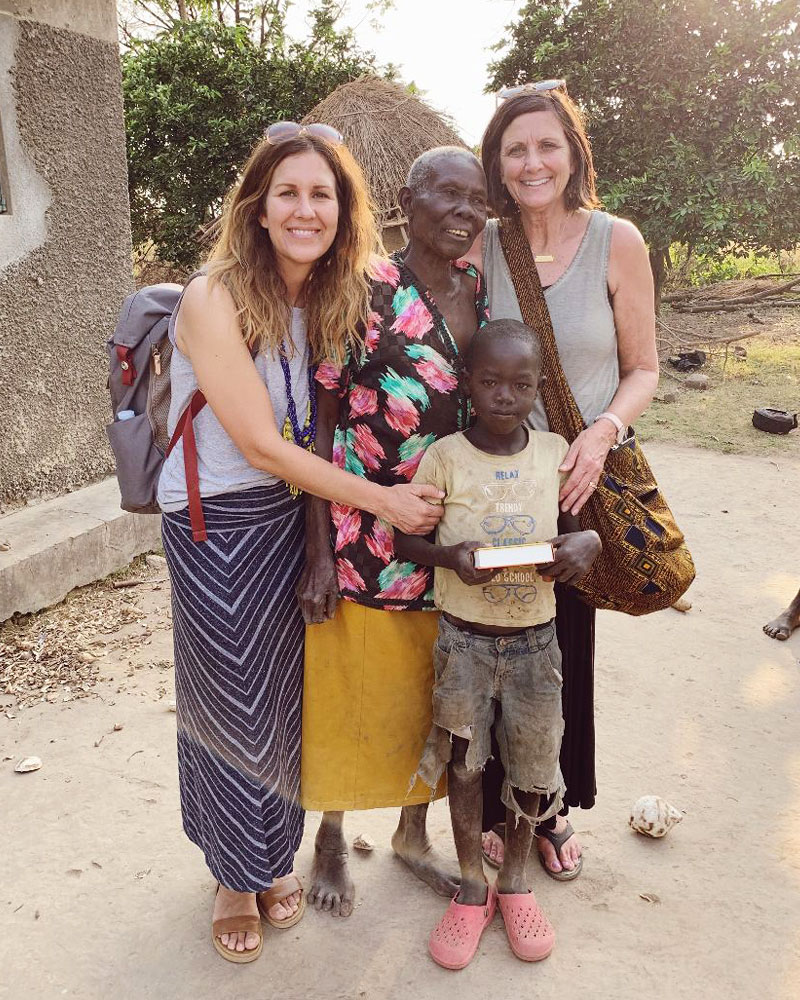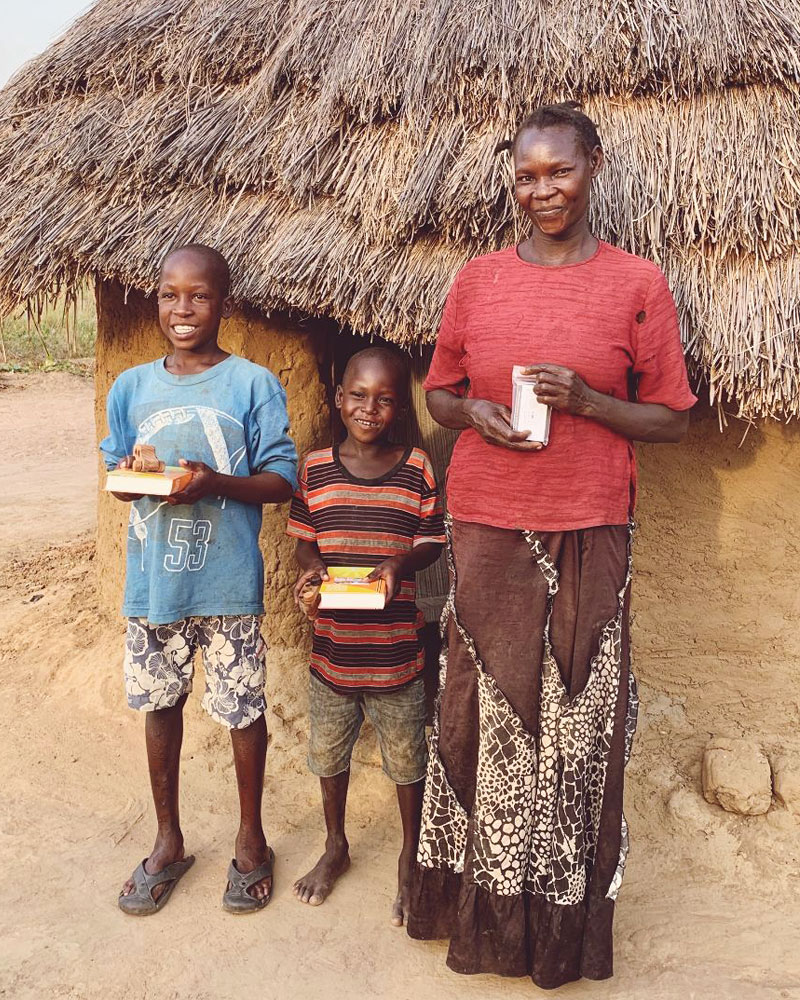 It has reminded me that while so many things are changing around us, He remains constant. Situations are not only changing in our communities here in the US, but they are also changing for our children in Uganda.
Just yesterday, it was announced by the Ugandan government all schools will be closed for 30 days beginning on Friday. We are in contact with our team in Uganda to arrange for all A+H children to be transported back to their homes.
The issue we face now is many of these children are dependent on the food they receive from school for survival.  Food prices in Uganda are already beginning to climb which will make it even more difficult for single mothers and grandmothers who are now feeding all of their children from home.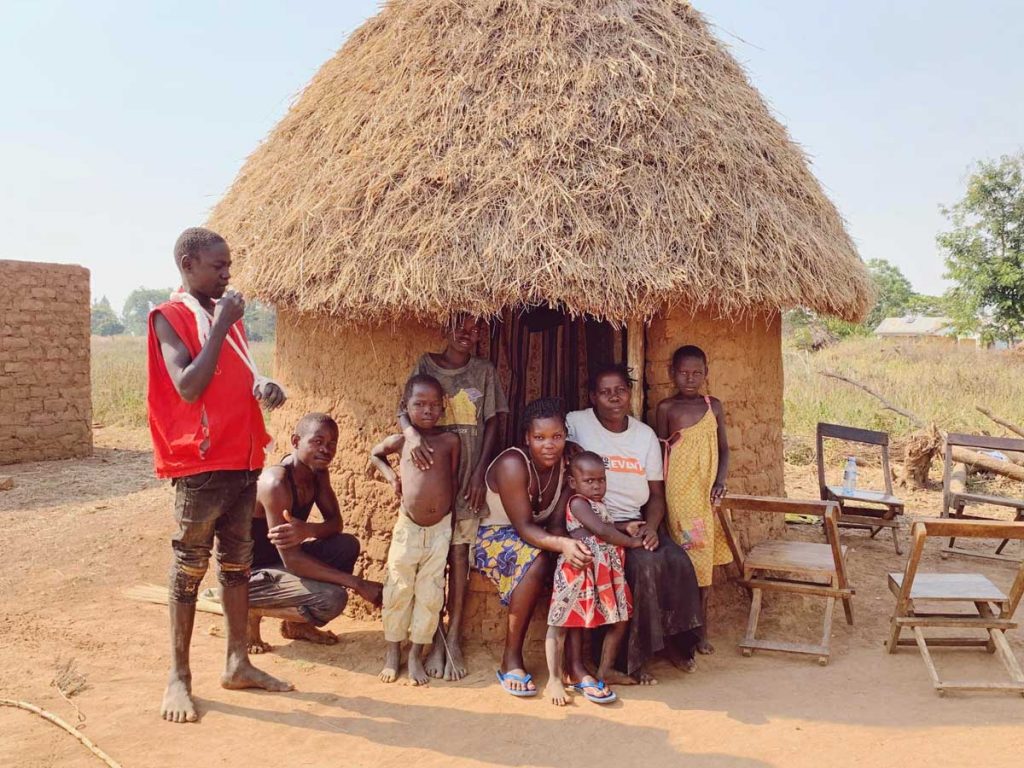 We also have several older girls who have no place to stay. Since our visit this past January, we have been strategizing with our team in Uganda about setting up a transition home which would serve as temporary housing for older girls who are at risk when they are not at school. We currently have two girls living at the A+H offices due to unsafe circumstances at home.
In January, we listened to the stories of several girls. One girl came home to find her mattress soaked in water, and shared that the wife of her uncle does not want her staying with them. Another young girl sat crying as she shared about how afraid she is to stay in her home as her father beats her when he comes home. She is a Christian and he is a Muslim. He has many wives, and she never knows when he will come by their home where she often stays alone.
While we have spent the last couple months praying and trying to figure out the best way to help without actually hurting, it is clear these girls need a place to stay right now. With the news of schools shutting down for the next 30 days, the need is only greater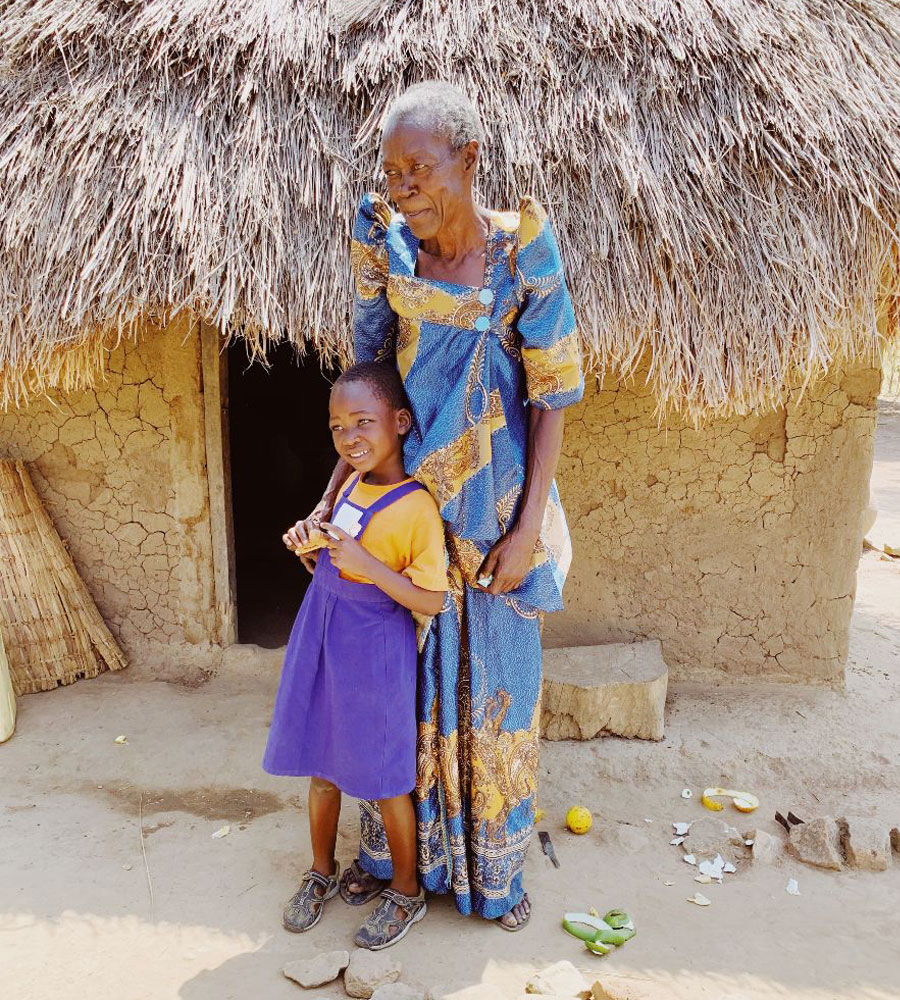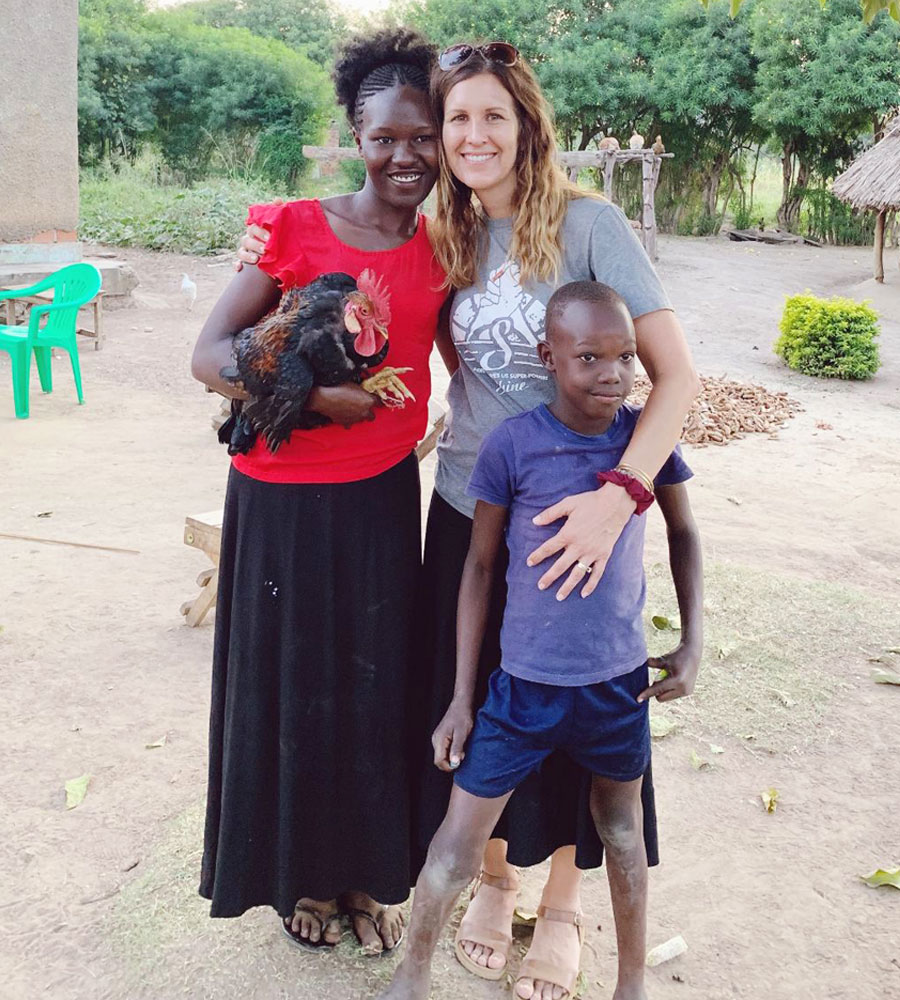 ---
How can you help?
Pray for the children and their caregivers.
Consider a financial gift to support the transition home on a monthly basis. A total of $400/month will cover all costs for rent, food, training, etc. for four girls. We have also been asked by government officials to consider providing temporary housing for girls they find on the streets while they attempt to find their families in order to resettle them. They are currently having to lock them in jail cells while they undergo the process of resettling them.
Consider giving an extra financial gift to help the single mothers and grandmothers with feeding their children.
Please note if a donation is for the transition home or support for single mothers and grandmothers. Please contact us with any questions.