So do not fear, for I am with you; do not be dismayed, for I am your God. I will strengthen you and help you; I will uphold you with my righteous right hand.

– Isaiah 41:10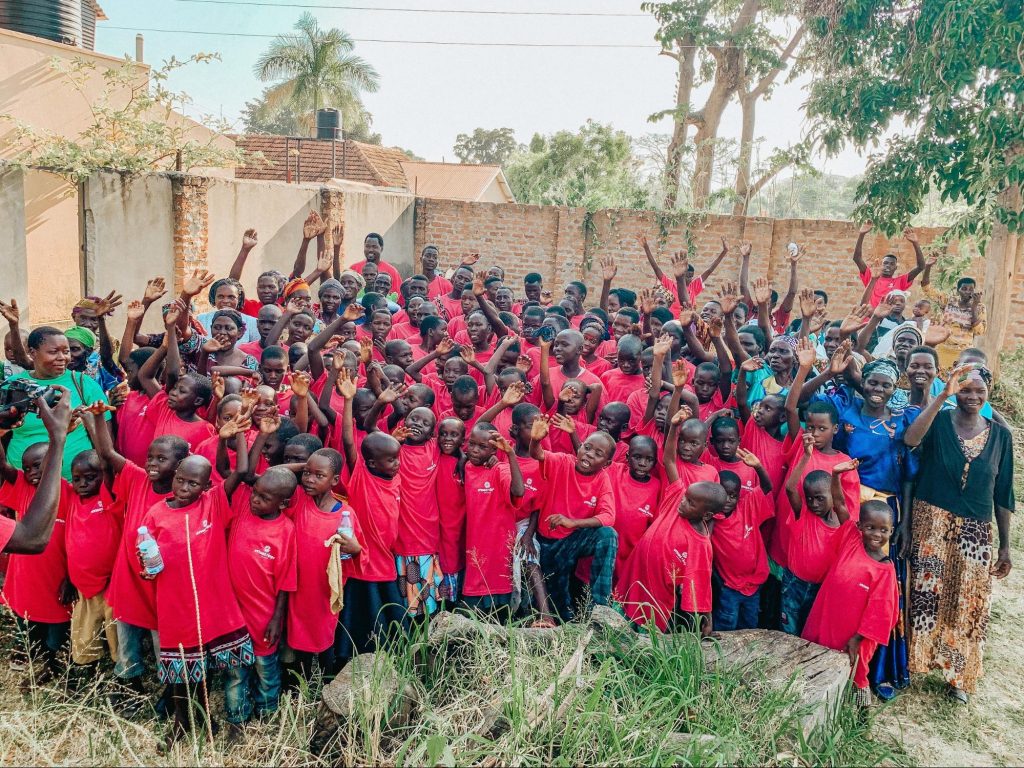 This update might be a bit long, but it is filled with beautiful and hard stories of families and caregivers we have come alongside of during this time. Without your generous donations, prayers, and continued support, this would not be possible. Thank you once again for being a blessing and the answer to someone's prayers.
Written by Claude, A+H Social Worker
As much as the Government of the Republic of Uganda is working hard in fighting the Covid-19 Pandemic, truck drivers from neighboring countries (Tanzania, Kenya, Burundi and the Democratic Republic of Congo) continue posing a big threat to Uganda. The economy is brought down to its knees in attempts to defeat the pandemic.
The effects of the Covid-19 Pandemic have continued to affect the lives of the people all over the country, especially the common man. Though the Government is giving relief aid in the form of food, this is yet to be seen in the rural areas of Uganda. In some points, people have started going against the restrictions set by the Government. Boda Boda drivers deliver their services past the designated time, others carry passengers (which is totally prohibited), and small local markets have been established against Government rules. All these are done in a bid to raise enough money to buy essential items while in the lockdown. Some people have ended up in police cells for violating the guidelines, charged for attempted murder.
The major problem is finding food. Most of the people in both rural and semi-urban areas do not have vegetables. Their normal ways of earning have been disrupted by the current restrictions by the Government and World Health Organization to stop the spread of Covid-19. Some see it as a deliberate move by the Government to violate their human rights, while to others, it is life.
Since Arrows + Hope raised some funds for the acquisition of food items for the most vulnerable and affected children during this difficult time, we were able to support some families as listed below, as well as others: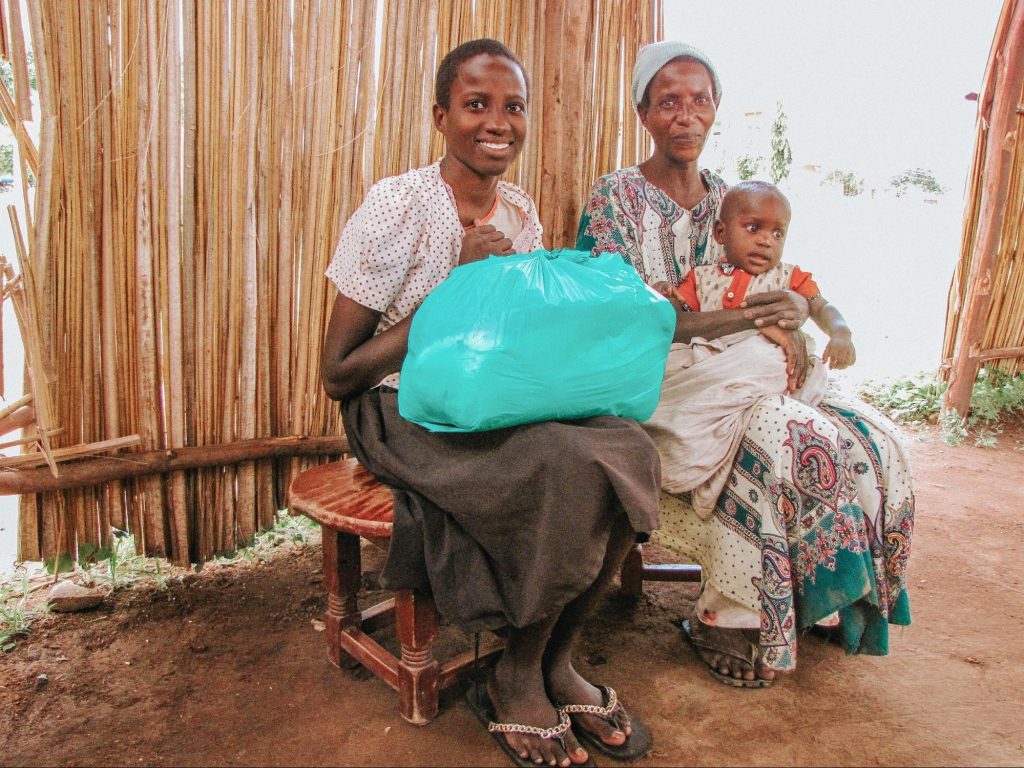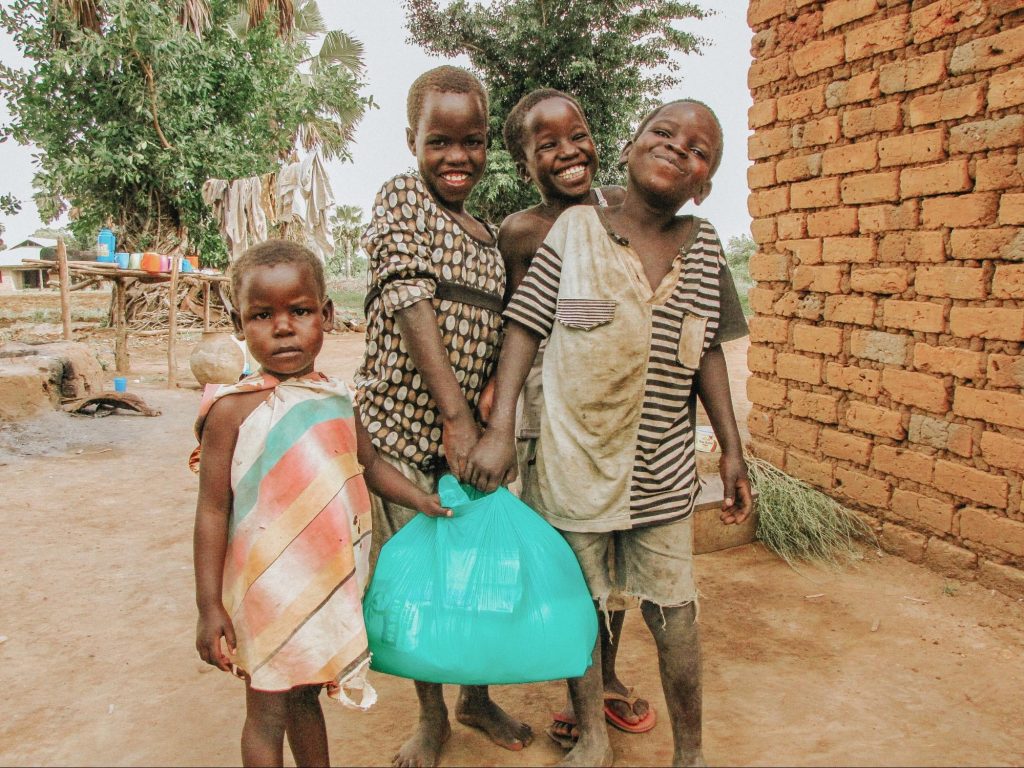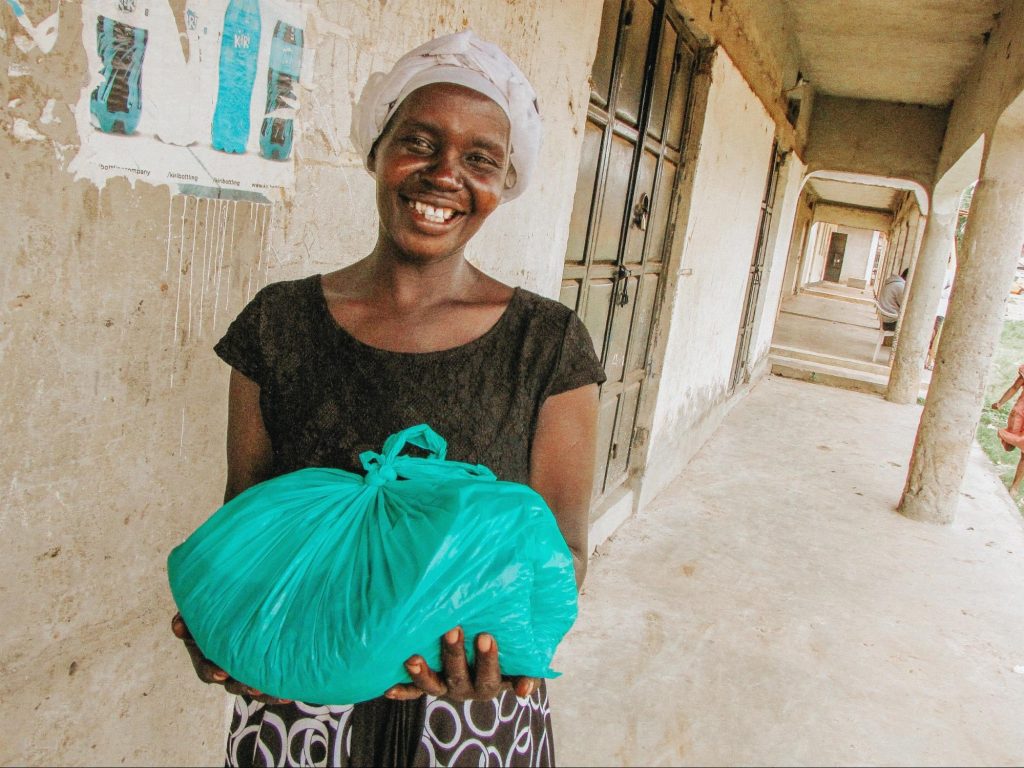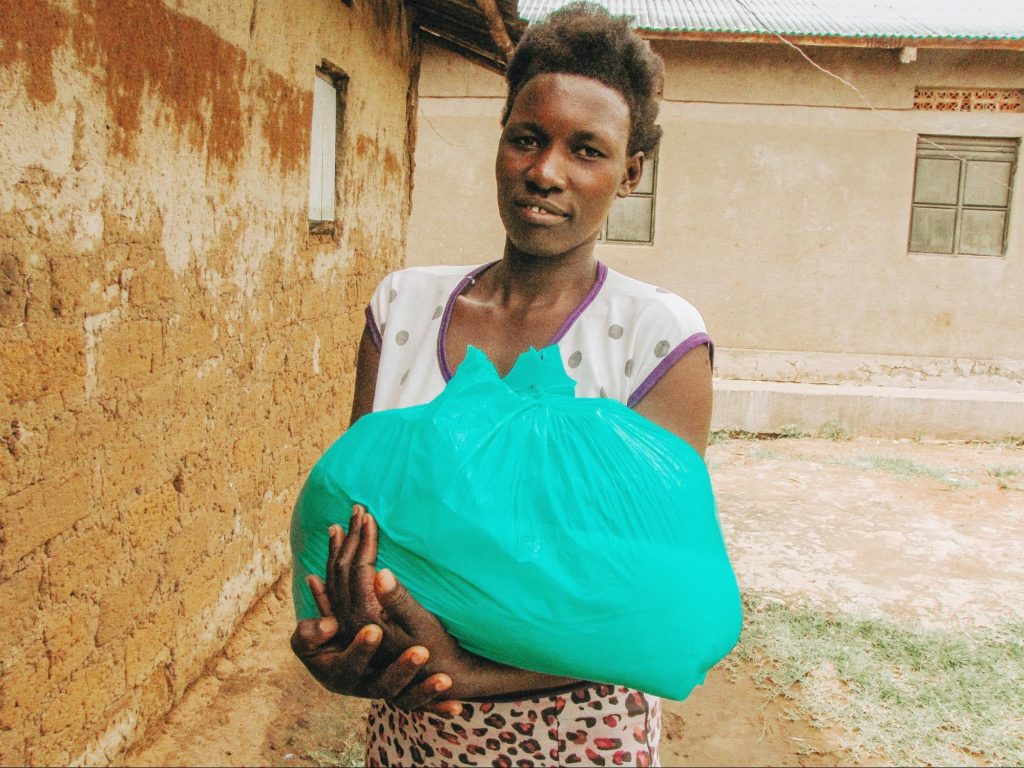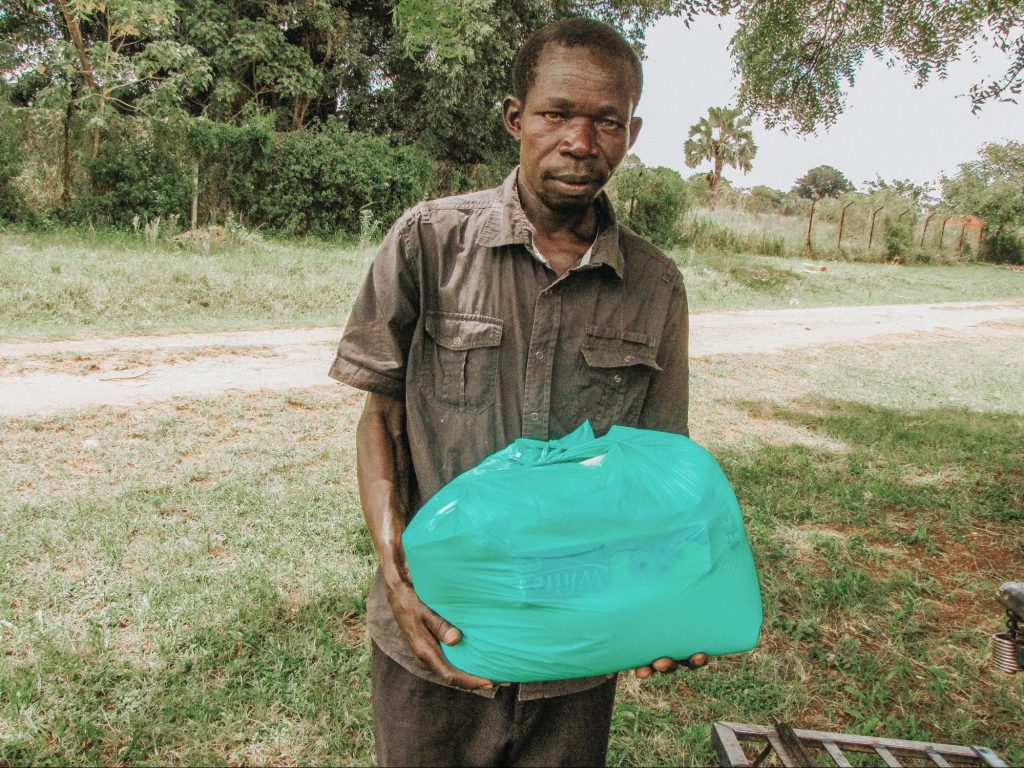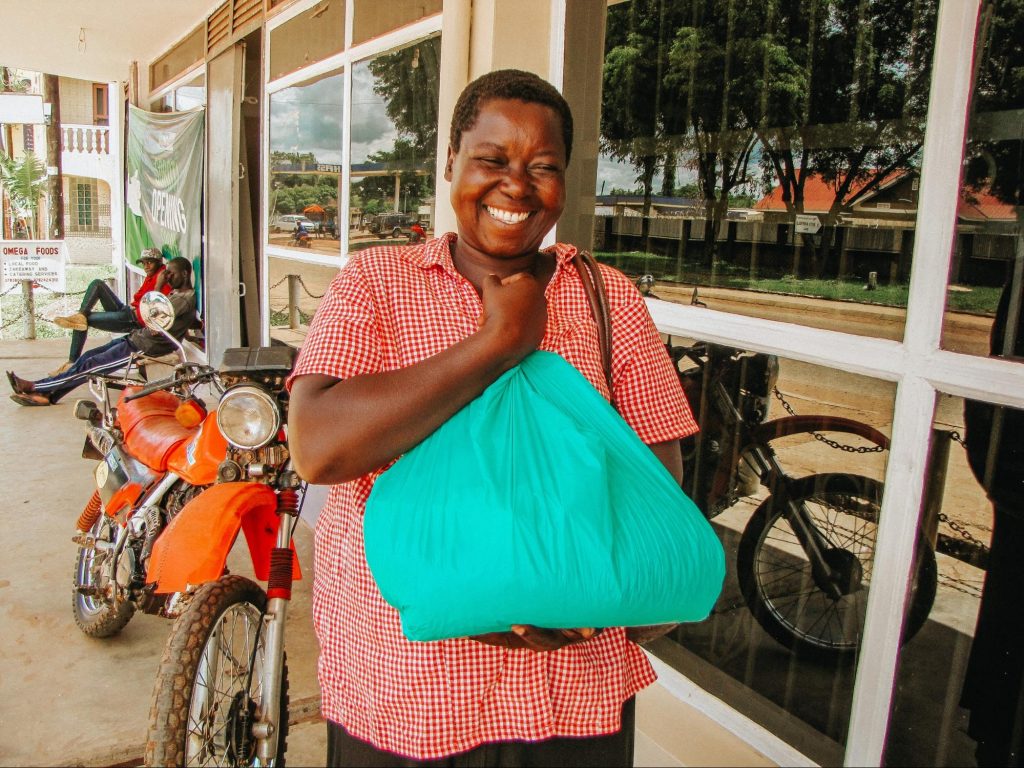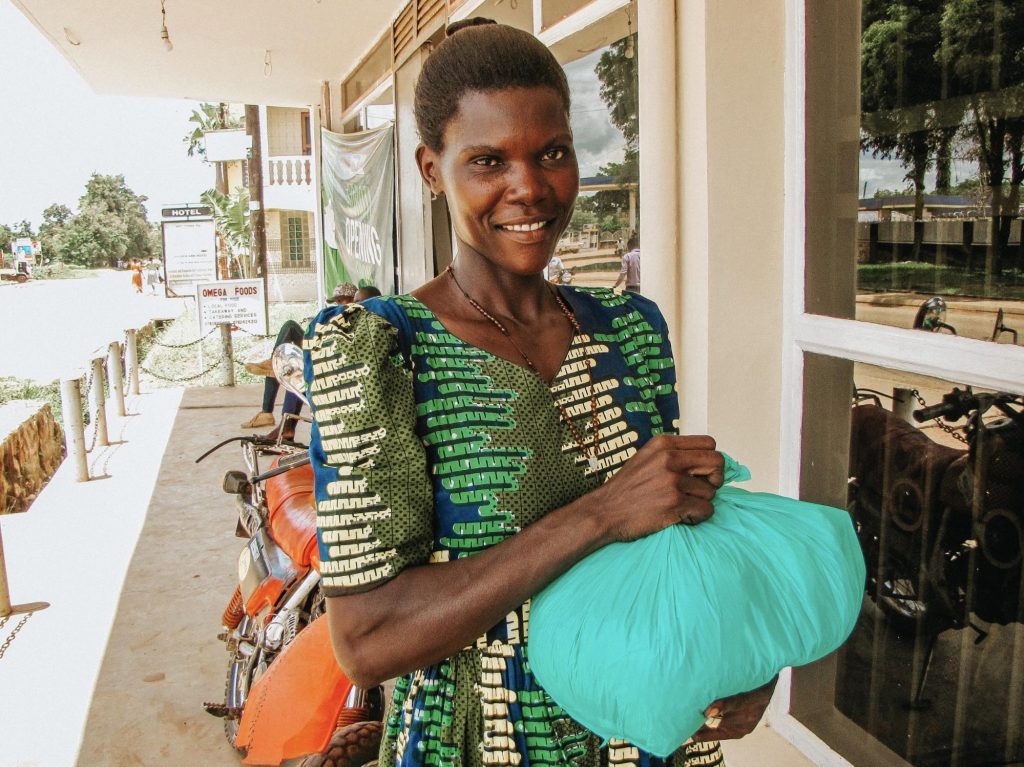 Receiving food aid from Arrows + Hope was a real blessing to the family as a whole. We could not ride to their house since the president does not allow anyone to visit or distribute food to the locals. If caught, one is charged with attempted murder.
Availing food and non-food items to the families of our children affected by Covid-19 has proved to be a blessing to beneficiaries. It is help given at the right time.
Arrows + Hope is still desiring to help many more families as we can because the chances of the economy recovering anytime soon are very slim. Looking at the different categories or zones we put each family, cases in each category keep going up / increasing.
We thank the donors for their continued and generous giving to the children and their families at a time like this. Many lives have been preserved and transformed by this project.
---
Safehouse Update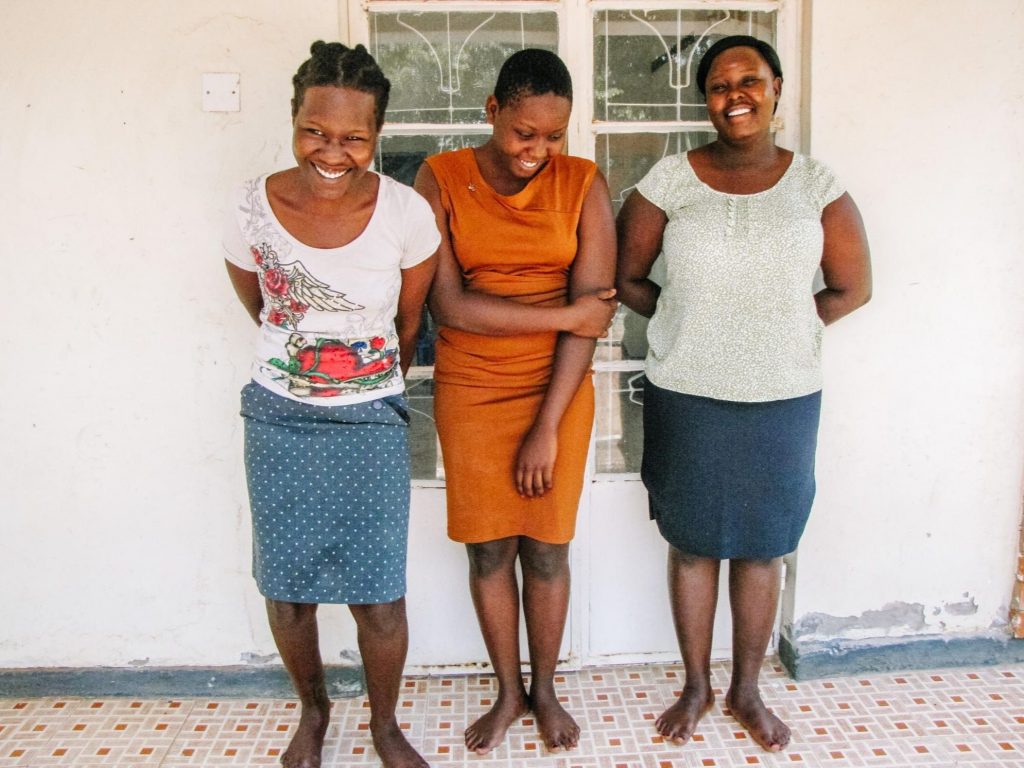 These three beautiful young women recently moved into the Arrows + Hope Safehouse. We give thanks to God for opening doors and hearts to provide a safe place for them to stay. It is our hope and prayer the Arrows + Hope Safehouse will be a temporary refuge providing hope and healing.