Arrows + Hope children and their families continue to express how grateful they are for the gift of food and quick-growing seed during this difficult time. We are thankful for the village of people, on this side of the ocean, who have surrounded these beautiful families with the love of Jesus, as well as the Uganda team who continues to point them to Hope in Christ.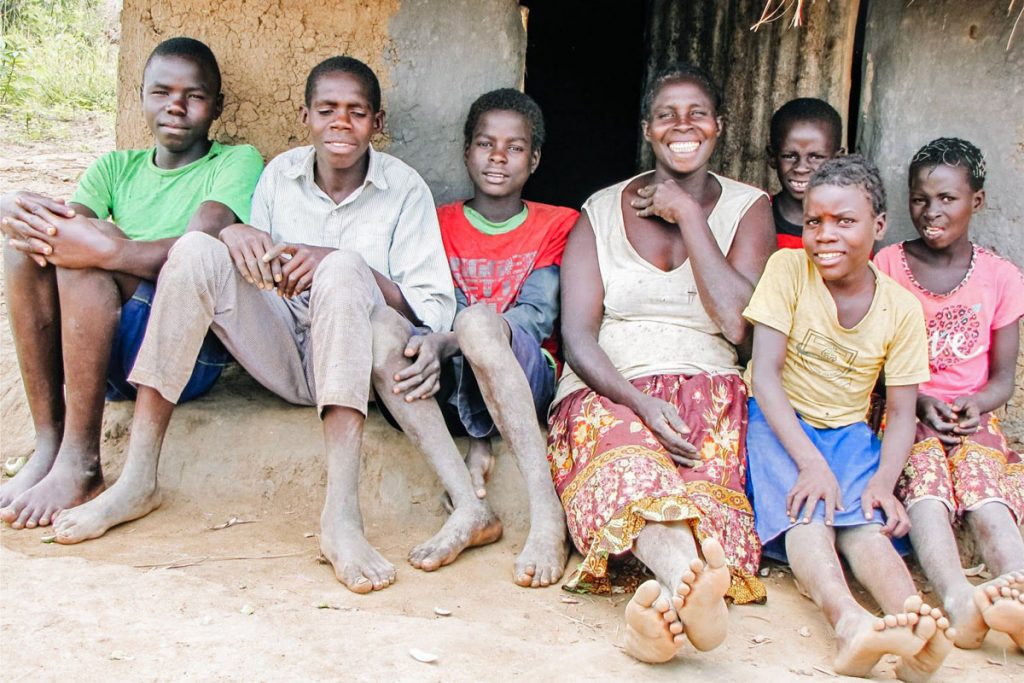 Our social worker, Claude, visits each sponsored child regularly to assess their situation. He had found the majority of families lacking food, but because of your continued sponsorship, along with the generous gifts of others for the food fund, each child and caregiver from Omalara, Soroti, and Entebbe Centers were given beans, posho, and other items to help them through this difficult time! Children with HIV continue to receive additional supplements.
Claude also found the siblings and caregivers of the sponsored children in great need of bedding. Many of them were found sleeping on sacks, thin torn mattresses, or nothing at all. It is our hope to raise funds for each family during our upcoming Annual Arrows + Hope Golf Tournament.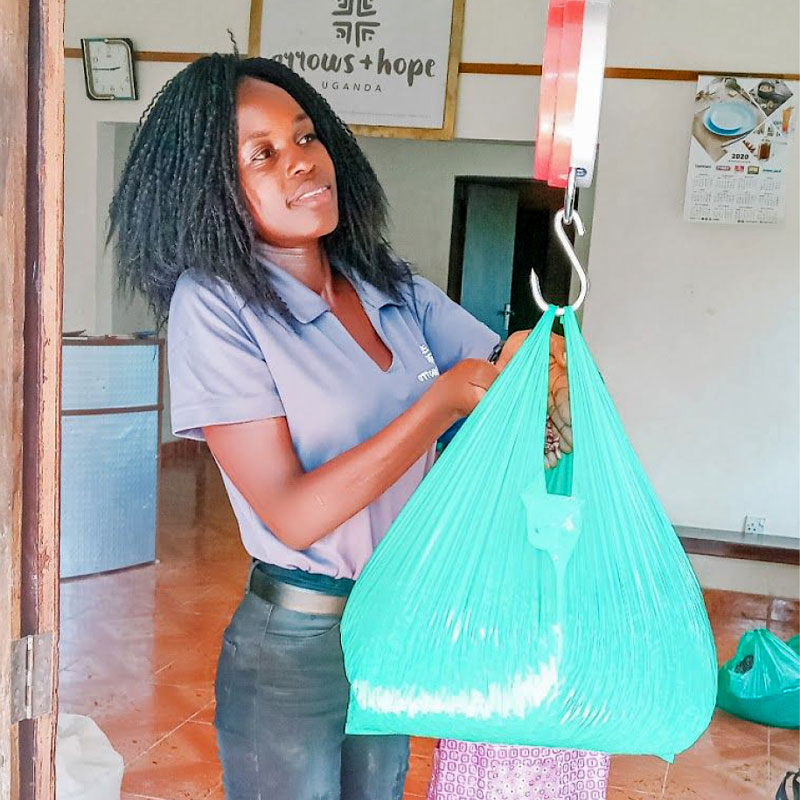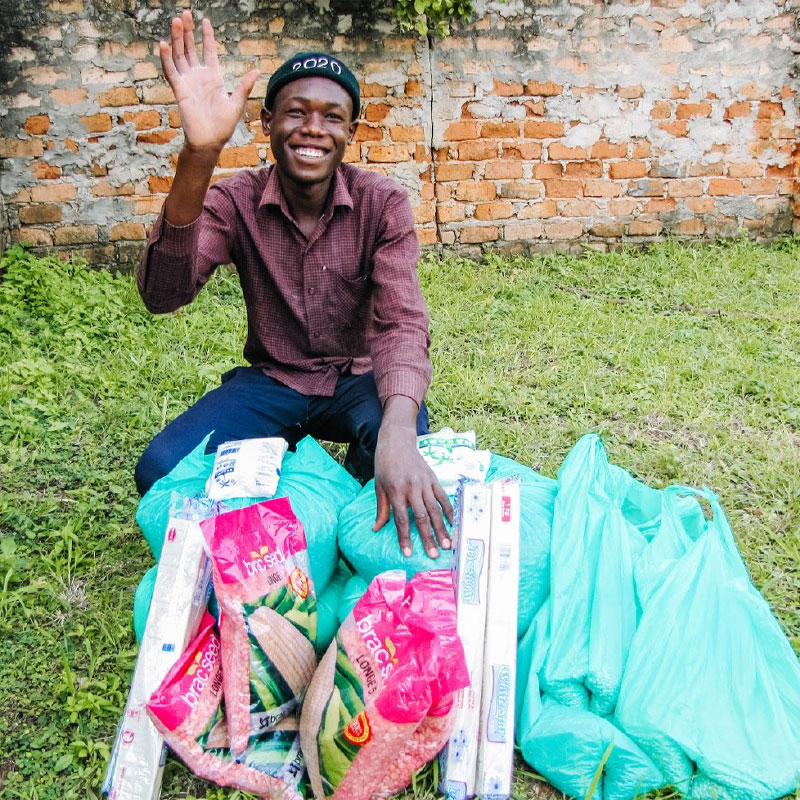 Everyone is awaiting for the President of Uganda to address the country at the end of this month to see if they will return to school in September. Even though the children are not currently in school, your monthly sponsorship continues to be used to provide care for Arrows + Hope children during this time! Along with food and seed for planting, children are receiving medical care, additional visits, shoes and clothing as needed, one-on-one vocational training, discipleship, and other support as determined on a case-by-case basis.
While the younger children remain at home, many of the older sponsored children have been busy looking for things to do to help their families through this difficult time. Michael recently completed a course in electrical installation and is able to earn a little income to help his family. Stephen is working at a juice and bread plant in Soroti. David, who is a self-taught barber, has been able to earn a small income during this time as well.
When the restrictions are lifted, we will be partnering with a ministry in Jinja to host a business training for all interested older children in the Arrows + Hope program.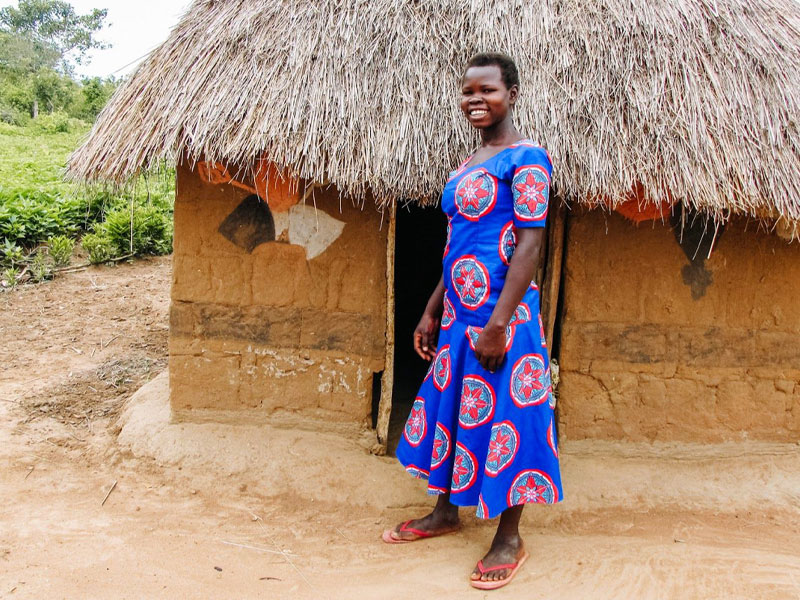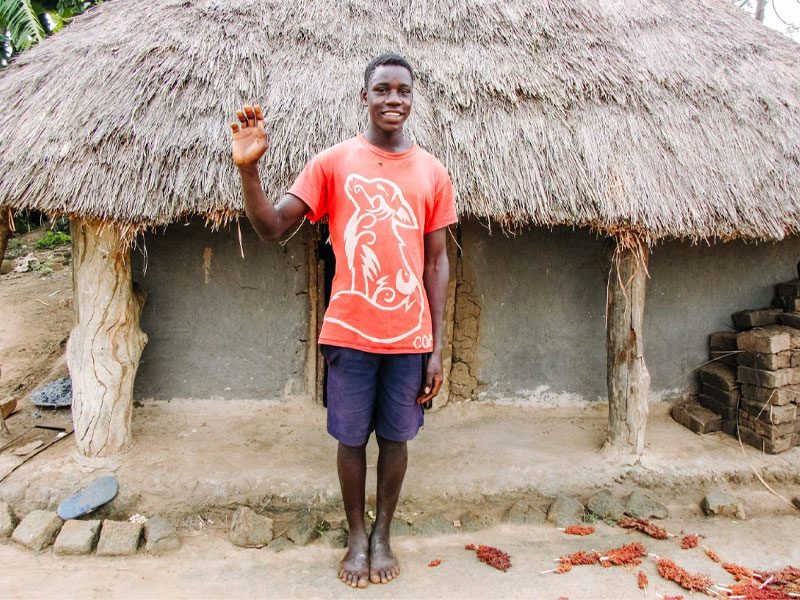 There has been a lot of sickness and medical issues with the children this past month. Please pray for health for all of the children. Jonathan recently underwent surgery for a spot on his back. Pray that his tests come back clear. Rhoda was diagnosed with meningitis, Jorem was bitten by a snake, and several children contracted malaria this past month as well. They are all well now, and we praise God for their healing!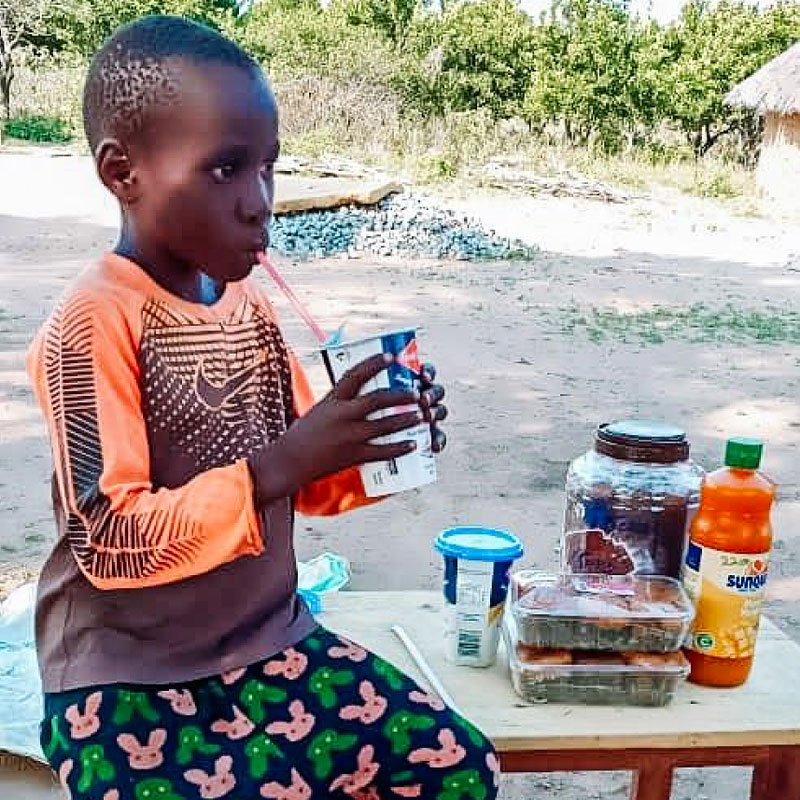 Three young women staying at the safe house will be starting one-on-one training next month. Betty and Rhoda will be learning the skill of sewing from an expert tailor in Soroti town. They will both receive a sewing machine as part of this training! Susan will be working alongside a hairdresser in town for a couple months in order to perfect her skill. We praise God for these wonderful opportunities for them!