In May 2021, Arrows + Hope children returned to school. Some of them had been off of school for a year due to COVID. Many children were only in school for a couple weeks when President Museveni reinstated a 42-day lockdown in Uganda due to a COVID spike in some areas, just a couple weeks ago. This means all students were sent home, a curfew was put in place, travel is restricted, and churches closed, along with many businesses.
Please pray for the situation in Uganda and that this newest lockdown will not be extended past July, as this is devastating to a country where so many are dependent on daily earnings to feed their families.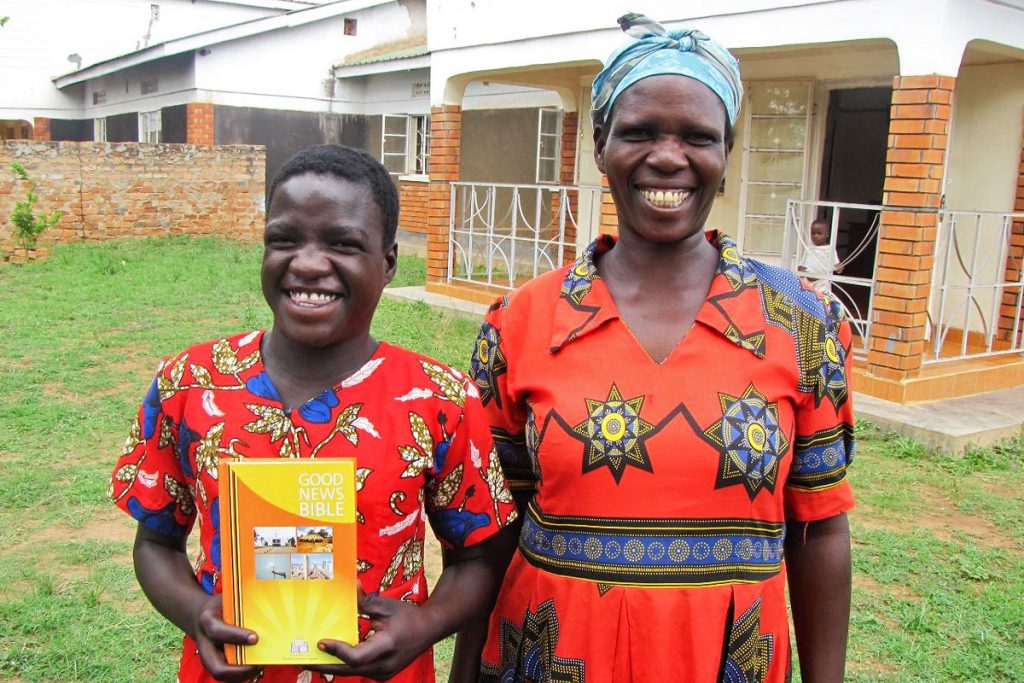 Our team in Uganda was already contacted by one mother who cannot run her small business and had no money to go to the doctor.  She has been very sick for over a week.  She had been seen at a government clinic, but the treatment was unsuccessful.  Our team was able to pray for her and also give her a small amount of money for her to be seen at a better medical facility.
---
Apprenticeship Program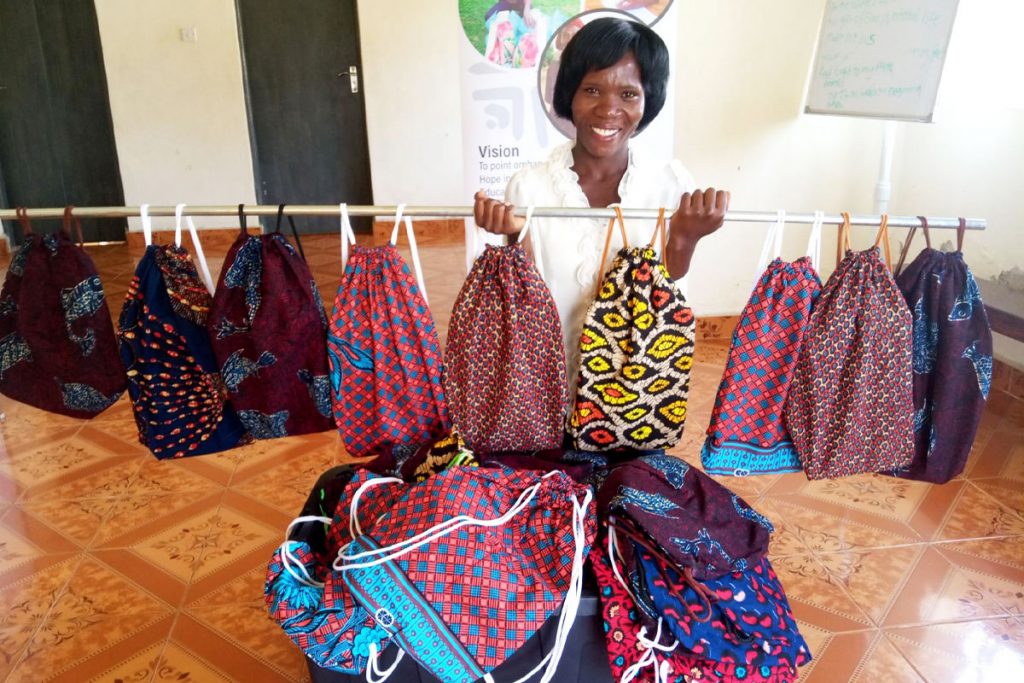 Despite a difficult year, we love seeing God work in and through the children of Arrows + Hope!  Rhoda and Betty have been part of an apprenticeship program for tailoring this past year.  We recently asked them to make 100 bags which we plan to take back to the US in July.  These bags will be filled with items for each sponsored child, and then distributed by the visiting team in January 2022, during the annual Christmas Celebration in Uganda!  We are so proud of these young ladies!  Thank you to their sponsors who have encouraged and prayed for them.
---
Sarah's Piggery Project
Sarah received a certificate for General Agricultural Practices from Serere Agri-Business Institute.  She also attended the business training held by Arrows + Hope to gain knowledge in business skills.  Her dream was to start a piggery project, to be able to put what she learned from school into practice.  She is waiting to return to school for a diploma.
We are so proud of her, and thankful for her sponsor who continued to believe in her despite many challenges she faced.  Because of her sponsors' continued support, along with the helps of other donors, we were able to help Sarah build the piggery and purchase five piglets.  Praise God!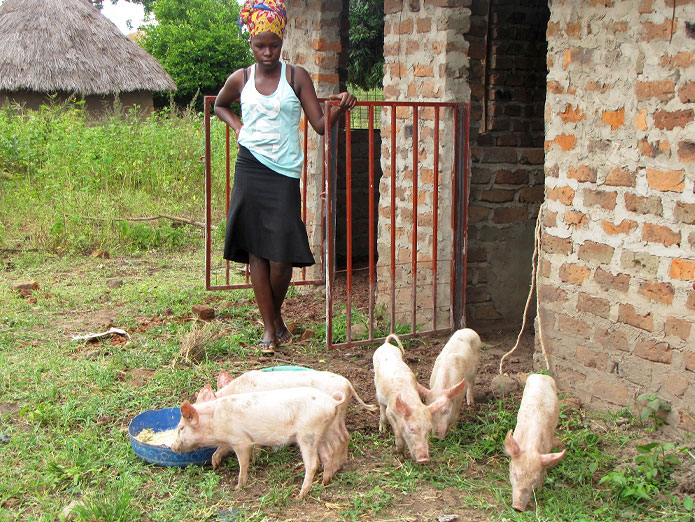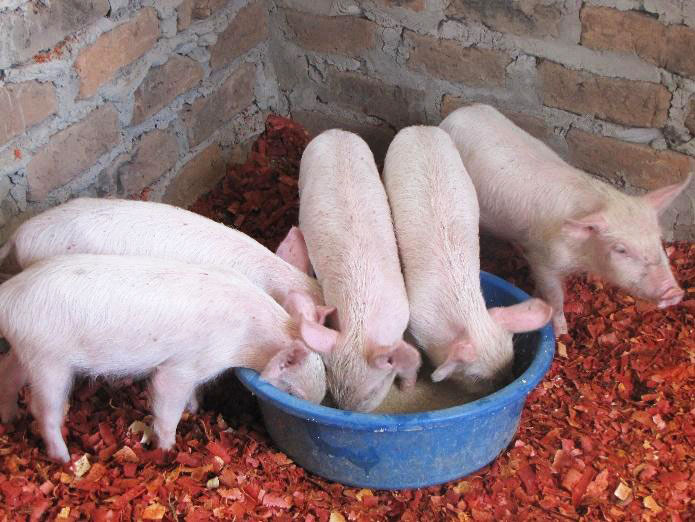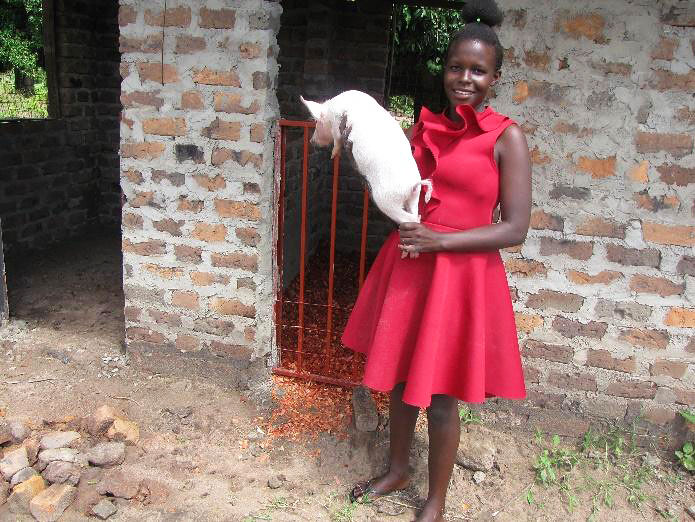 ---
Welcome, Susan!
For the last few years that Claude and Sophy have worked hard in their roles as Accountant and Social Worker of Arrows + Hope, they have also spent much of their time discipling and encouraging the children of Soroti and Omalara.  This past year, we have been praying for the right person to fill a full-time discipleship position with Arrows + Hope.  We are so happy to welcome Deborah Susan Sutswan to this role.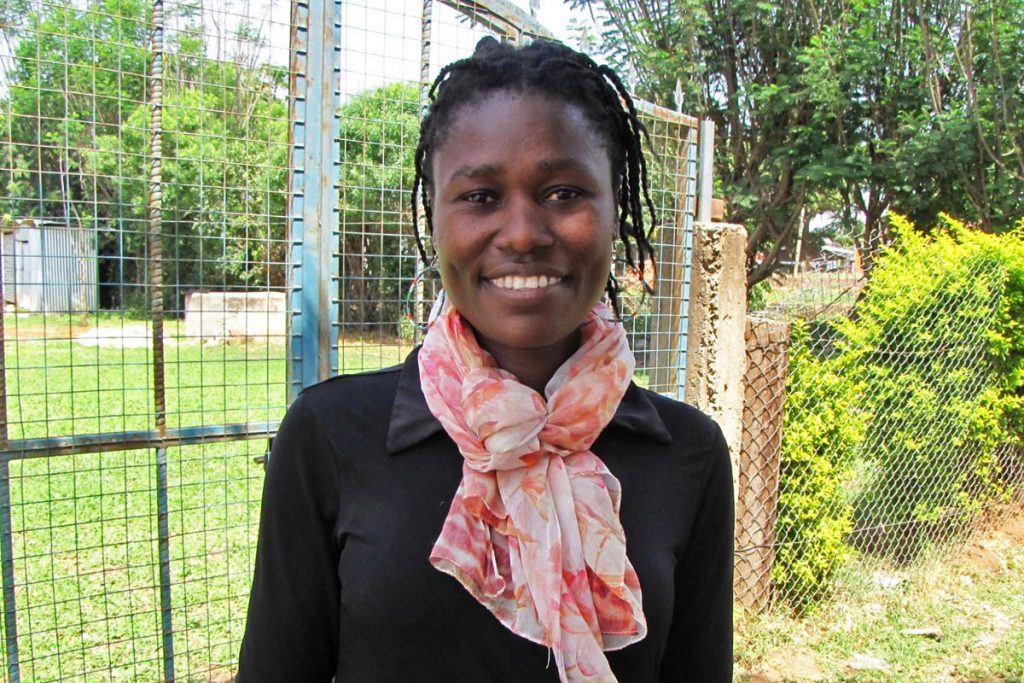 Susan has earned a Certificate of Education, studied fashion and drapery design, and attended a New Hope Institute for Gospel Transformation Ministry Preparation and Orphan Care program.  Most importantly, she has a great love for the Lord and for children!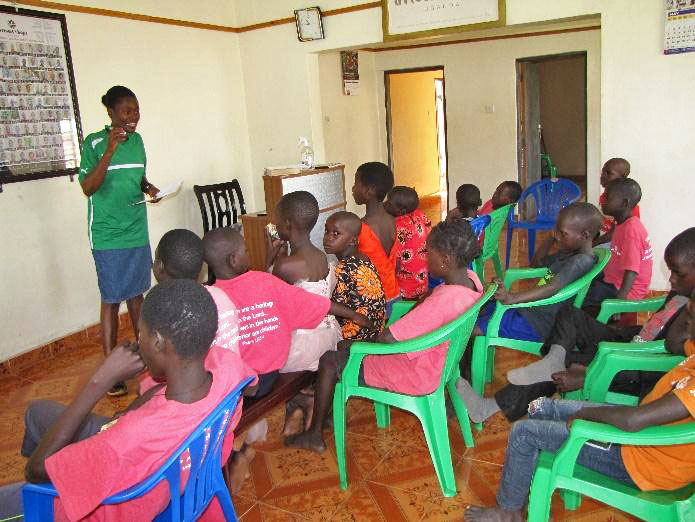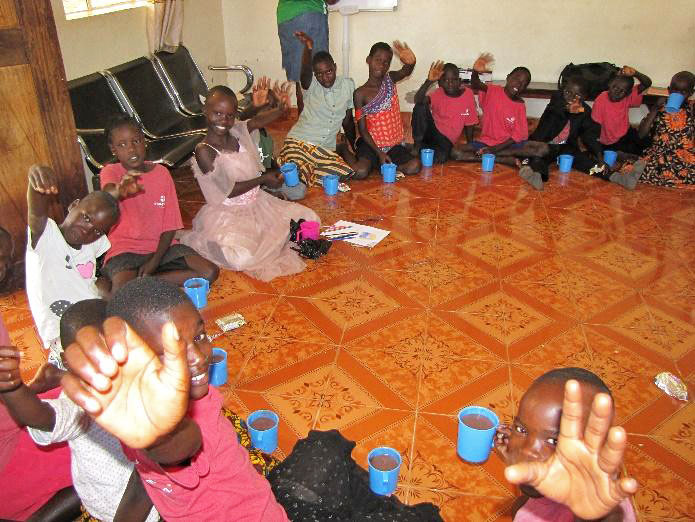 Susan currently gathers the children at the Arrows + Hope office on Saturdays.  She will soon hold classes in Omalera once a week during school days, and twice per week during school breaks.  The most recent gathering was focused on the story of creation (see above).
---
Thank you for your support and prayers over this past year!  God is so faithful, even in the midst of so many challenges.  We love being able to share how He is at work each month in the lives of these children and young adults.  Your support, prayers and encouragement shows them the love of Jesus in a practical, life-changing way.  Thank you for partnering with us to point these precious children and young adults to HOPE in Christ.