Thank you all for your continued prayer for Uganda during this most recent Covid lockdown.  Unfortuantely, we have once again needed to delay our trip to Uganda due to the lockdown and travel between districts still remaining difficult.  We have been advised by multiple trusted people in different areas of the country not to travel to Uganda right now.
Meanwhile, the Arrows + Hope team in Uganda has distributed food to each child's family to help them get through this difficult season!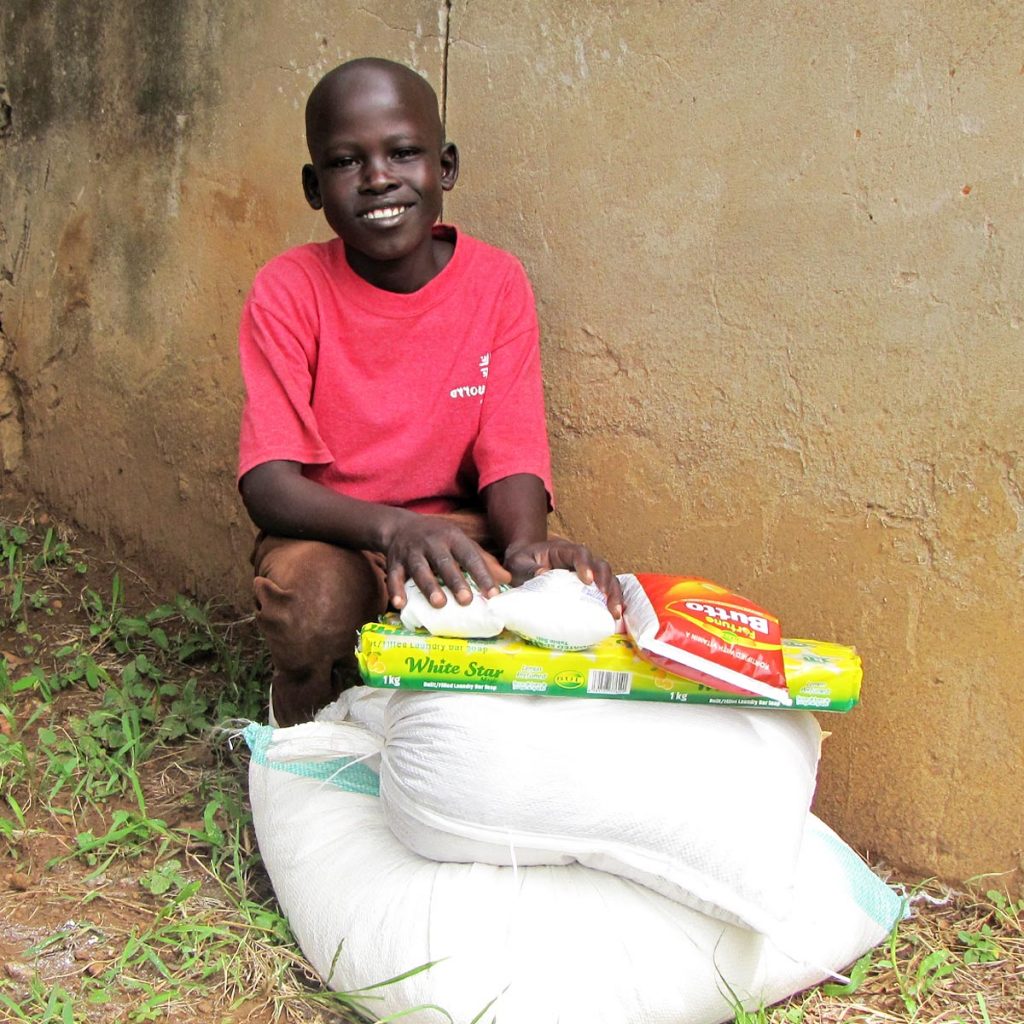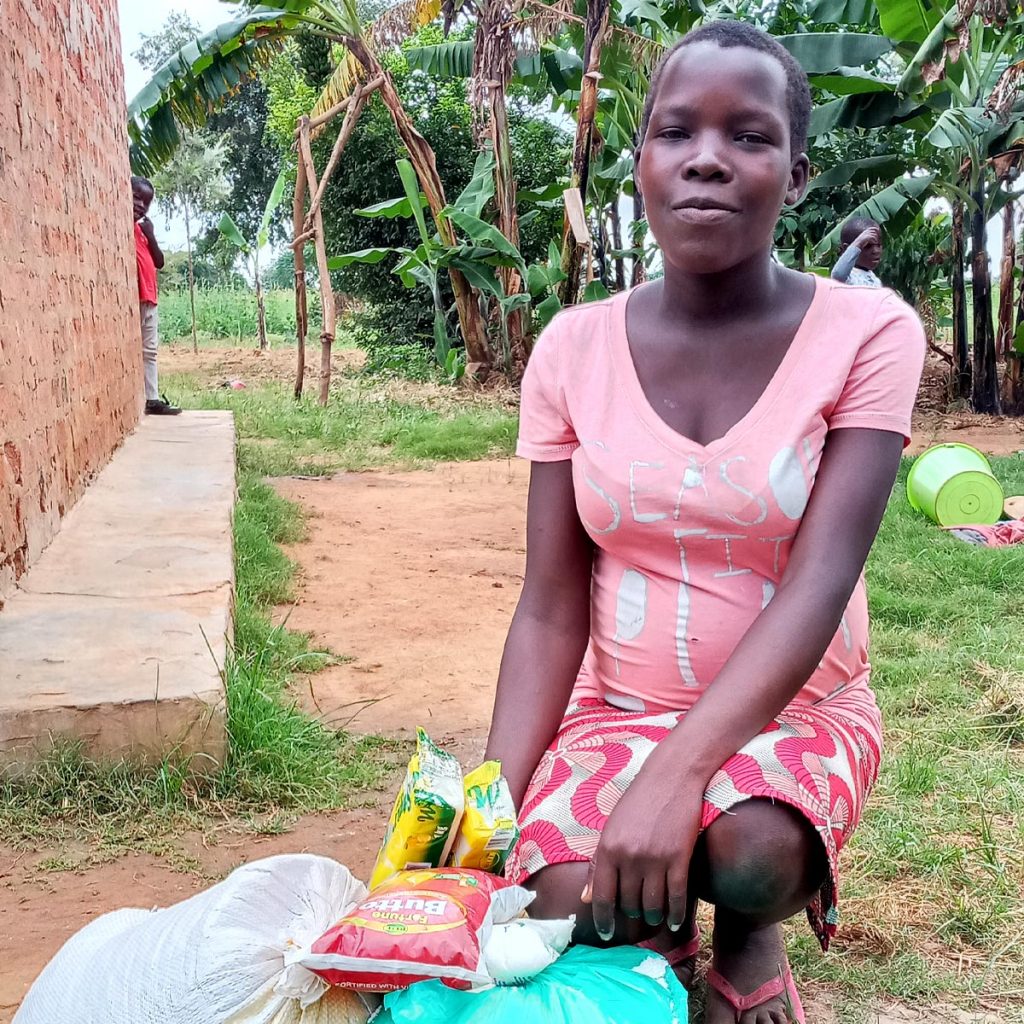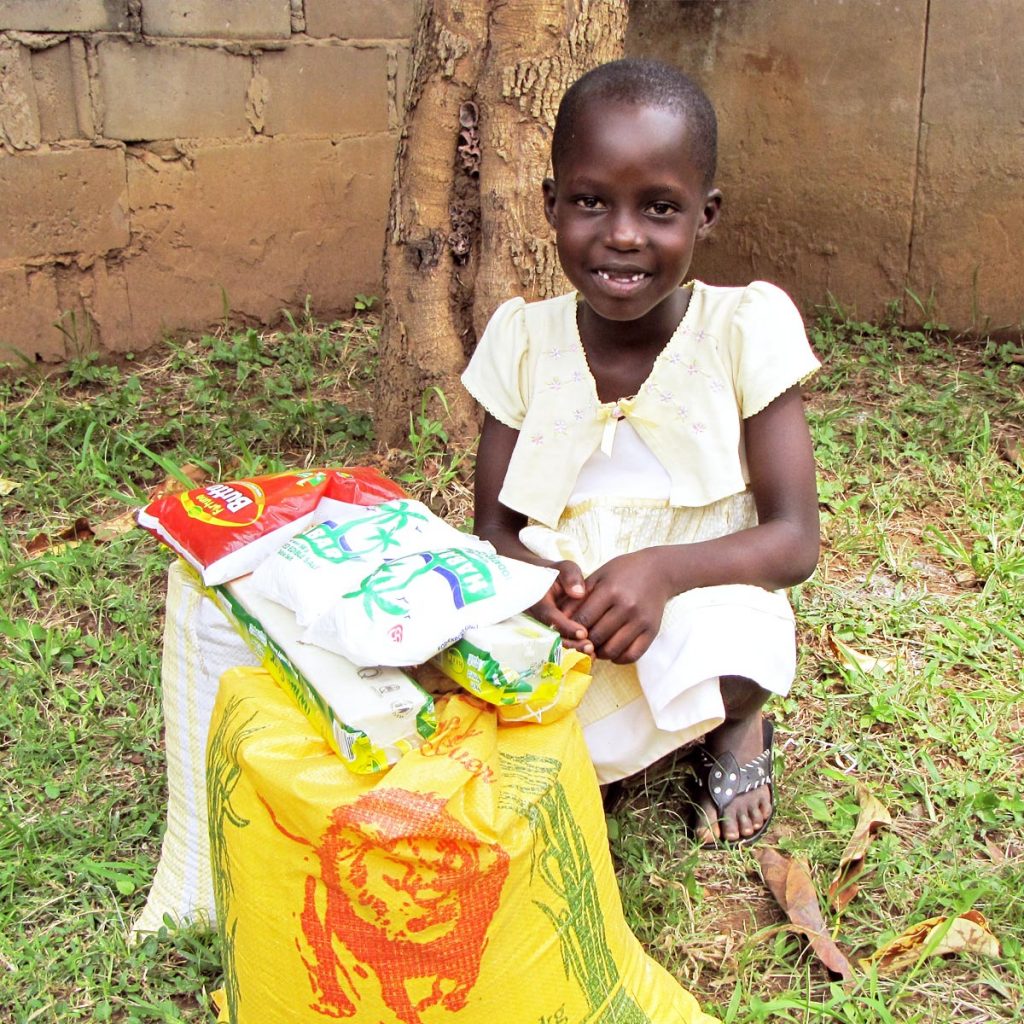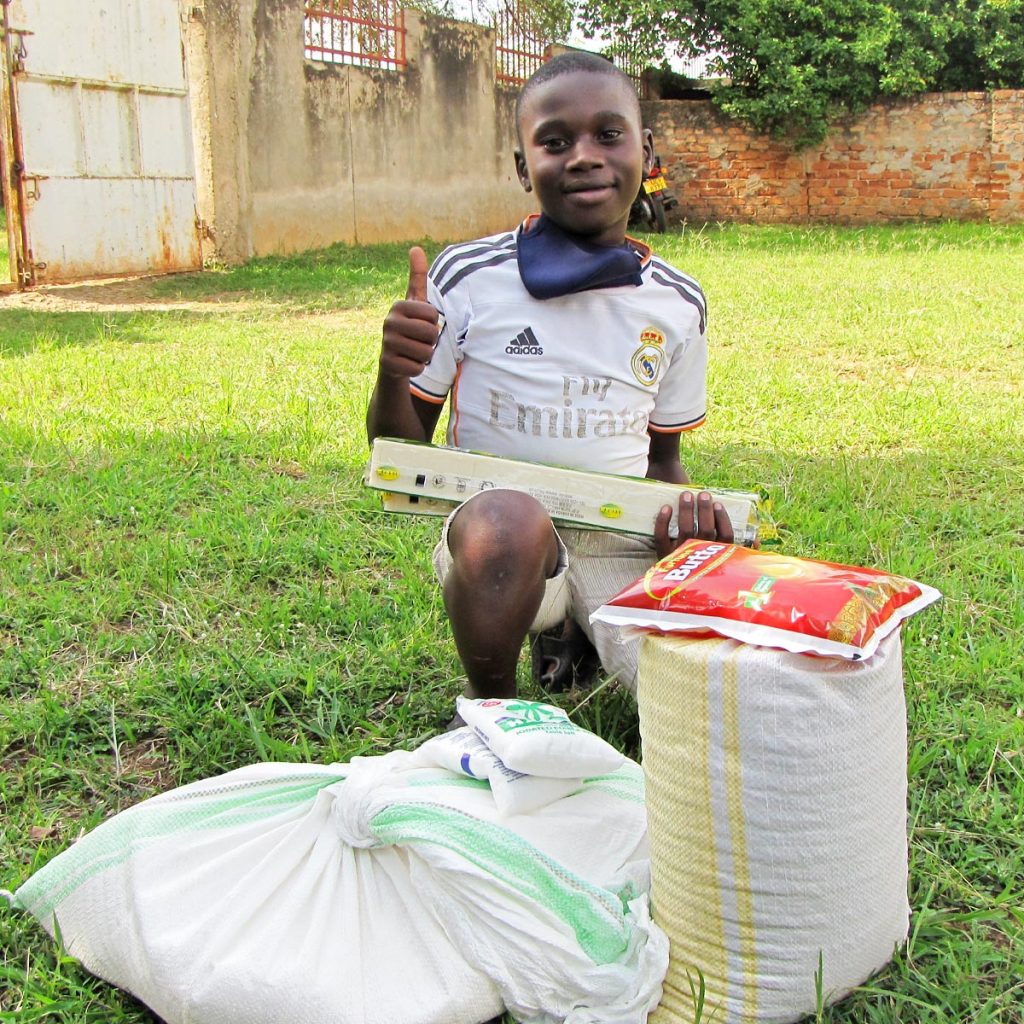 We ask for your continued prayer for all the people of Uganda during this difficult time, that each day they will find the strength and hope in Christ to persevere, that businesses will be able to fully reopen and children return to school as soon as possible.
Thank you for your continued support and prayers as we point these precious children to HOPE in Christ!