A big thank you to all of you who generously sponsored and came out for a fun day of golf at the 6th Annual Arrows + Hope Tournament!
We were joined by 64 golfers and 8 volunteers. Over $27,000 was raised for the ongoing ministry to orphaned and vulnerable children of Arrows + Hope Uganda! These funds will be used to cover medical expenses which exceed the budgeted amount from sponsorships, as well as Ugandan staff salaries, House of Hope (safe house for teen girls) and more.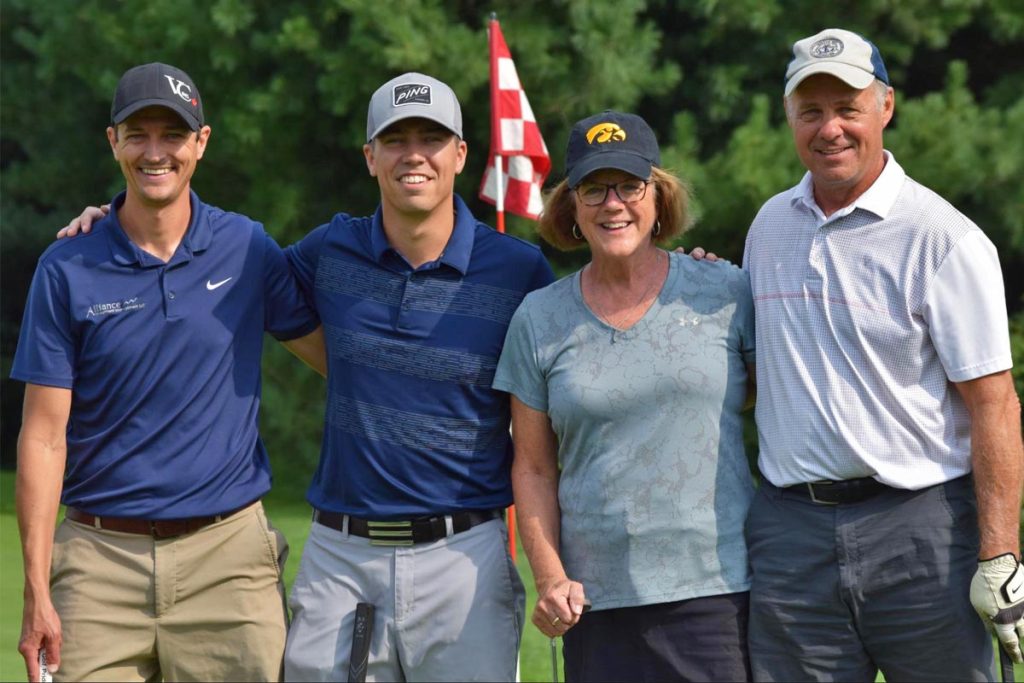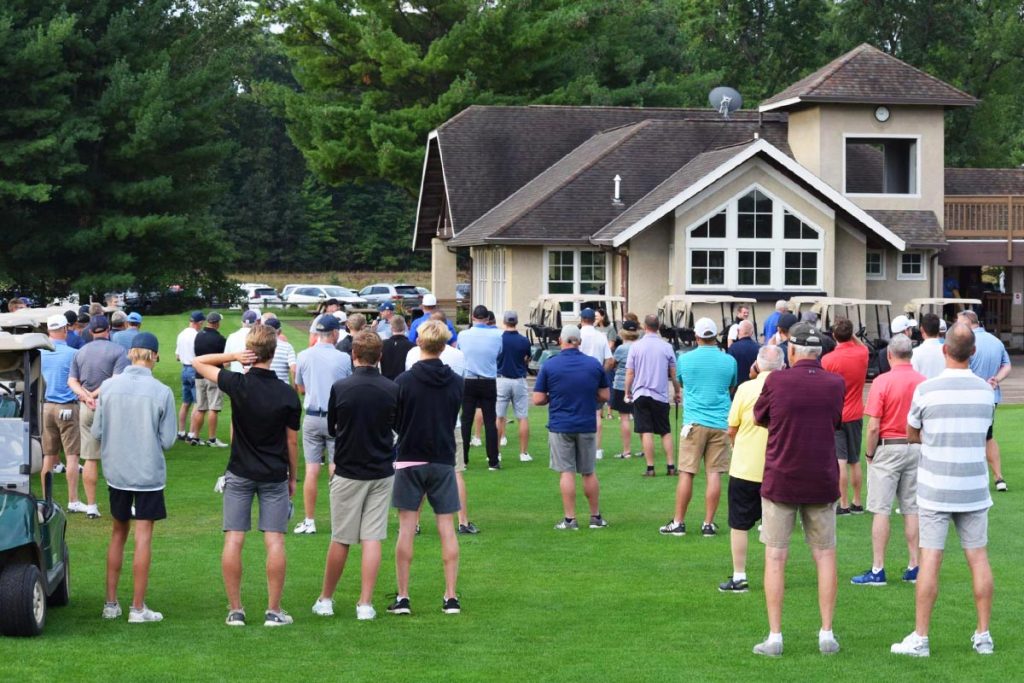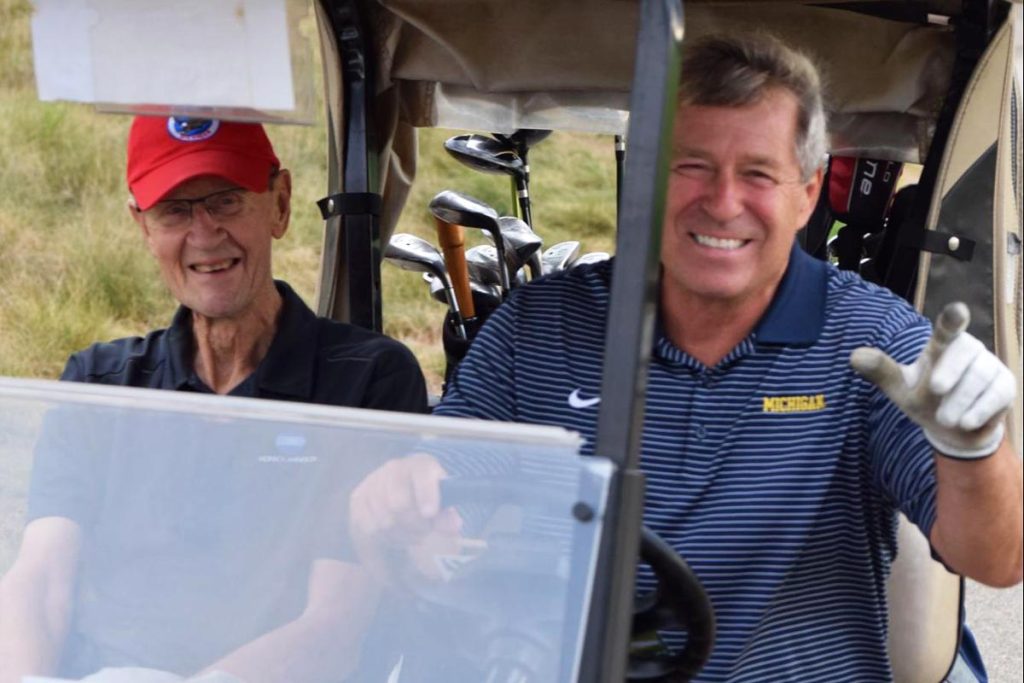 Uganda Update
The government of Uganda has begun mass vaccination of teachers, and is claiming they will not reopen schools until this is complete. Schools were closed in June, and the President stated this month they will remain closed until January 2022. Churches are now allowed to operate, which is a praise. Please pray for the people of Uganda. The majority of Uganda's youth live in rural areas where online learning is not an option.
Because of the current situation, we have hired several teachers from a primary school and have already started conducting weekly tutoring sessions at the A+H offices. Our team in Uganda is also working to create a resource library for the older children to come to study and/or check out books on the courses they are currently enrolled in so they can study at home. Children will also be fed during this time, as there are many families who are currently only able to eat one meal per day.
The A+H team in Uganda continues to conduct regular home visits of children to obtain a thorough understanding of each child and their family's situation, needs, and strengths. Food is being provided to those families who find themselves in difficult circumstances due to the current Covid restrictions. Teen pregnancy is at an all-time high in Uganda. Please pray for Susan, the A+H Discipleship Coordinator, as she continues to point children to Truth and Hope in Christ.
A difficult situation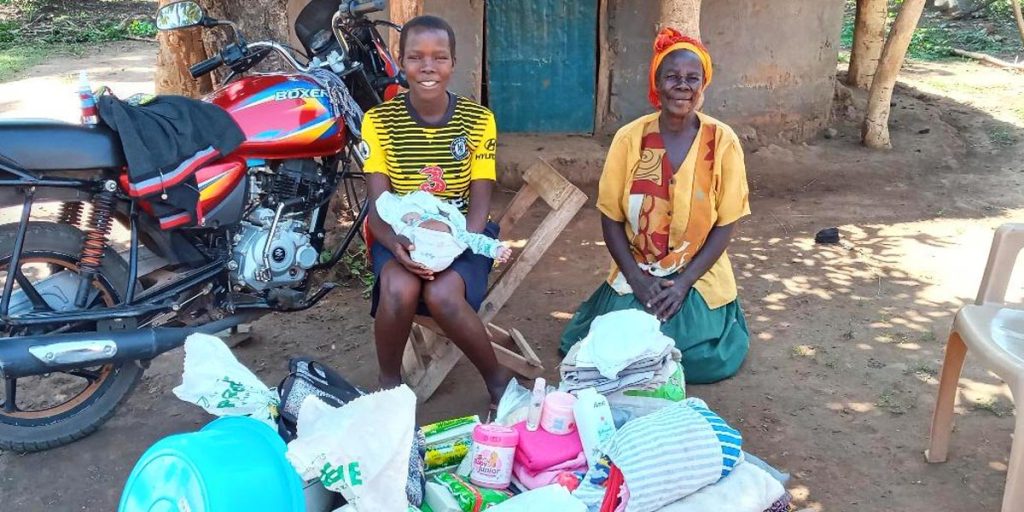 Recently, one of our young sponsored girls found herself in a difficult situation. She gave birth to a baby boy, named Emmanuel. This young girl is a total orphan who lives with her grandmother. Our team was able to take legal steps to help prevent this sweet girl from being unwillingly forced into marriage at the age of 16. She is pictured here with her grandmother after the team delivered baby supplies as a gift from her sponsor.
Once her baby is a bit older, she is hoping to take a vocational course to enable her to provide for herself and her little one. Praise God for this gift of life and the smiles you can see on their faces here!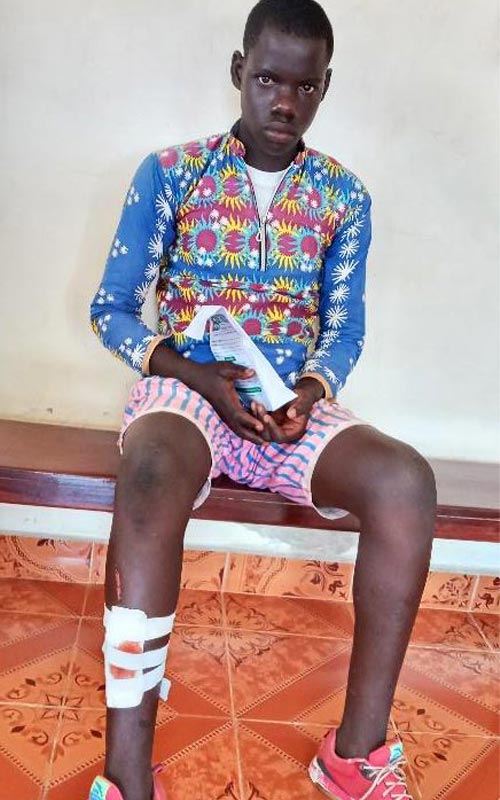 Motor Accident
Paul Apedu was involved in a motor accident in his community.  A reckless motorist knocked him down late in the evening as he was carrying water home from the borehole.  Please pray for the total healing of his inured leg.
New Children Enrolled!
Twenty new children from Omalera were recently registered with Arrows + Hope and are now waiting for sponsors! Community coordinators and the local government helped identify children who are most in need. We are excited about the opportunity to help more children in Omalera.
After much prayer and consideration, we felt led to focus on this existing community center rather than start a new center in an entirely new area, as we had previously been planning. With a small team who is already working hard each day to care for many children, it made more sense to come alongside additional children in this existing center.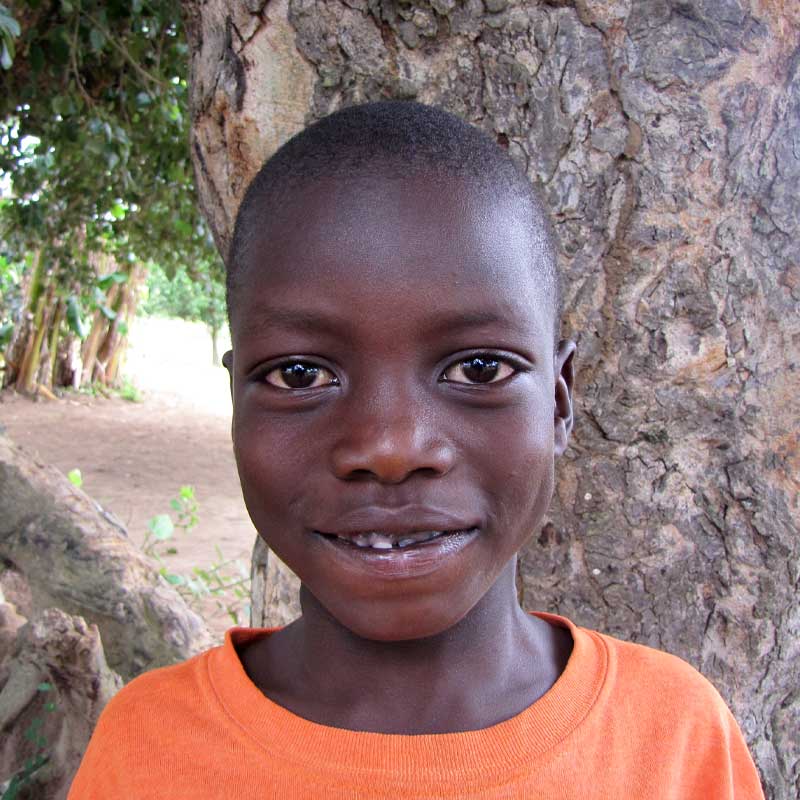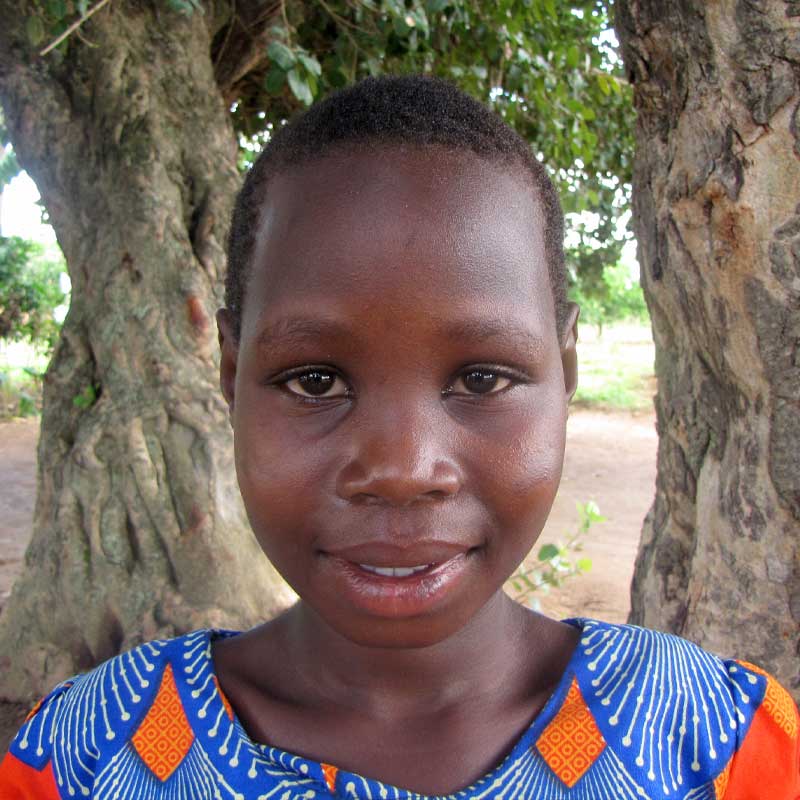 Will you consider coming alongside a child and their caregiver to offer support, encouragement, and – most importantly – point them to Hope in Christ?  Each sponsored child receives education, school materials, medical care, discipleship, food support, and more.  You can be a full sponsor for $60/month, or a half sponsor for just $30/month.  Children write to their sponsors 2-3 times a year.  Your support can have an eternal impact!