"Therefore, encourage one another and build each other up."

– 1 Thessalonians 5:11
Relationships are the heart of Arrows + Hope.  It is through these relationships that true hope in Christ can be shared with each child we serve.  In December, the children gathered together to hear and act out the Christmas story!  They celebrated by eating a meal together – complete with soda, which is a special treat!
Each child and their caregiver were presented with a Christmas package which included a chicken and meal items for a Christmas dinner, along with washing soap.  The Arrows + Hope office was a bustling place as the team distributed these items!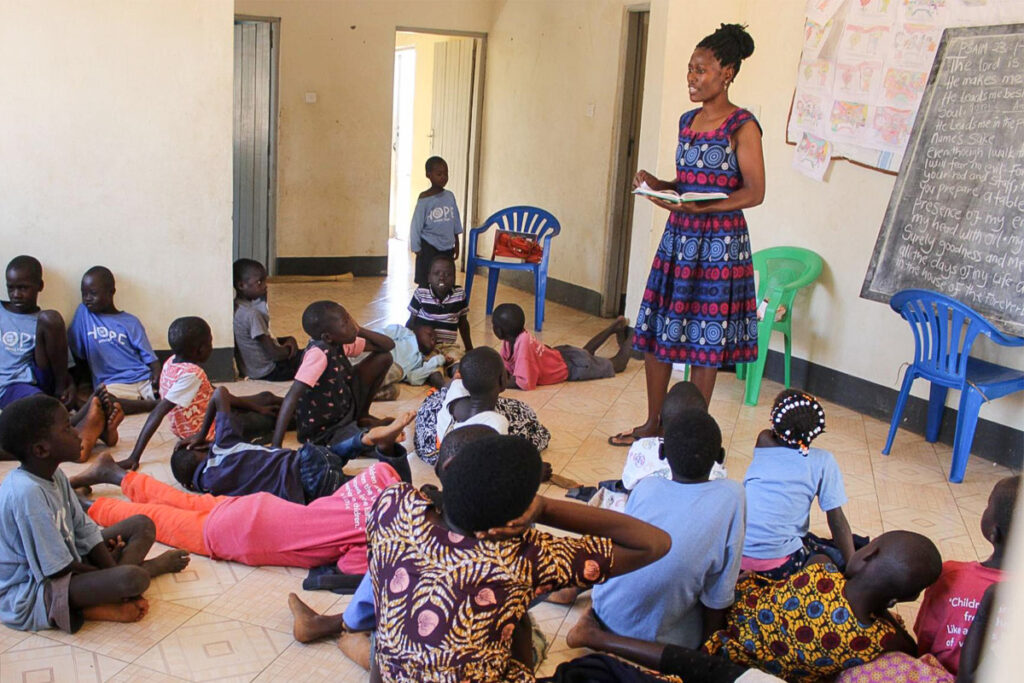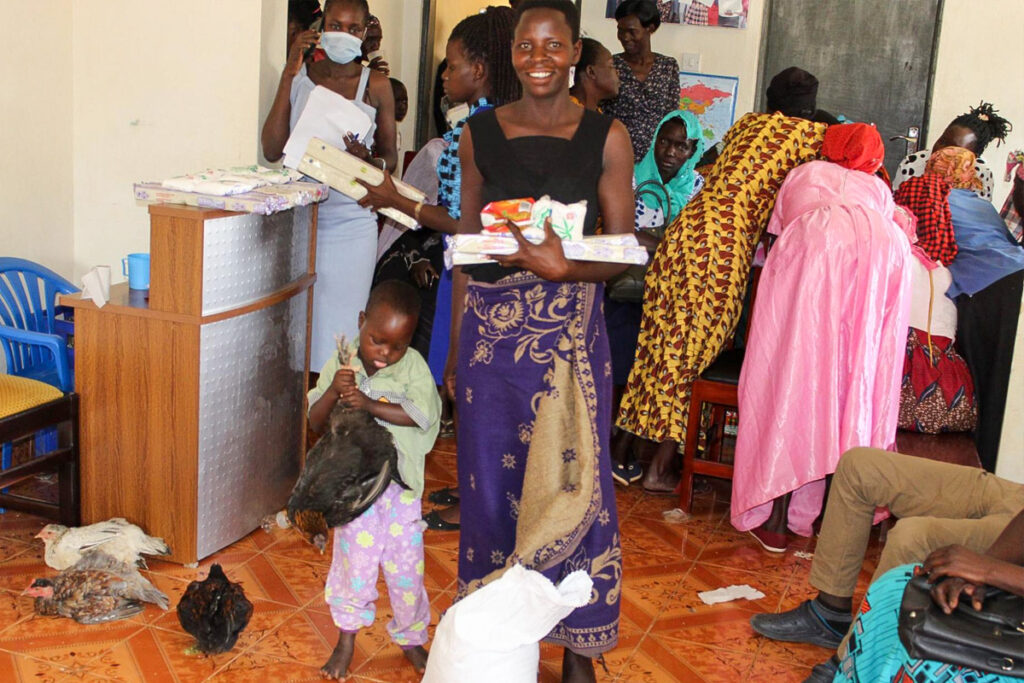 In January, the team visited children at their homes and collected letters and photo updates from each child.  These are being mailed out to sponsors now, and will be arriving soon!  Each of these precious children and young adults are so grateful for their sponsor (or sponsors). 
The child-sponsor relationship is an important piece of our ministry.  It is not uncommon for children to move from caregiver to new caregiver.  Many of the Arrows + Hope children are orphaned, so their home situation is not always stable.  Having a sponsor who is a constant person in their lives, even if far away, is a source of encouragement to them.  Through letter writing, sponsors have the opportunity to encourage their sponsored child in their faith and dreams!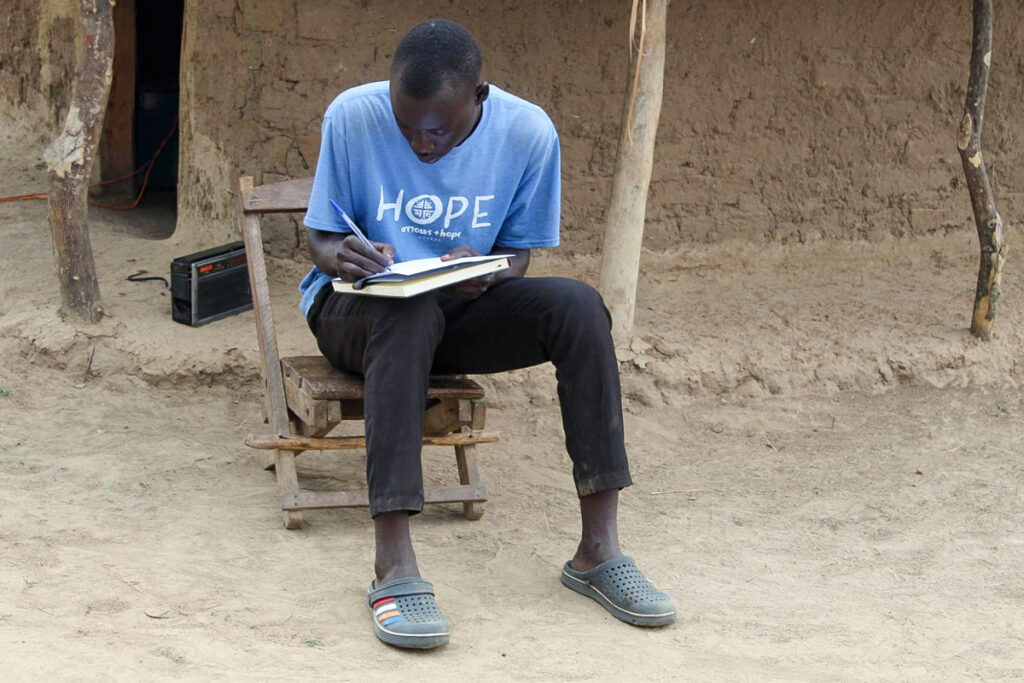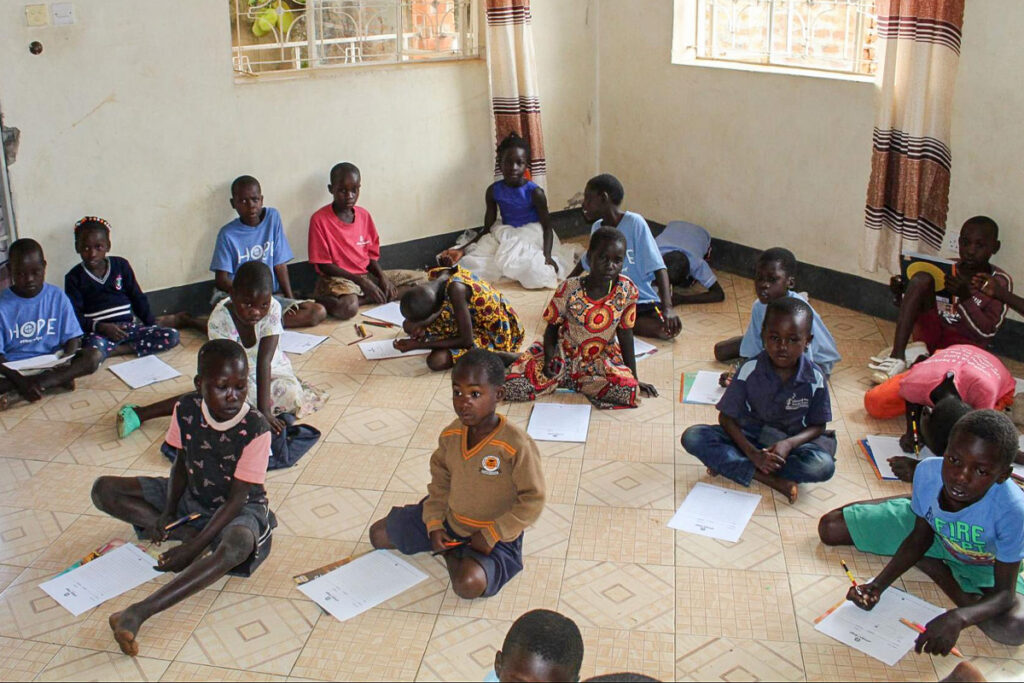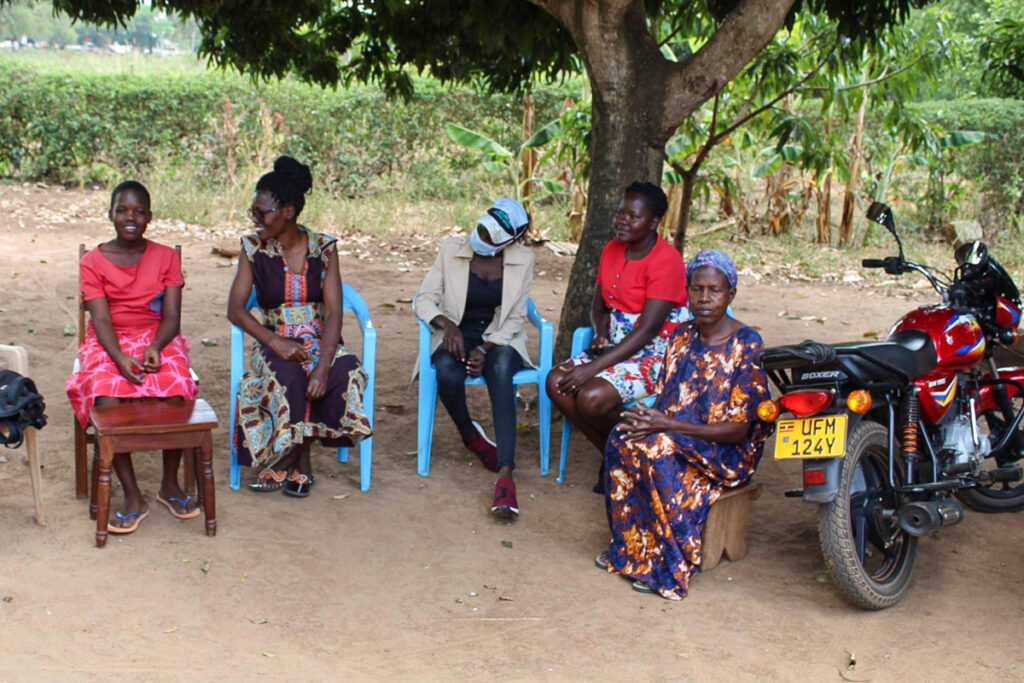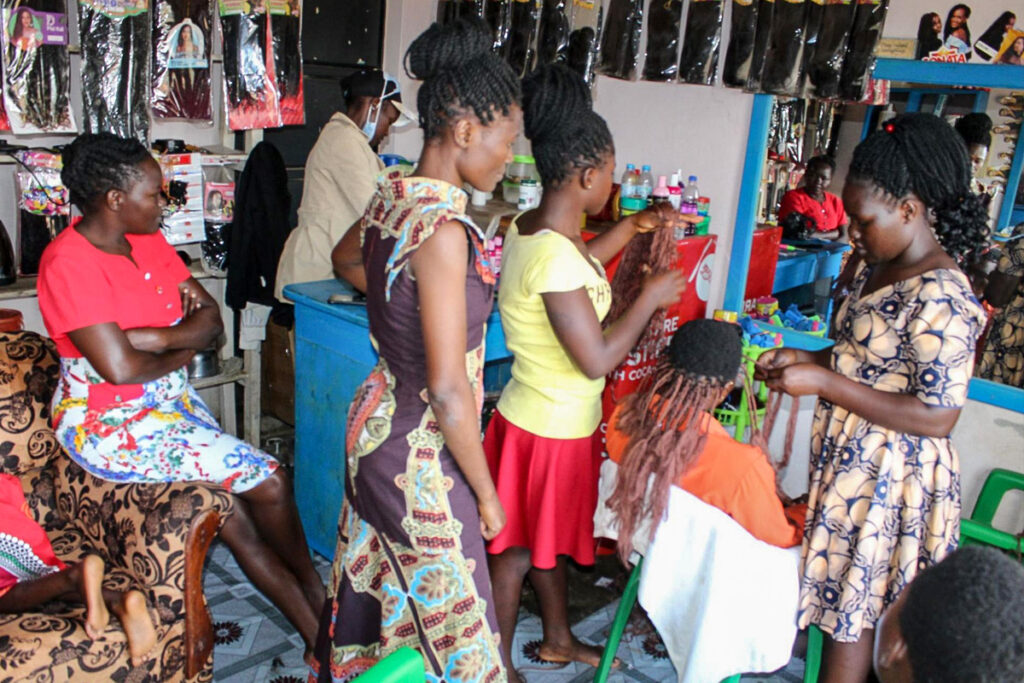 Susan (pictured in the last photo above) has overcome many obstacles in her life with the support of her sponsor and the team in Uganda, who have walked alongside her over the years and continue to do so.  It is because of her faith and hope in Christ that she is where she is now! 
Susan's dream was to have a salon of her own to support herself and her daughter.  Today, she is the proud owner of Favour Beauty Salon. She is also providing hands-on training for two young women at her salon, which provides her with additional income. We are so proud of Susan and pray she continues to be a light for Jesus in all she does!