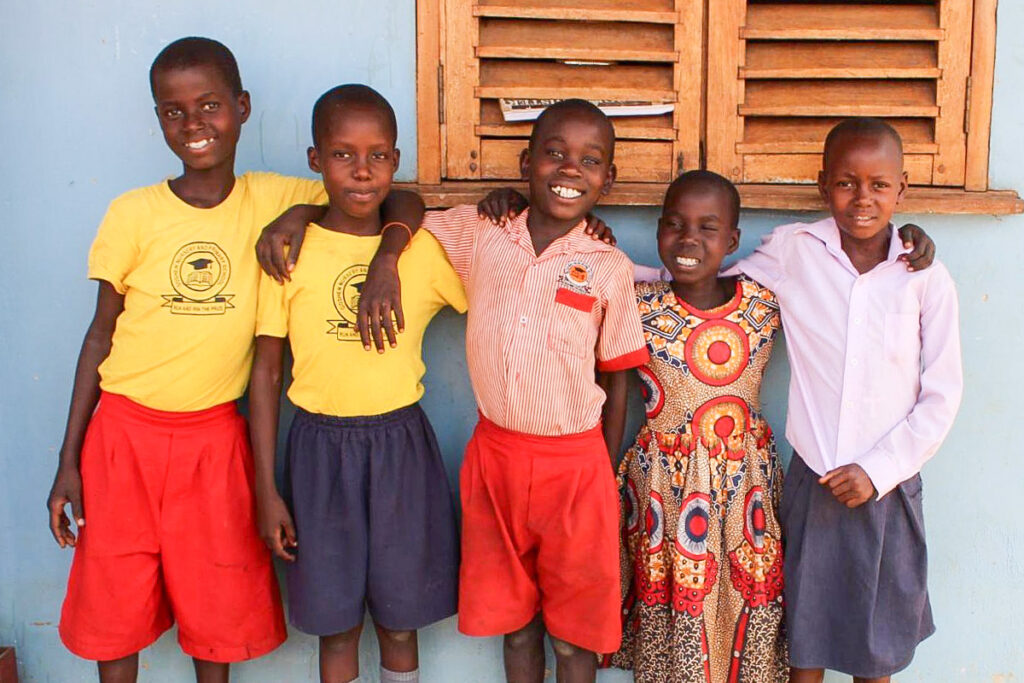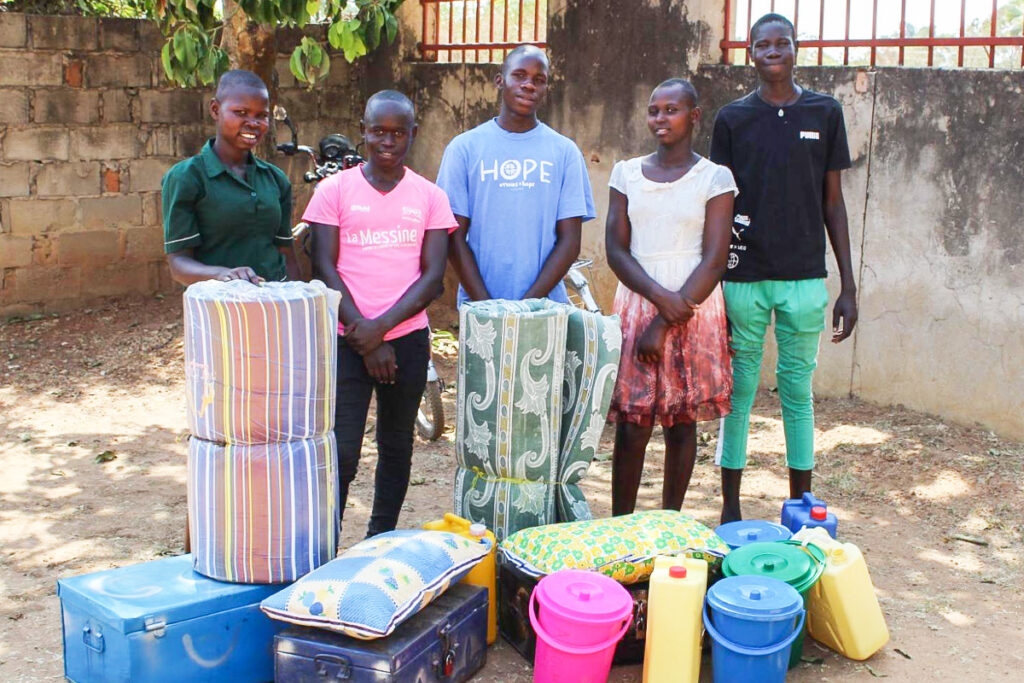 "I will build a boat in the sand where they say it never rains
I will stand up in faith, I'll do anything it takes
With Your wind in my sails, Your love never fails or fades
I'll build a boat in the desert place
And when the flood and the water starts to rise, yeah
I'll ride the storm 'cause I got You by my side
With Your wind in my sails, Your love never fails or fades
I'll build a boat, so let it rain
You're the map, You're my compass
You help me navigate the currents underneath
Take the lead, I surrender"
The above is a clip from the song Build a Boat by Colton Dixon. It speaks to the faith that we read about in Hebrews 11:1 – "Now faith is confidence in what we hope for and assurance about what we do not see" – and Hebrews 11:7 – "By faith Noah, when warned about things not yet seen, in holy fear built an ark to save his family."
This song and these verses came to mind after reading the following testimonies from David and Betty. Both David and Betty were recently hired by Arrows + Hope. Life has not been easy for either of them, but they kept their hope in Christ and took steps of faith in their lives, even when they could not see what was ahead.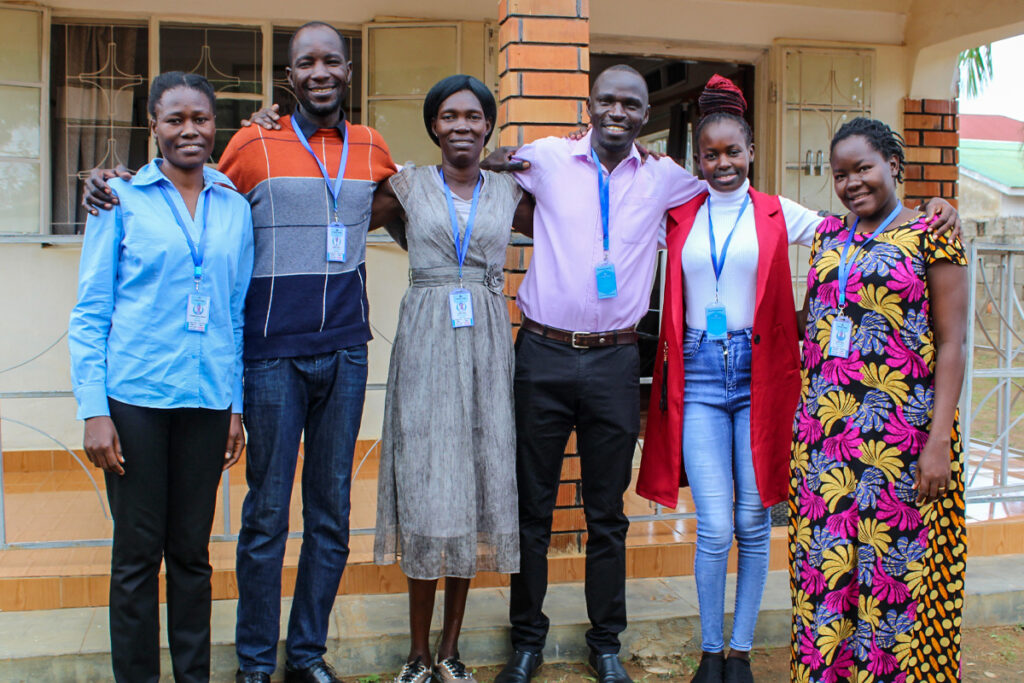 We are so blessed to have each of them on the Arrows + Hope team.  David works as a social worker, and already his hard work ethic and love for the children is so evident.  Betty, who was one of the first sponsored children we worked with, is now employed by Arrows + Hope as the Project Manager.  She also has a heart for these kids, as she herself has walked in their shoes.
---
Welcome David Eceru – Social Worker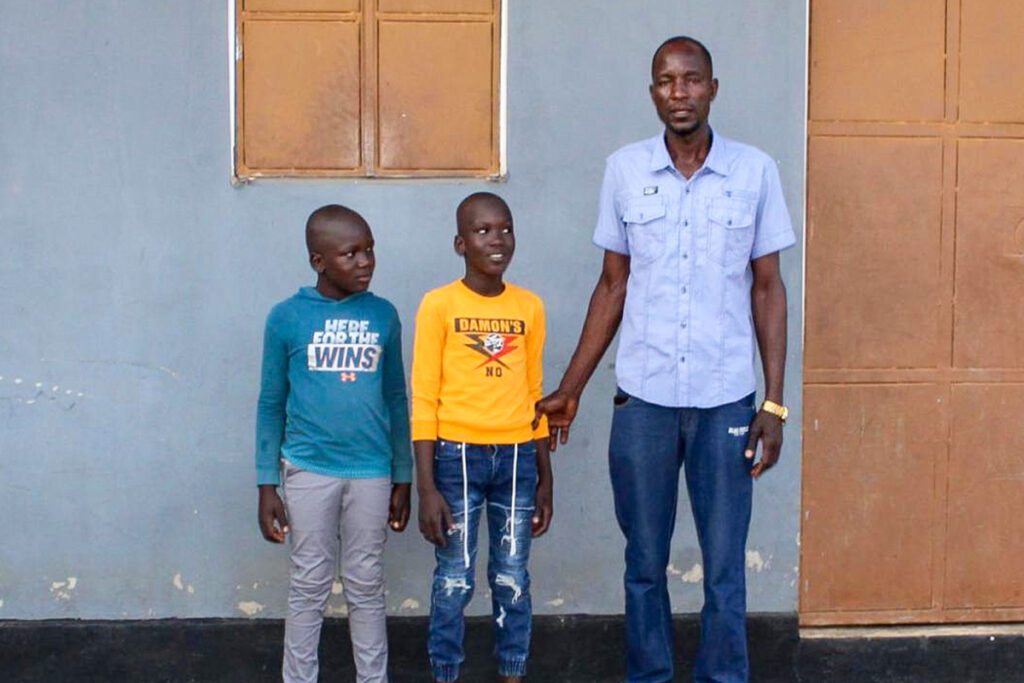 I, Eceru David, social worker at Arrows + Hope Uganda, begin by thanking God Almighty who has enabled me to get a job with Arrows + Hope. It was my dream to work with a child NGO. Finally my dream came true. Since signing a contract with Arrows + Hope at the end of 2022 up to 2023, my life has changed a lot.
I am now able to pay for my children's school fees, scholastic materials, and provide for basic needs because I earn a salary. The knowledge I acquired at university of social work practice and skills is now being implemented while counseling children. I love my job of social work. As per now working with Arrows + Hope, I have a plan of constructing my own house.
I still say thank you to the good Lord Jesus who has enabled me to get a job that my life has changed for a period of three months. Glory be to God and my parents for educating me, and Arrows + Hope staff for the teamwork is good and favorable to work with, not to forget the US Directors for paying my salary, prayers, and Christmas gift of 2022.
---
Welcome Betty Atima – Project Manager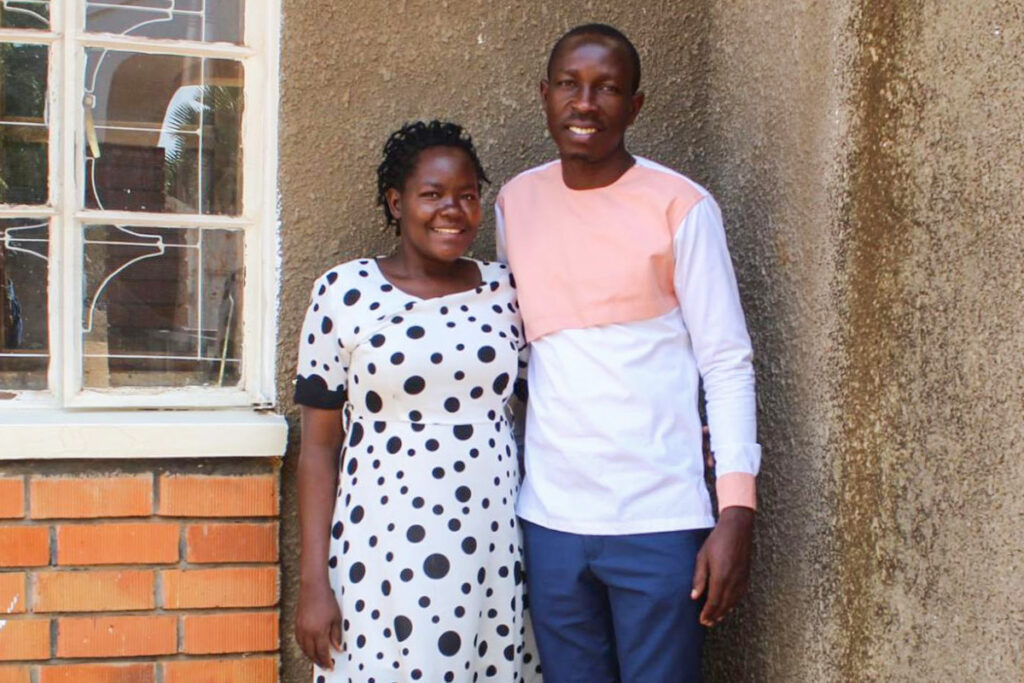 My name is Betty Atima, born of 9th, Oct, 1993 to the late Abunerek Oluk and Ketula Apolot of Kadam subcounty, Kumi District, in the Eastern part of Uganda. I lost my mother at the age of 3 years and my father at the age of 14 years, so growing up as an orphan was not easy as you had to be moved from one home to another. All my sisters dropped out of school and got married, and so I was left alone. I almost also dropped out since there was no one to pay my school fees.
I thank God so much that with every situation He makes a way. Though by that time I was not seeing hope of attaining education, He started bringing destiny helpers my way who helped me reach senior six (S.6). After S.6 (High School) I still got stranded. I could not continue to university, but God brought the Fisher family to my rescue. They got me sponsored to university and restored my hope.
I graduated from university in 2017 with a Bachelors Degree of Arts with Education. I got a part-time job as classroom teacher, only for Covid-19 to set in a year after, which rendered me jobless again and with escalating conditions of life it became too hard for me.
I am thankful to God that in the year 2022, in the month of November, He opened another door for me through Arrows + Hope. I am so grateful to Arrows + Hope for restoring my lost hope, confidence, and trusting me to be part of their team implementing their vision, mission, and objectives. I feel so much indebted to Arrows + Hope because I know what it means being an orphan, and I ask God to help me deliver in my duties as an employee of Arrows + Hope.
I also thank God that He blessed me with a husband with whom I am married to since 27th of August 2022, until God calls us home in Heaven.
---
At Arrows + Hope, sharing the hope of Christ is central to everything we do.  Each time a new child is sponsored, social workers do home visits; Farming God's Way is taught; a young girl enters the House of Hope; and the doors are opened for the limitless love and truth of Jesus to change eternities.  Thank you for partnering with us to share the hope of Christ to the orphan and vulnerable children of Uganda!