A new school year has begun, and that usually requires a trip to the store for school supplies and clothes! Just as kids in the US can't wait to wear their new school clothes, even if it means wearing that new sweater on an 80º day, Arrows + Hope children are also excited to receive new school uniforms!
For most of the Omalera center children, this was their first-ever school uniform! As you can see from the photos, we still need to do a little tailoring to make them fit just right. 😉 Many of the other children needed new uniforms as well because their old ones were either too small or worn.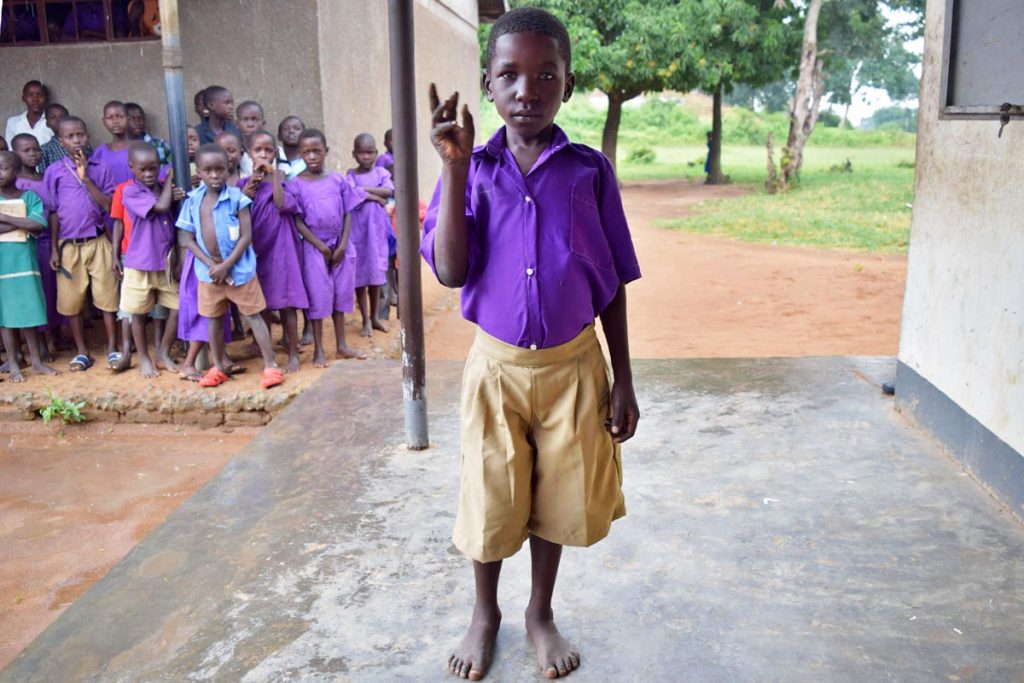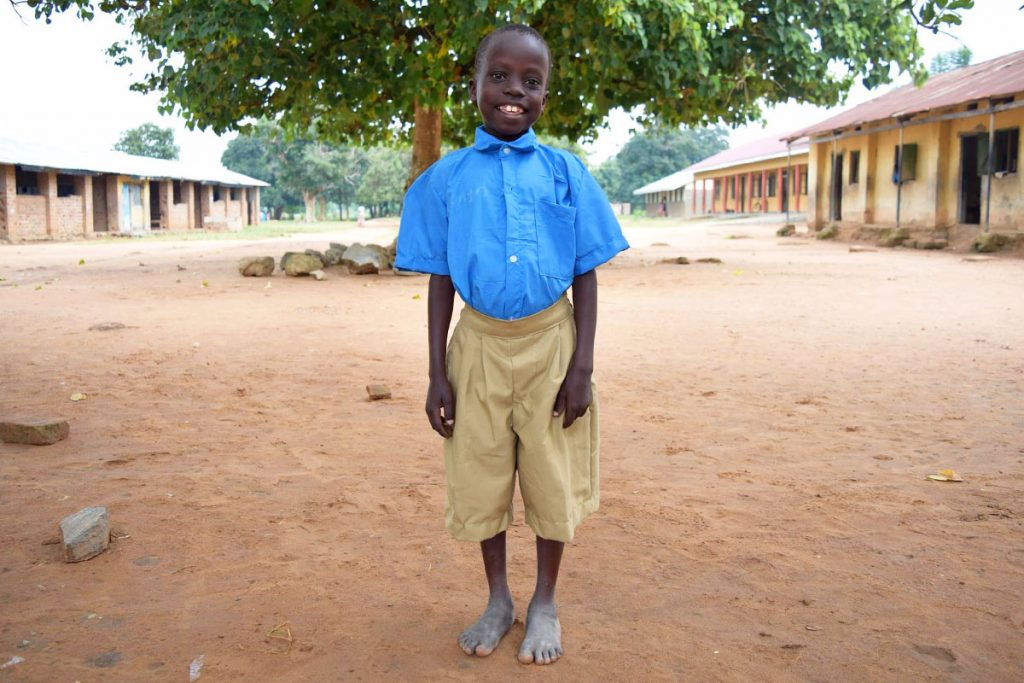 The color and style of each uniform is unique to the school each child attends! A lot of prayer and consideration go into choosing a school for a child. If a child is too young or unable to attend a boarding school, we look for the best option near the child's home.
Claude, a social worker for Arrows + Hope, cares so much about each and every sponsored child! He is dedicated to visiting each child on a regular basis to assess their wellbeing, and is continually pointing them to Christ. We are thankful for his hard work this past month and look forward to introducing you to him and his family in next month's newsletter. Enjoy these precious photos he recently took on his visits to their schools!