It is a celebration each and every time a child is sponsored at Arrows and Hope! Why? Because from the day they are sponsored, this child will hear they are loved and God has a purpose for their life! The child, their caregiver, and even the community they belong to will all witness the love of Jesus through our team on the ground and from the support and encouragement of their sponsor.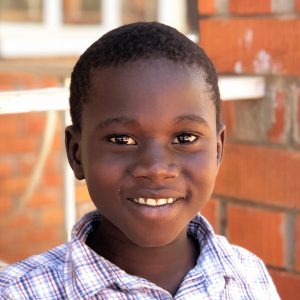 So, today, we celebrate the sponsorship of Ernest! He has been part of the program for some time now, but has never had a sponsor. He is attending school for the deaf in Soroti.
Thank you, Jake and Linda of Michigan, for making a difference for Ernest!
---
New Center in Entebbe
Arrows + Hope recently opened another center to serve children living in a slum area of Entebbe. Our friends, Jalia and Daniel, recently planted a church, called Emmanuel, to serve this community. We partnered with Jalia and Daniel to provide sponsorships for identified orphaned and vulnerable children who will also receive discipleship through Emmanuel Church.
There are currently three older children sponsored in this area! The Russell family was among the first to sponsor in this new center. They are sponsoring two girls, Favor and Safigah.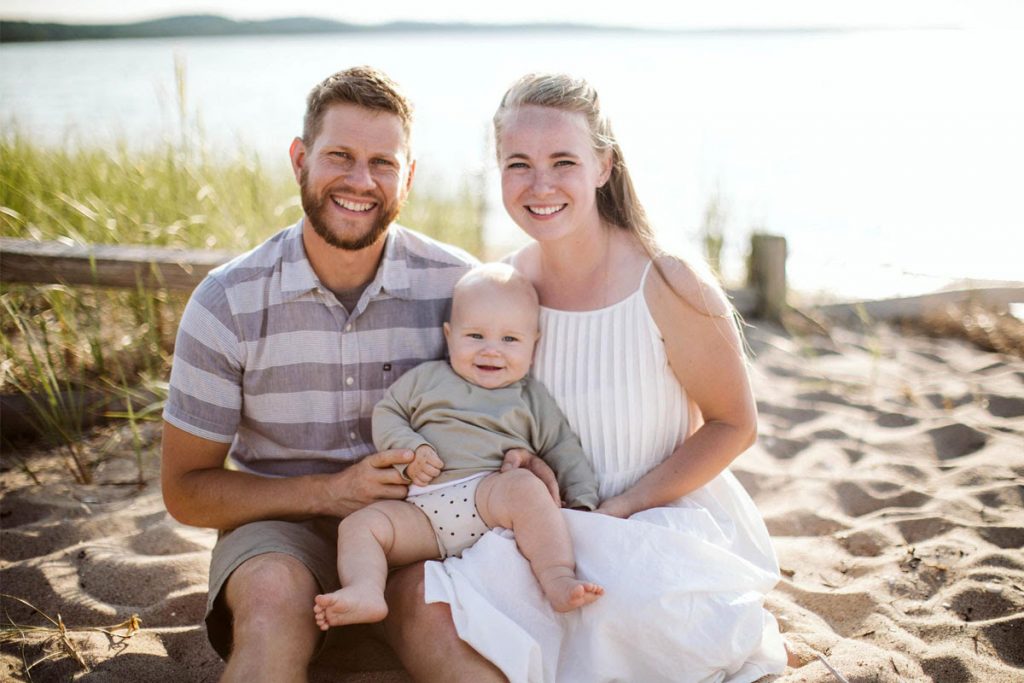 "We have always had a heart for missions that build relationships with people and empower them while sharing the light of Christ. When we were given a chance to join the Arrows and Hope family, there was no question about whether we would or not. We asked to be paired with two kids with the greatest need, and we're so happy we did. We are excited to be a part of this awesome mission for many years to come."

– Dave and Esther Russell
We'd also like to thank Esther for the amazing design work she did on the new logo and branding for Arrows + Hope!