On this Thanksgiving Day, we want to recognize and give thanks for the life of each Arrows + Hope child. It is their perseverance, determination, joy, hope, and faith which inspire us each day! We also give thanks for the team of individuals who have linked arms with us to point these children to HOPE in Christ through discipleship opportunities and education. Thank you for giving generously, for praying often, and for your continued support over the years.
We're also celebrating the recent sponsorship of Rina! Rina loves to sing, read, and dreams of becoming a nurse. Thank you to Justin, Angel, and Harper for coming alongside Rina and her mother, to provide the support she needs to help make her dreams come true and to point her to HOPE in Him.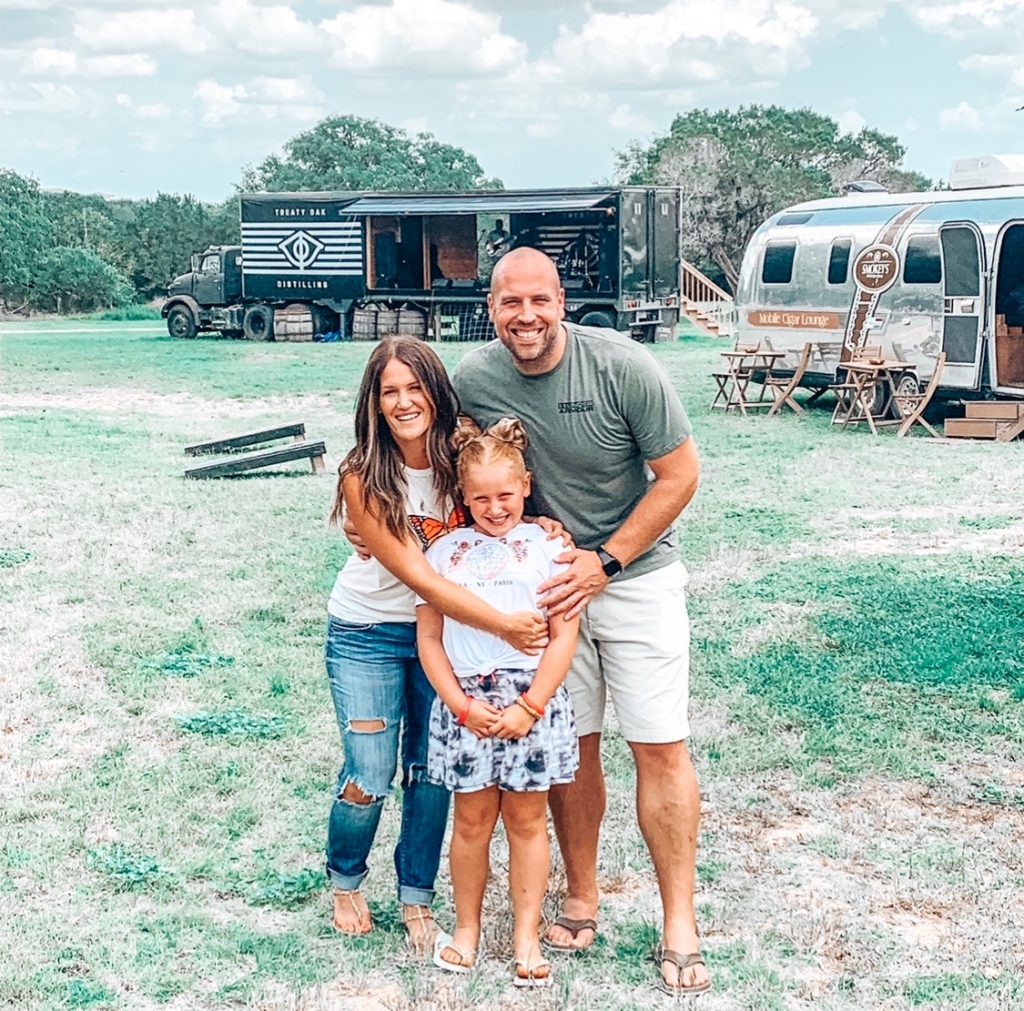 ---
Servant Leadership
The recent leadership-focused trip to Uganda was a great success! Below are some highlights of the trip:
Encouraging and sharing the gospel with a group of 10 young men at a mechanic shop, where two Arrows + Hope students are part of an apprenticeship program.
Meeting Claude, the new social worker, and Sophie, the new accountant. Claude's love for the Lord, his heart for the children, and professionalism were evident as the team watched him in action with the children and caregivers.
Meetings held within the government offices of Soroti to discuss how we could work together to help the most in need children within Soroti. During the meeting, the probation officer welcomed Arrows + Hope, shared about the great need in Soroti, and expressed his thankfulness for the work we're doing.
Chris Fisher led a Salt and Light leadership conference, which was an interactive training walking through the five levels of leadership. This was in response to an overall need and desire for leadership training based on Jesus's example of servant leadership.
Meeting and encouraging many of the Arrows + Hope children, along with their caregivers.
Having discussions around our vision, mission, systems, and plans for more discipleship opportunities in the community.
Learning the local schools are open to Arrows + Hope working within the schools our sponsored children attend.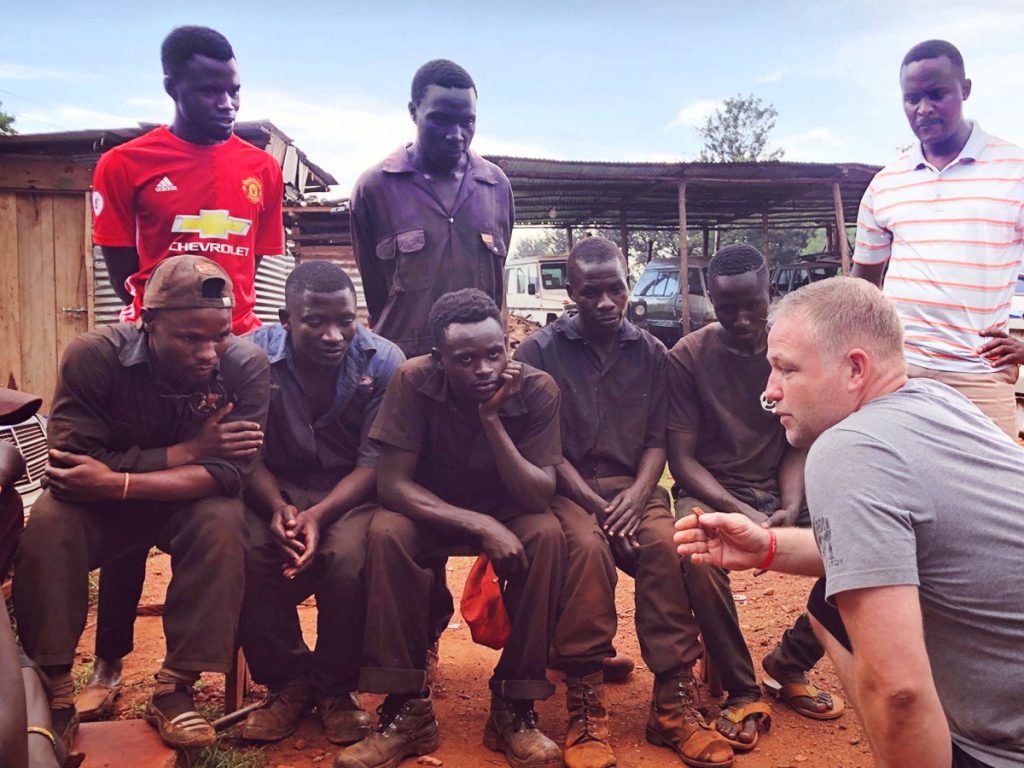 ---
Thank You!
We are so thankful for a generous donation which enabled us to purchase a motorcycle! It will be put to use by Arrows + Hope social worker, Claude, to visit children at home, school, and during special/emergency situations.