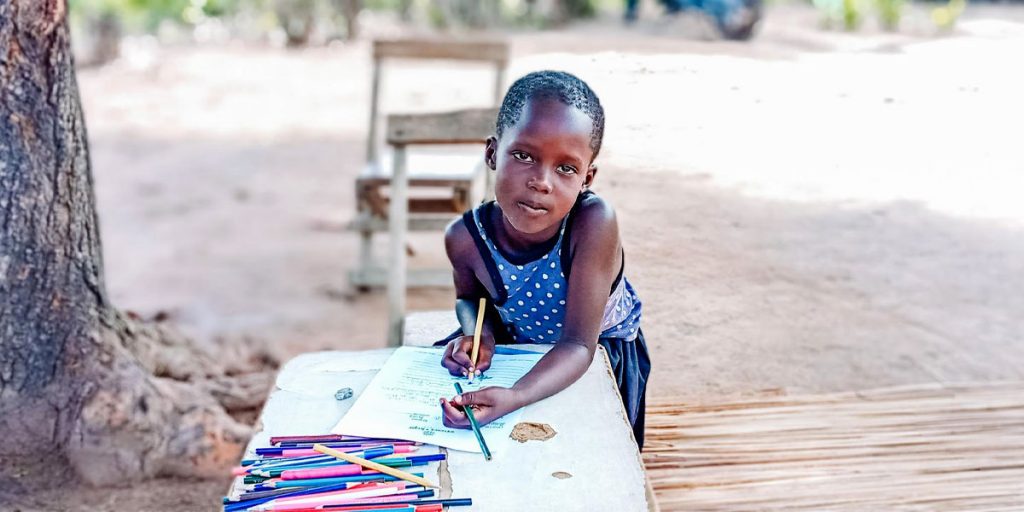 Written by Claude – A+H Social Worker
Currently, Uganda has 227 Covid-19 cases, with 63 recoveries and 0 deaths. The rising numbers of Covid-19 cases are brought by the truck drivers coming into and through Uganda from the neighboring countries of Kenya, Tanzania, Congo, and South Sudan. The Government recently instituted mandatory wearing of face masks for those going out of their homes, whether on foot, driving, cycling, or any form of movement. Those who have tried to go against this directive have found themselves in police cells and charged before being released.
Due to the extension of the lockdown and restrictions by the government, the people of Uganda are affected in a number of ways; children are not studying and the government is encouraging technological advancements for learning such as online teaching and television. These technological approaches are non-existent in rural areas of the country. Earning opportunities have decreased for most of the people in the country, food prices are escalating daily, eating habits have shifted from normal, and domestic violence and depression are on the rise.
Attempts by the government to distribute food to the most vulnerable have died off. Food was distributed to a few communities in the capital city, Kampala. The most affected people in the villages were not provided food.
Arrows + Hope continues helping and distributing food to our children's families. Families received assorted items which included sugar, posho, beans, cooking oil, and soap. These are the most essential things to those living in the rural areas, and the things they are lacking most. This is not because these items are not available in the market, but becasue they cannot afford them when the whole country is in a lockdown and earning opportunities are so limited.
Many communities had a fairly good harvest last year of cassava, potatoes, sorghum, and millet. The challenge is where and when to sell the available and excess food to earn money for meeting other necessaries.
St. Martha Junior School, a school many of our primary children attend, provided our children with assignments to be completed in three weeks. This is to keep pupils engaged during the current nationwide lockdown. Guardians and fellow beneficiaries have been coming to our offices to pick up school work for their children.
This past week, Claude visited as many A+H families as possible to connect with those he was unable to reach by phone and assess how they are doing. Below are three of many stories he shared in his most recent report following these visits. Because of the generosity of several families, we were able to send necessary funds to provide food for each family he visited as they were all in great need. Claude will be connecting with the remaining families this coming week. The following updates were written by Claude.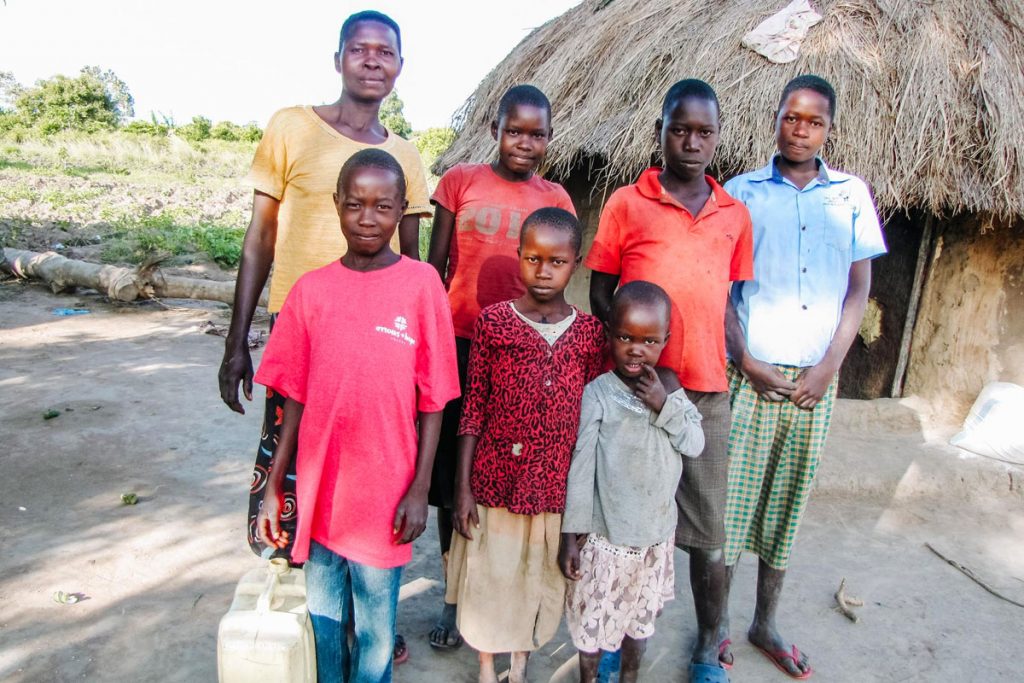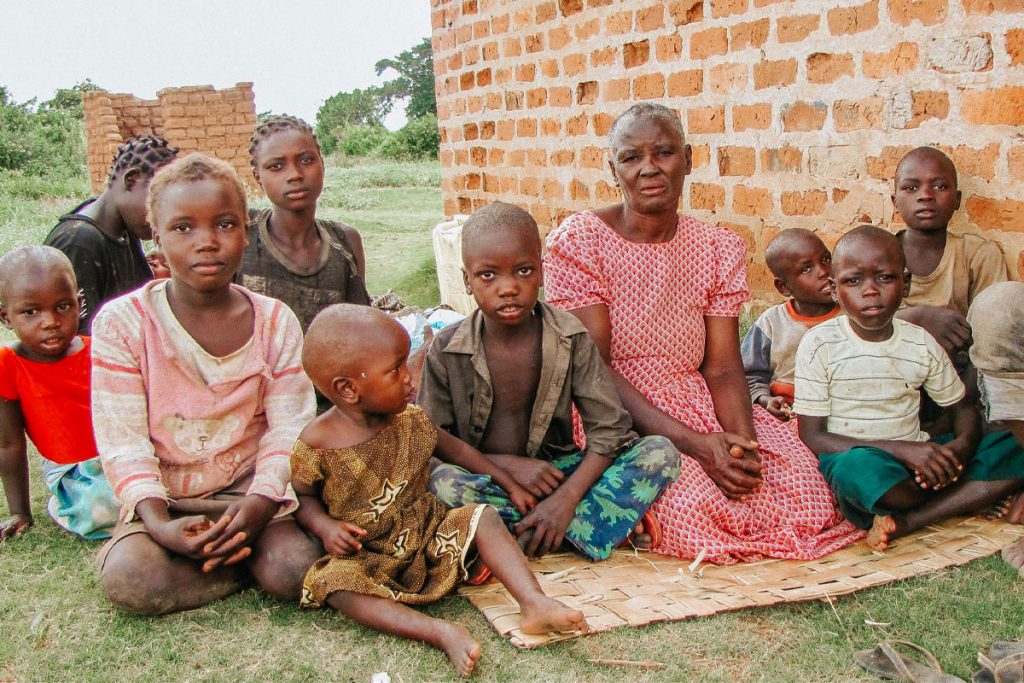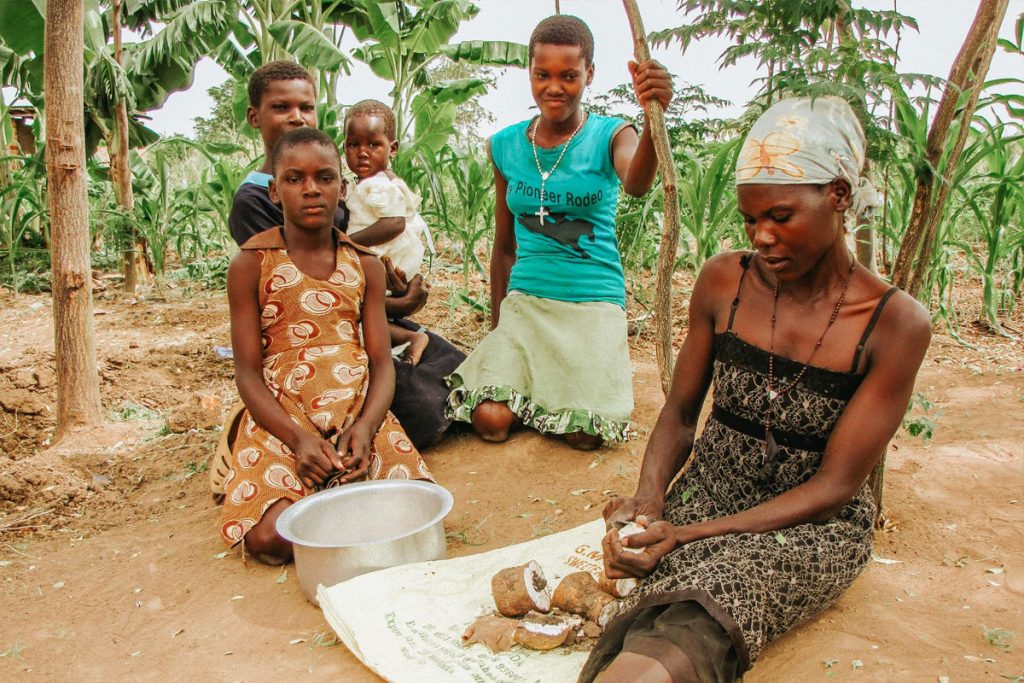 A Summary of Claude's Home Visits:
89% of the families in Omalera Center need essential supplies (beans, soap, salt, cooking oil, sugar).
Most of these families are surviving on one meal a day.
Food insecurity is affecting 60% of the families of the sponsored children. This is because most of them are widows, old, and HIV-positive, and work single-handedly to meet the needs of the many members in the household.
---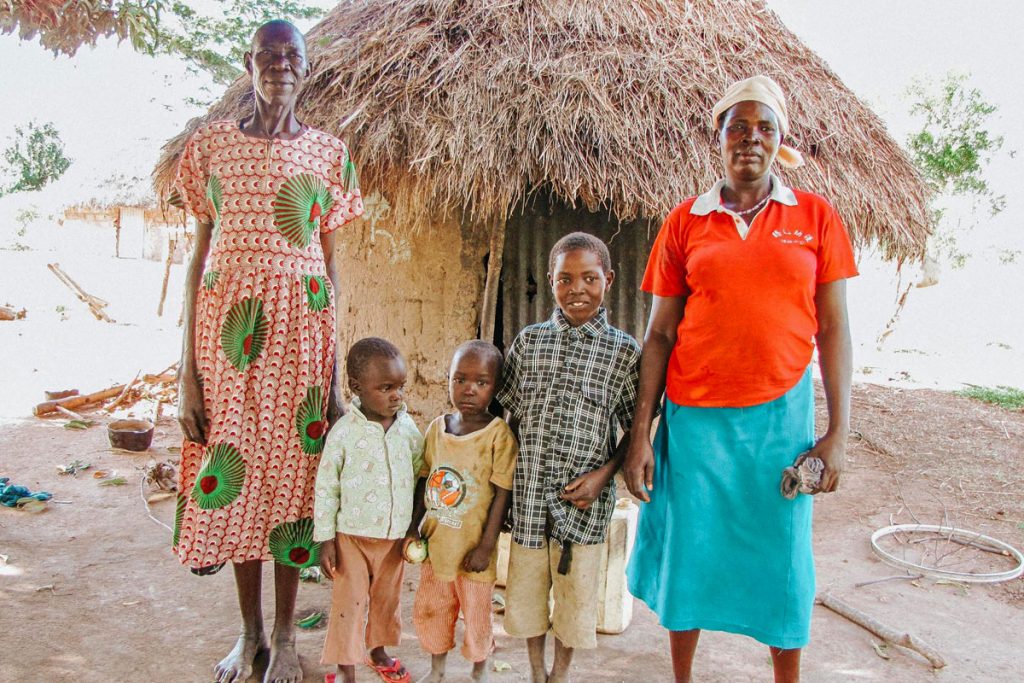 What a blessing to report that several children have recently been sponsored, even during such a difficult season.  Pictured below is Jonathan writing to his sponsor for the first time!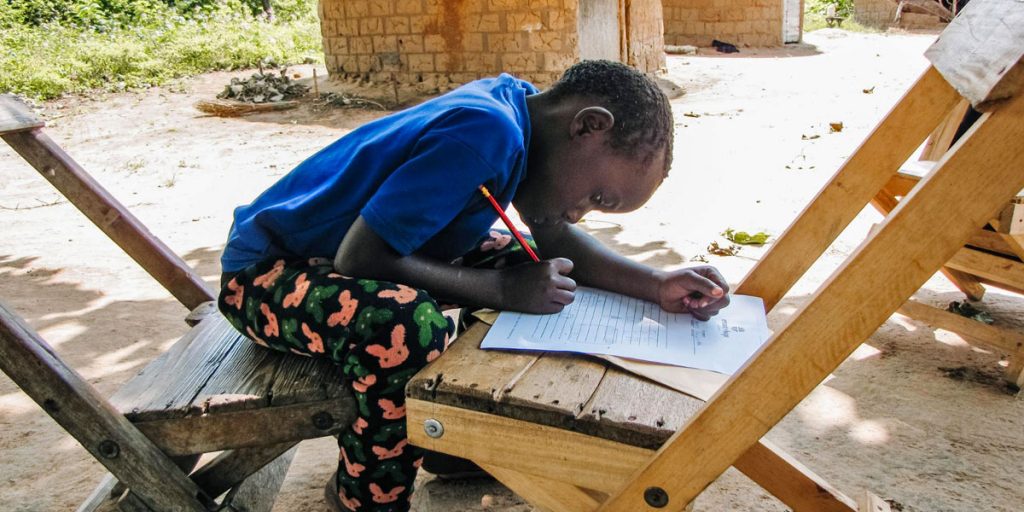 Thank you for your continued support and prayers for the team in Uganda, the children and their families during this time. You are such an incredible blessing to these beautiful families.