Happy Thanksgiving to you and your family from all of us at Arrows + Hope!
"Let your roots grow down into him, and let your lives be built on him. Then your faith will grow strong in the truth you were taught, and you will overflow with thankfulness."

– Colossians 2:7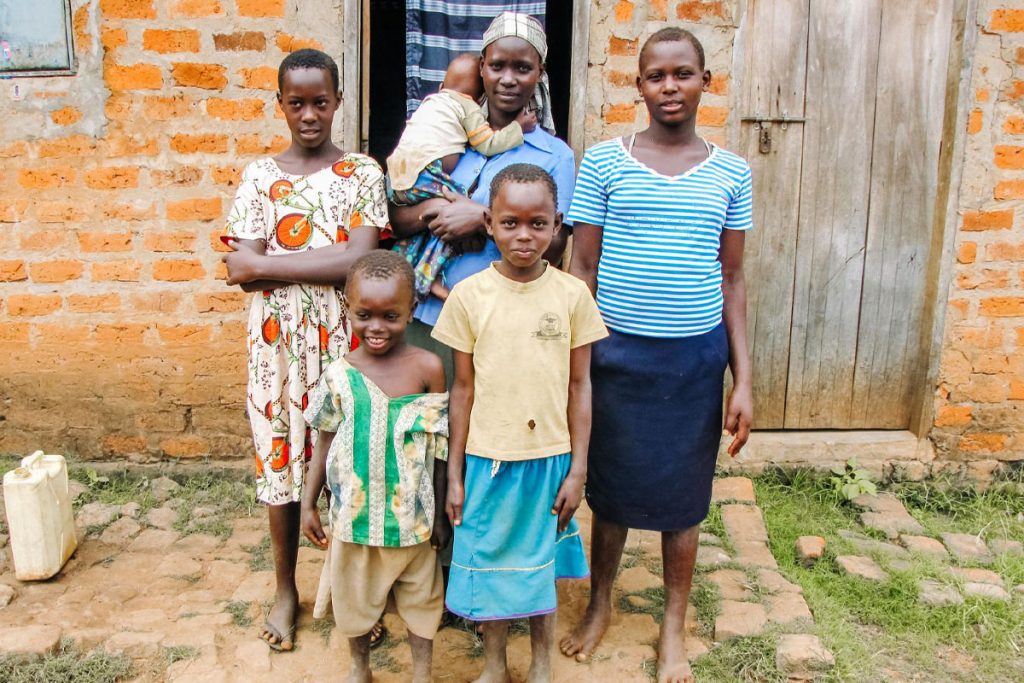 Today, we would like to take the opportunity to share some of the things Arrows + Hope children are thankful for – in their words.  Each term, the children write to their sponsors.  Here's a sample of the items they shared in their letters over the course of the year that they're so grateful for!
We are thankful for:
Support with school fees
Prayers
Without you I would not be shining today
Family and relatives are happy
My life has changed for good
My sponsor's devoted heart to me
My sponsor's help and prayers
My sponsor has always been with me helping me until now
For choosing me and helping me
For showing me God is everywhere. You have shown me God is a father to the fatherless.
For your support because it's changing my story every day and night
For putting faith and hope in me and showing me I am valuable
Uniform and shoes
Your prayers and love for me
School requirements
My life is meaningful now and my future is bright
For putting meaning in my life
My education is guaranteed because of your presence in my life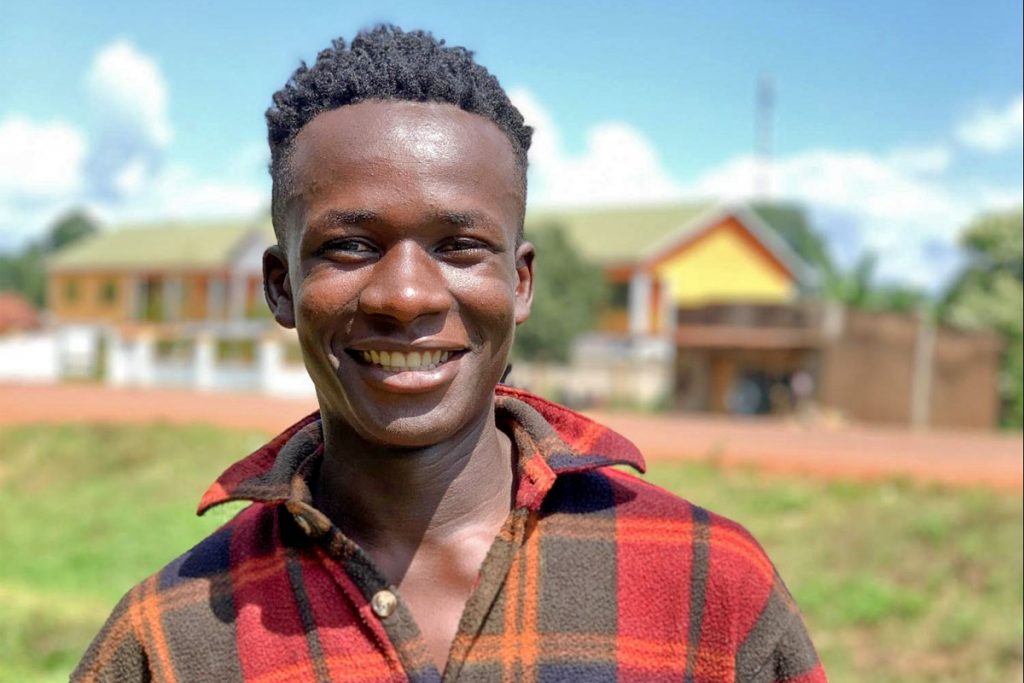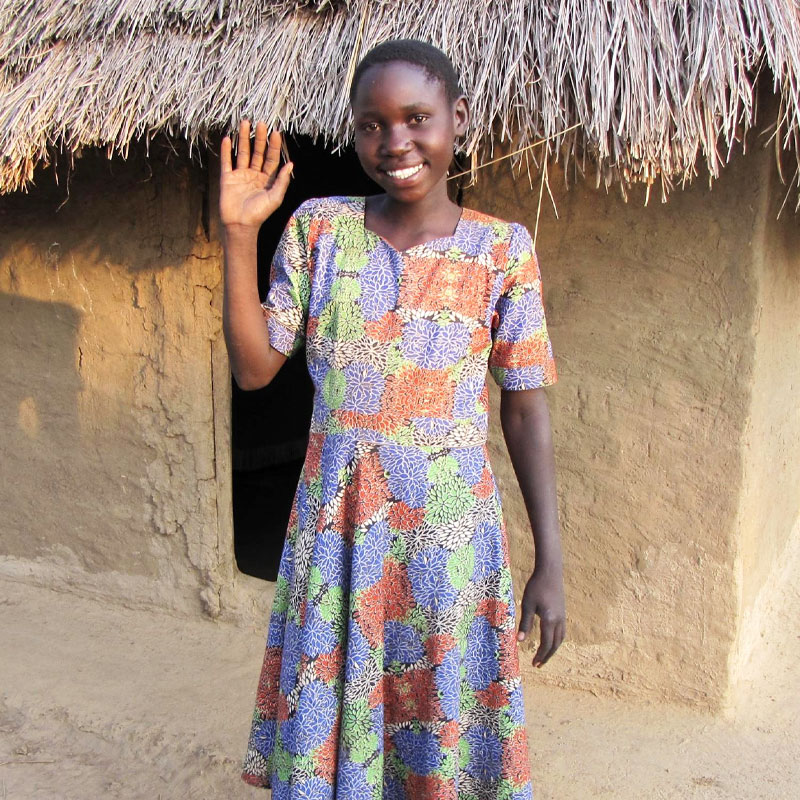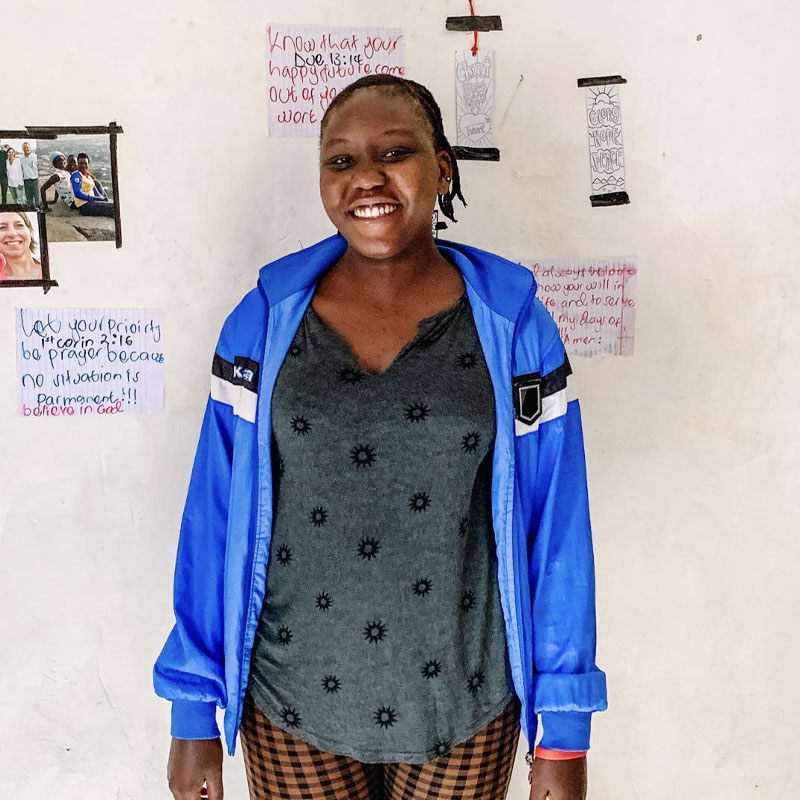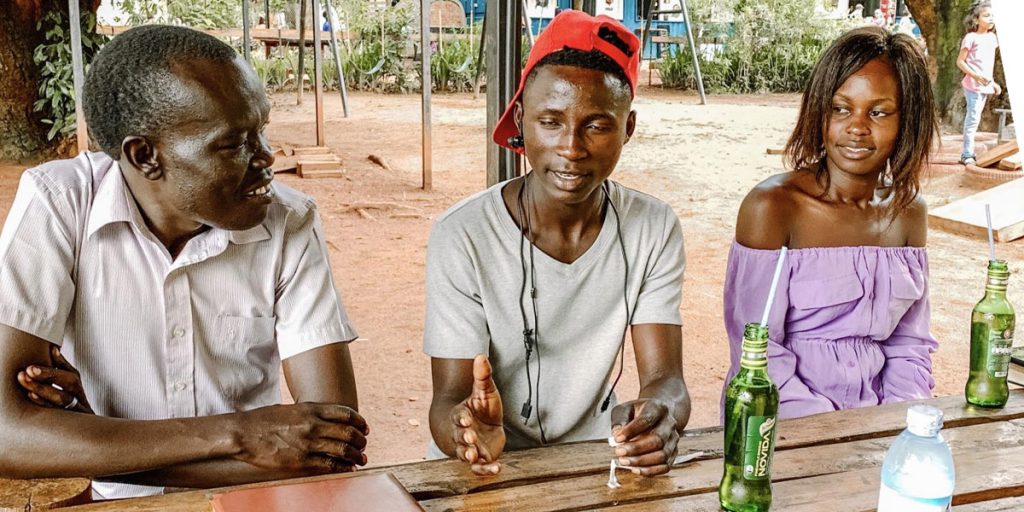 ---
From the Arrows + Hope US Team:
We are so thankful for the team in Uganda who works hard every day to make sure each child knows the Love of their Heavenly Father.
We are also grateful for the opportunity to come alongside so many widows and single mothers who have shown us what hope and perseverance looks like. These mamas are doing their best to provide for their children's basic needs in a country with 80% unemployment and an average income in rural areas of just $3/day. We have heard time and time again how grateful they are for the additional support Arrows + Hope has given them, as it gives them encouragement to keep going.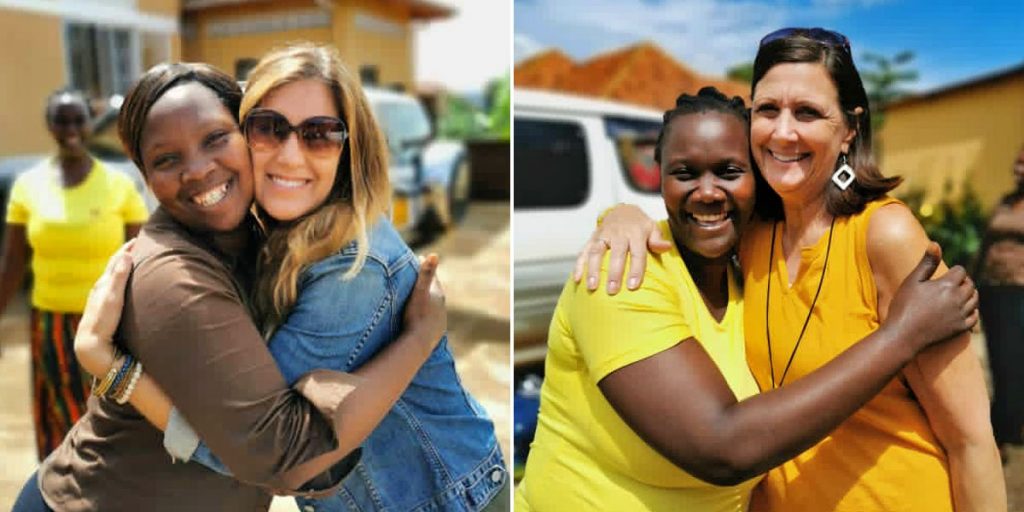 Lastly, we give special thanks to all sponsors, prayer warriors, and financial supporters for the blessing you are to these children.  Your faithful prayers, support, and encouragement through letters has truly made an impact in their lives and has helped them realize they have a Father in heaven who loves them beyond measure!