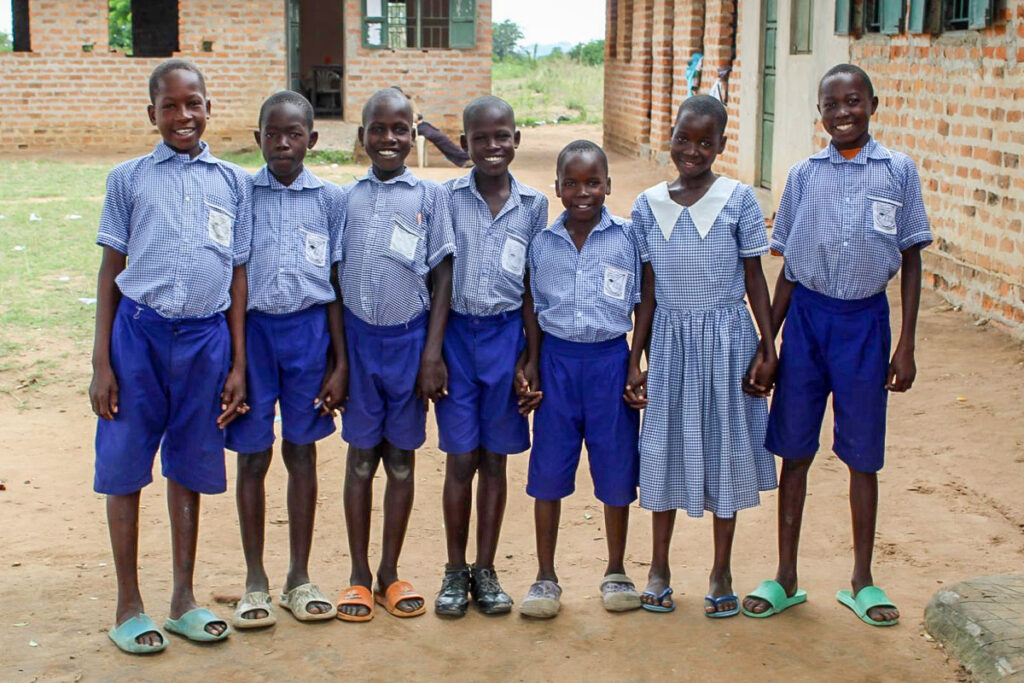 "I will instruct you and teach you in the way you should go; I will counsel you with my eye upon you."

– Psalm 32:8 ESV
We give thanks for new open doors at the schools Arrows + Hope children attend! This past month, three secondary schools (high schools) gave permission to the team in Uganda to hold weekly discipleship gatherings. It is in these circles where children and youth are counseled and encouraged, seeds are planted, and the Holy Spirit moves! Students who are not part of Arrows + Hope also attend, which opens doors for more children to hear the gospel for the first time.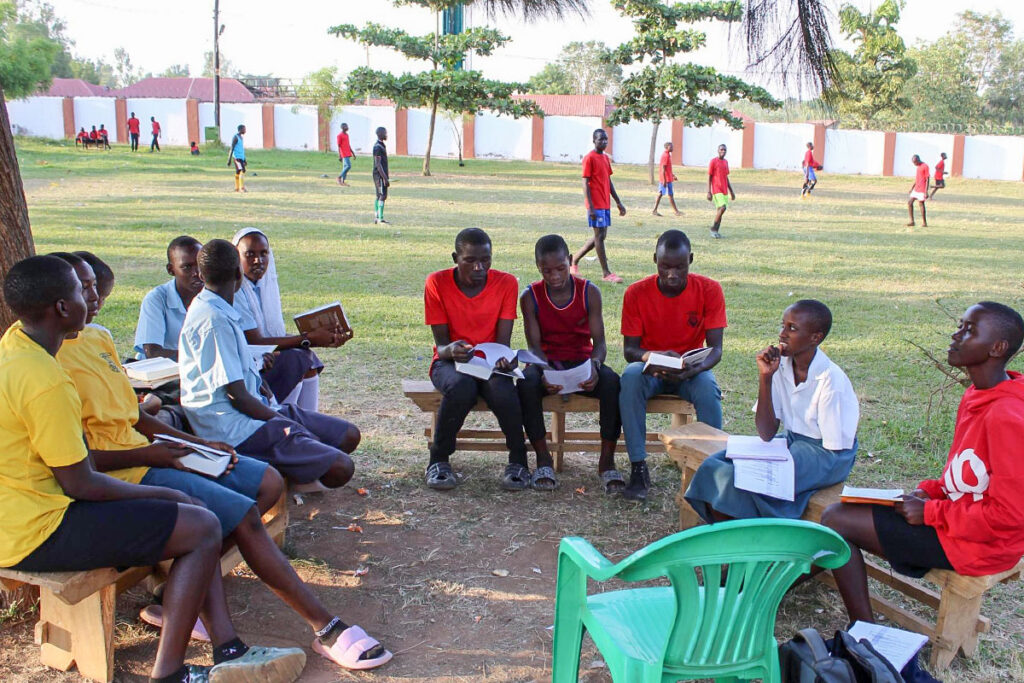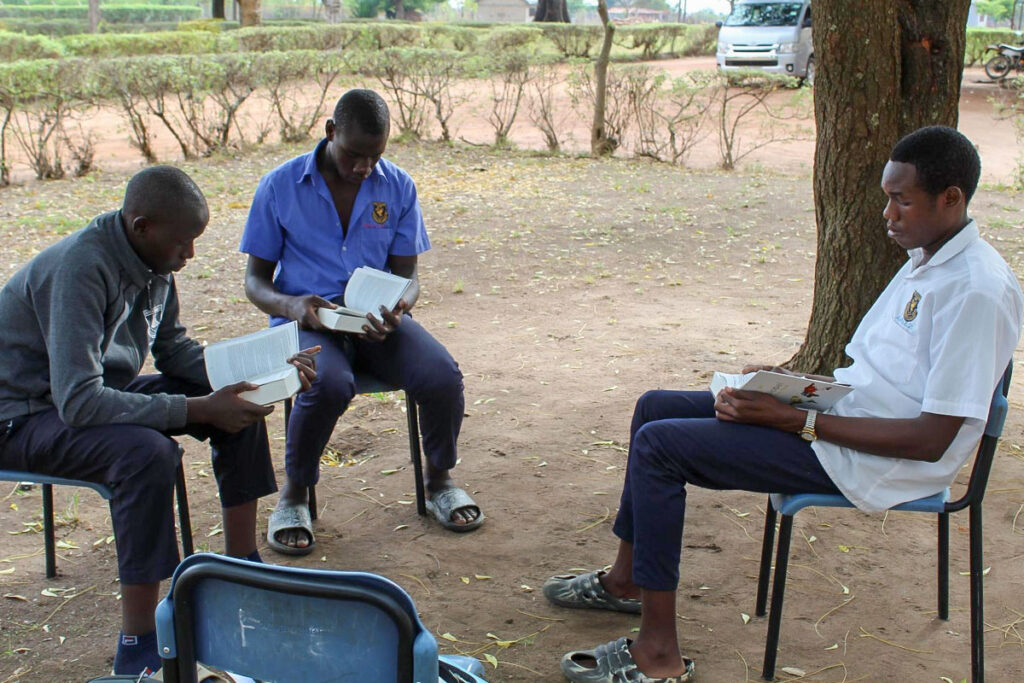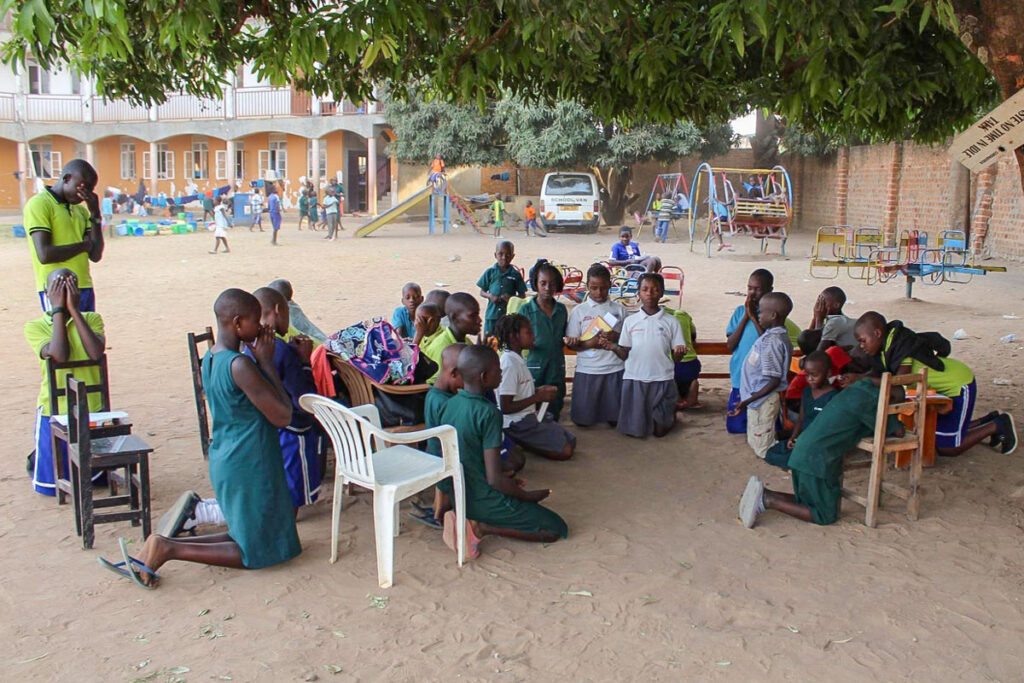 ---
The Uganda team has also been holding weekly Center Days for the children in Omalara! These days are filled with fun activities, a shared meal, and time spent in God's Word.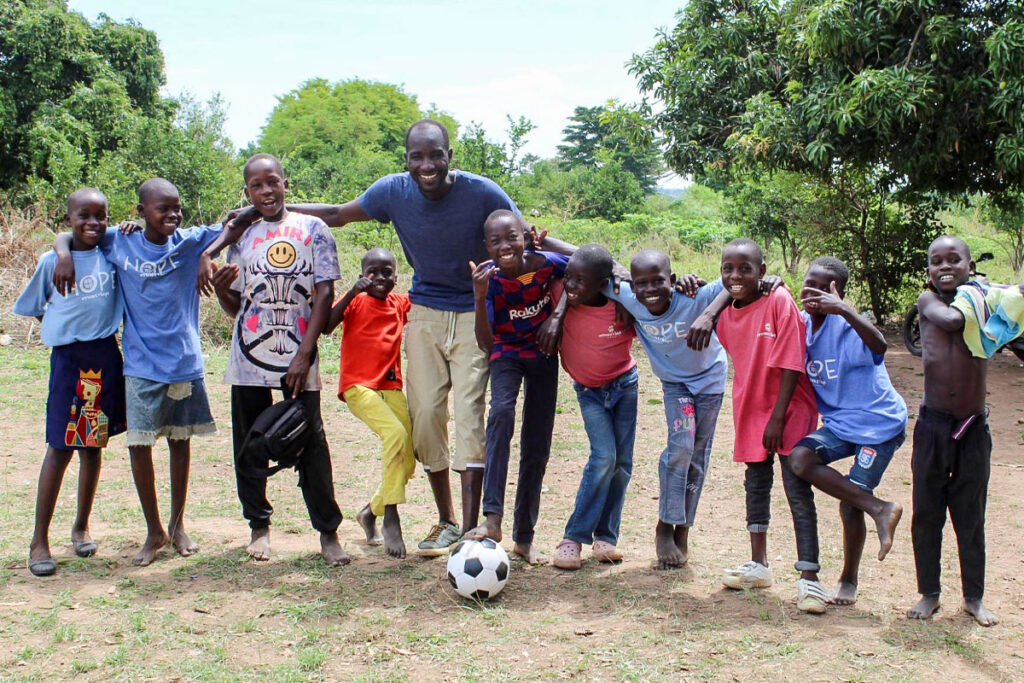 The updates about the older youth of Arrows + Hope have been so encouraging! After students graduate from secondary school, they have a waiting period to receive their results from their final testing, which determines if and where they can go to university or vocational school.
While they wait, these youth have been volunteering their time at Center Days to lead the younger children of Arrows + Hope in worship, prayer, study of God's word, and games. Pictured below (on the right) is Anthony leading the youth in worship!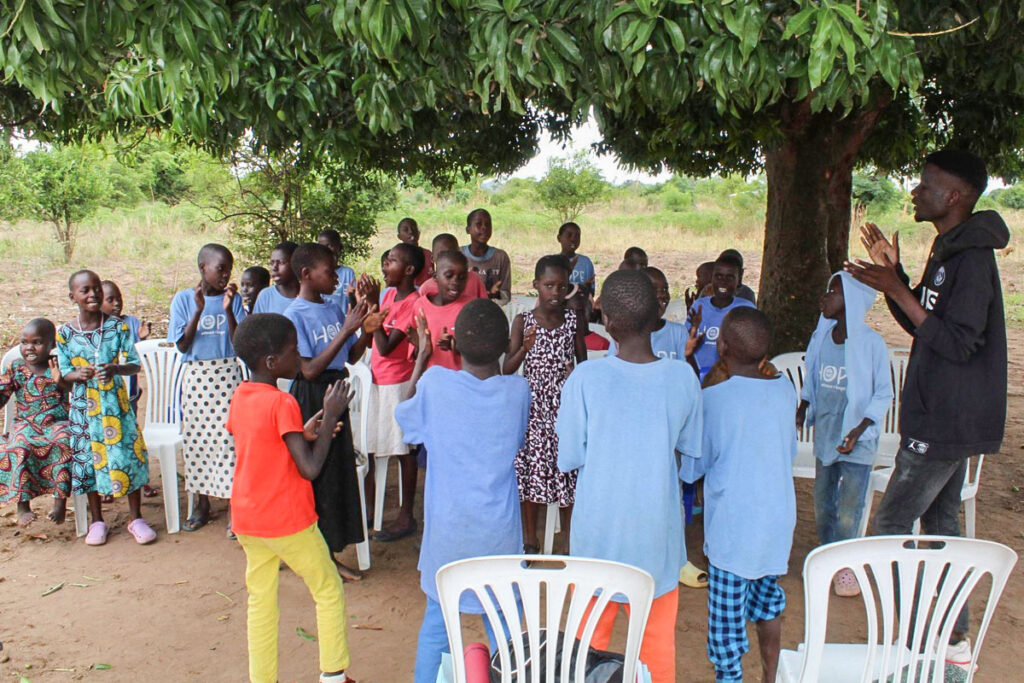 ---
God is at work!
Below are a few testimonies of how God is changing the stories of the youth of Arrows + Hope. These young people know who they are in Christ. Because of this and the education they have received, they will be lights in Uganda wherever it is they go!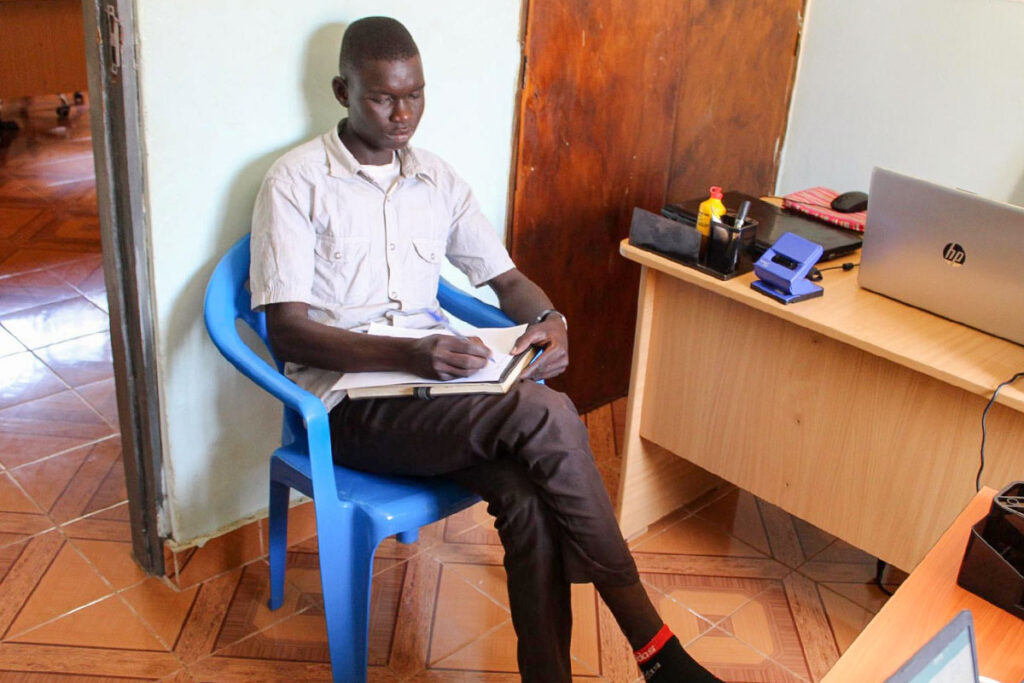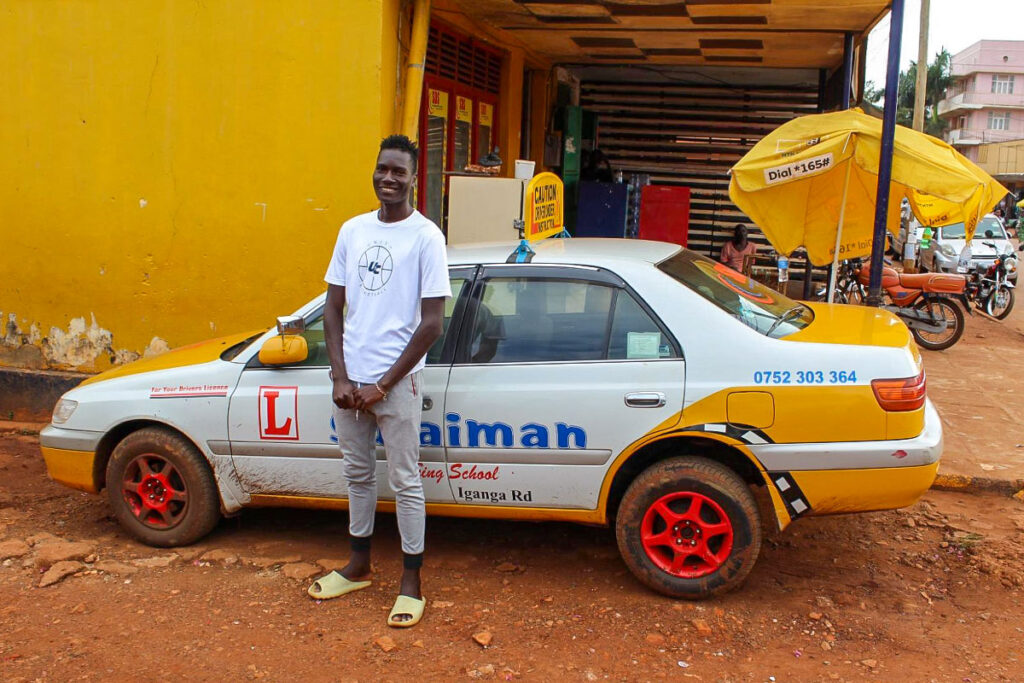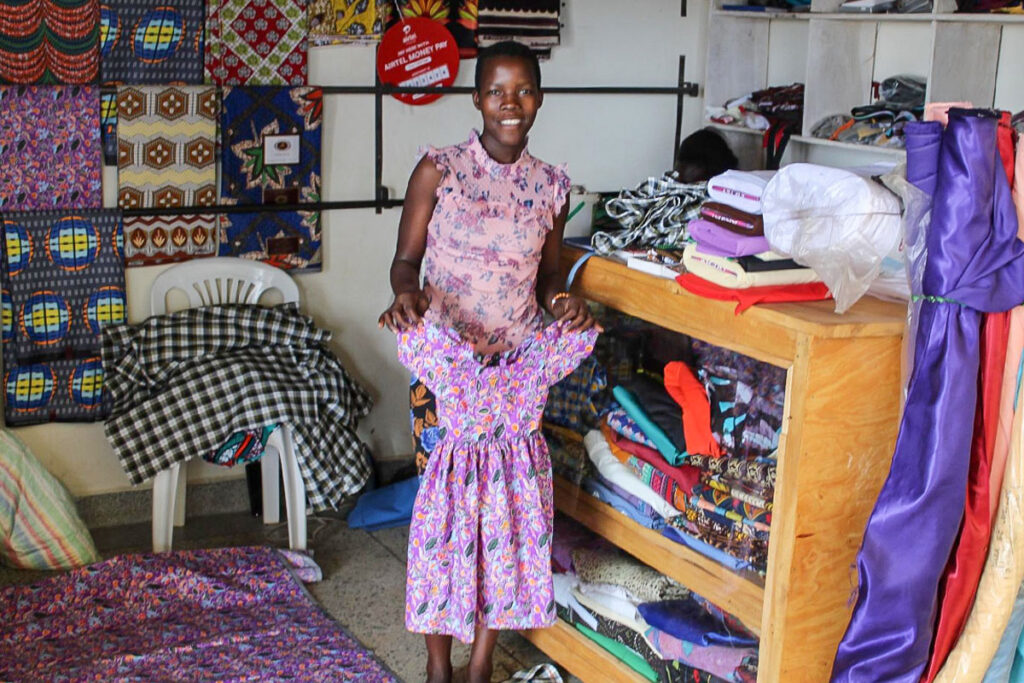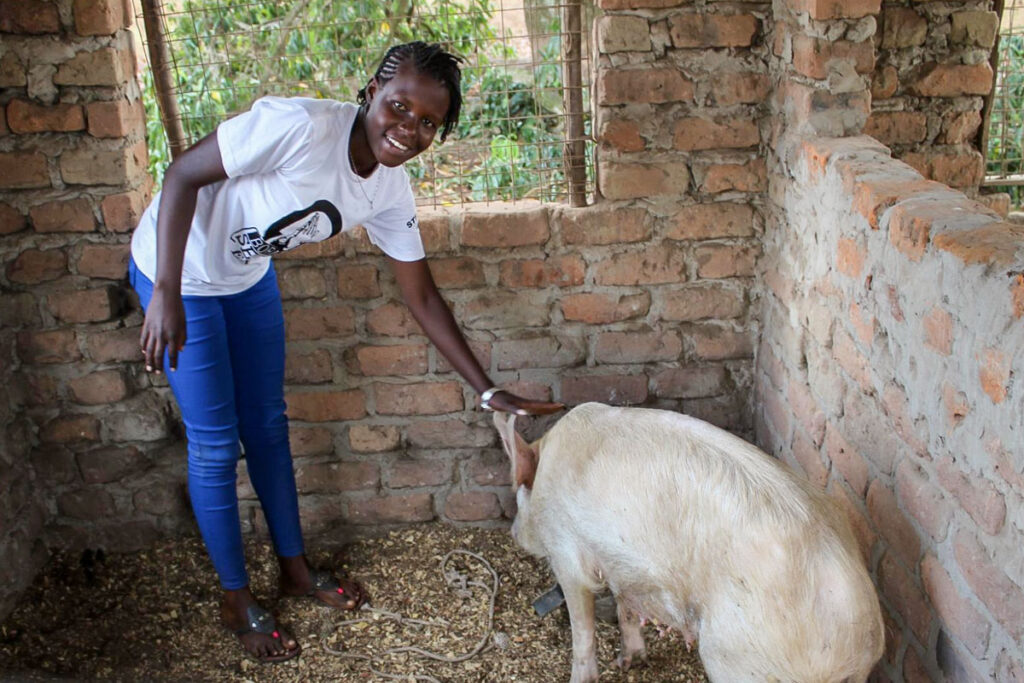 ---